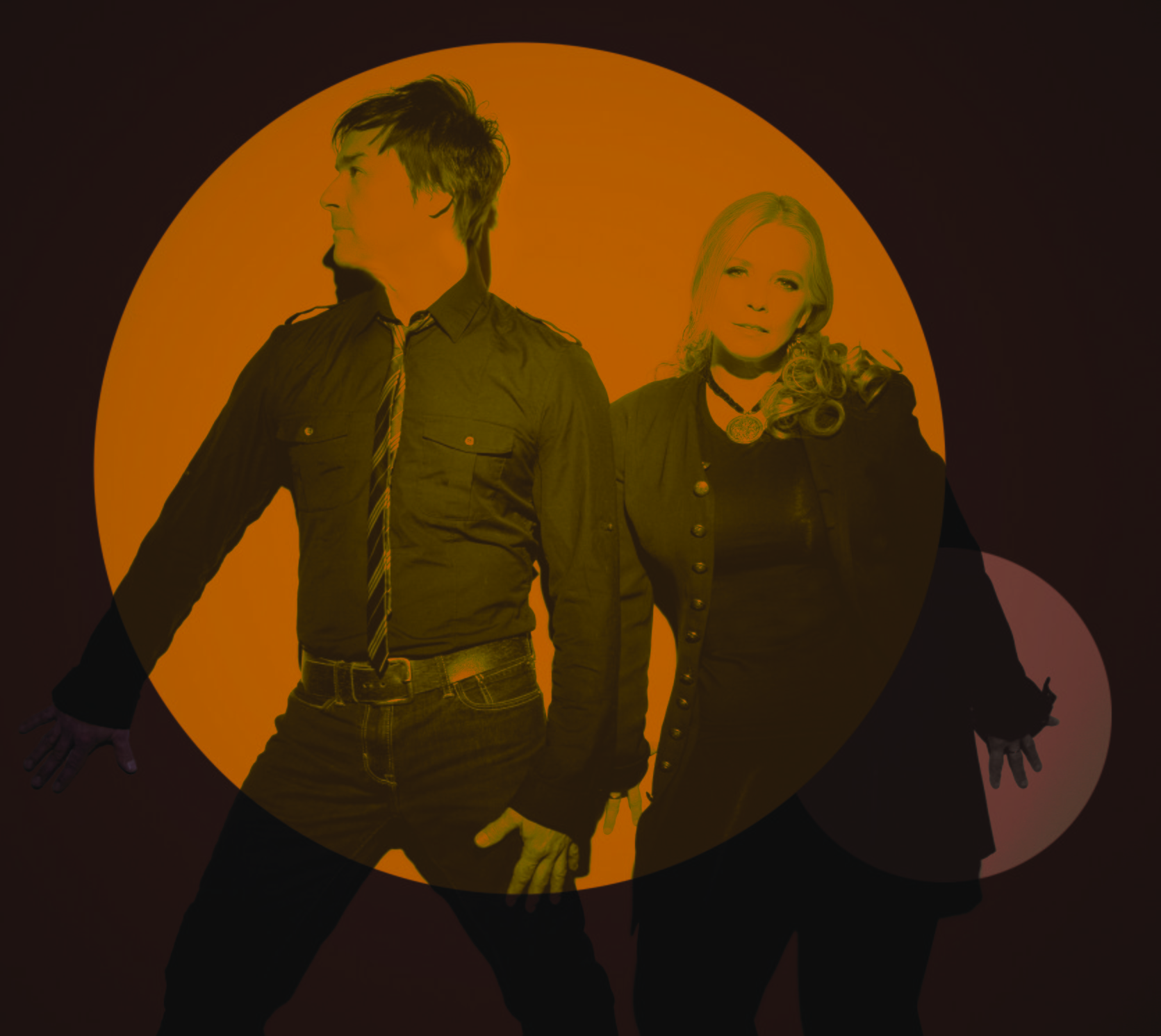 Fri Mar 27, 2020
Sandy Horne ( bass, vocals) and Gord Deppe ( guitar vocals) are two of the most under-rated and best players in Canadian music history.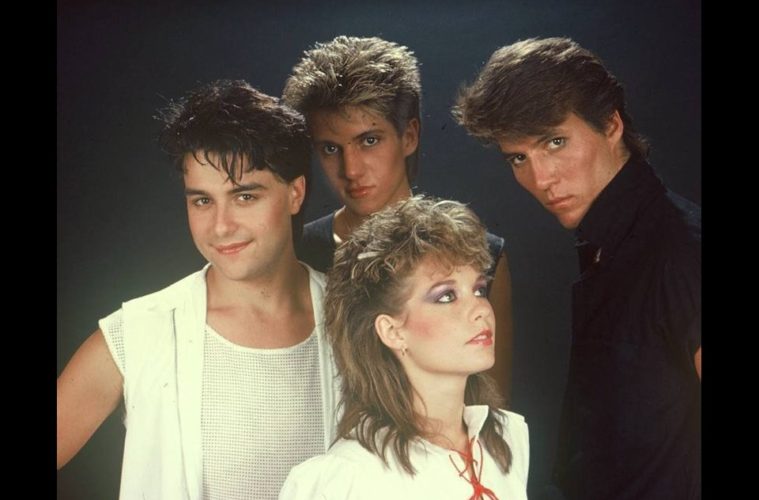 Being the only band in Canada that Nile Rogers chose to produce an album and EP is history-making enough but to continue a 40-year career by releasing a new record that speaks to their growth as musicians and a band; still relevant to their fans and making new fans worldwide is pretty cool.
I am from Montreal, where while at Chom-FM, I played every Spoons record ever made and the Quebec audience loved them. The latest offering from The Spoons features their best collection of songs since "Arias and Symphony".
Full of hooks, cool fun tunes and great production by Sandy's husband Jeff, if you were ever a Spoons fan you will not be disappointed but pleasantly surprised by the songs and production.
 It all seems quite familiar, stands up well on its own without media hype or airplay from mainstream radio.
Watch "New Day, New World" here:
https://youtu.be/kr27ArXwrZ4
Standout tracks: "Paint by Numbers Day", "Landing Lights", (my personal favourite) "For the First and Last Time", "Life on Demand", "Repeatable", "All the  Wrong Things", "Perfect Exception" and the title track "New Day, New World". From underrated to exceptional, 40 years later and still going strong.
This is a must for anyone's music lover's library and if you haven't heard of the Spoons now is the time to check them out! Don't miss them live next time you hear there is a show near you – they never disappoint.
Bravo Gord and Sandy and Happy 40th Anniversary!