Fri Jan 15, 2021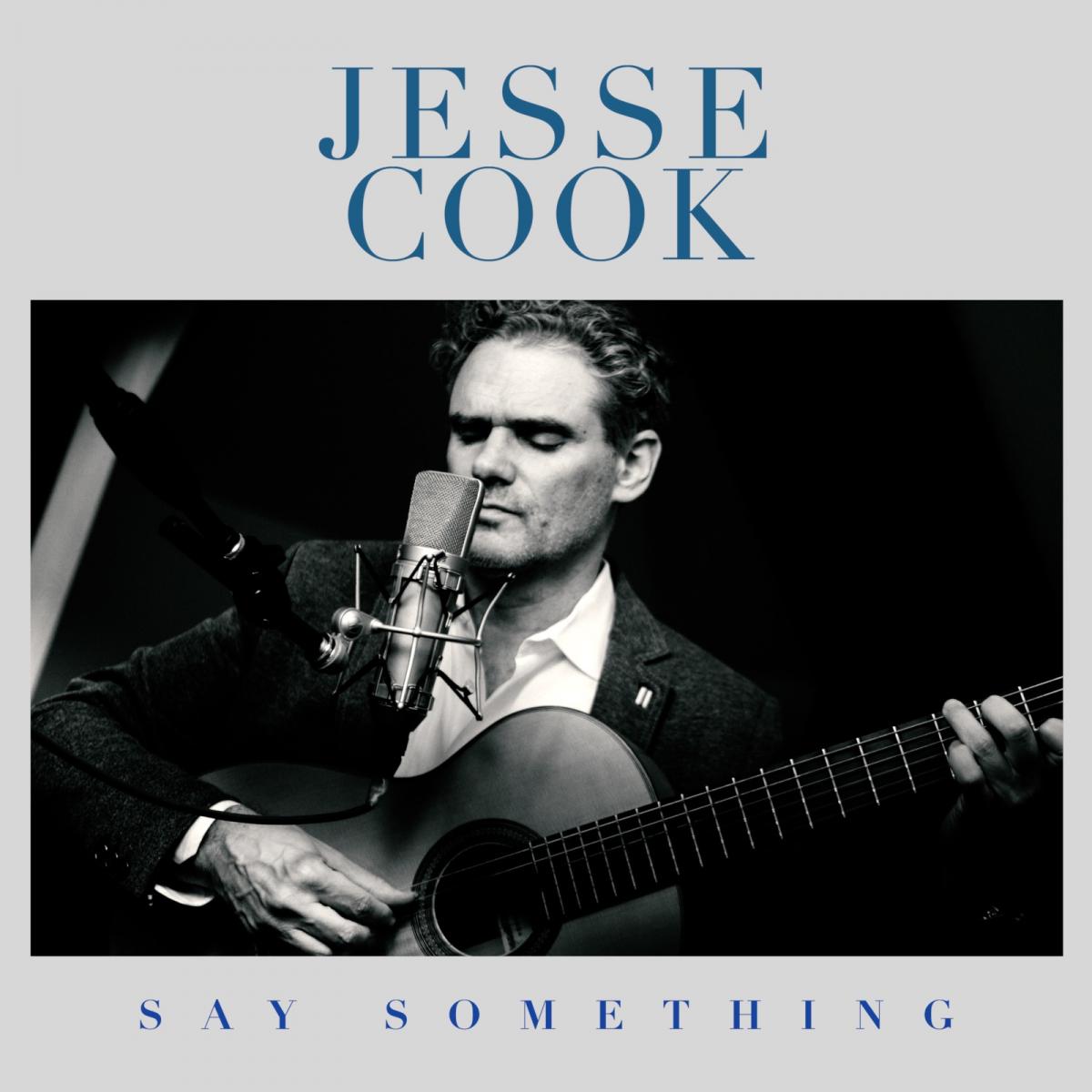 Multi-platinum/gold selling and award-winning artist Jesse Cook wants to "Say Something" this year with the release of his new single.
"It's not often a song stops you in your tracks and demands your attention," the internationally acclaimed guitarist, composer and producer shares, "but A Great Big World's 'Say Something' did that for me.
Check out 'Say Something' on YouTube here:
"The first time I heard it, I think I cried," Cook continues. "The lyrics were so raw and deeply personal… We've all been there, having to walk away from someone you love; its emotional honesty is what makes it so universal."
Fans of both will recognize the song's timeless arresting and enveloping effect artfully woven within Cook's own brand of musical magic.