Fri Jun 03 2022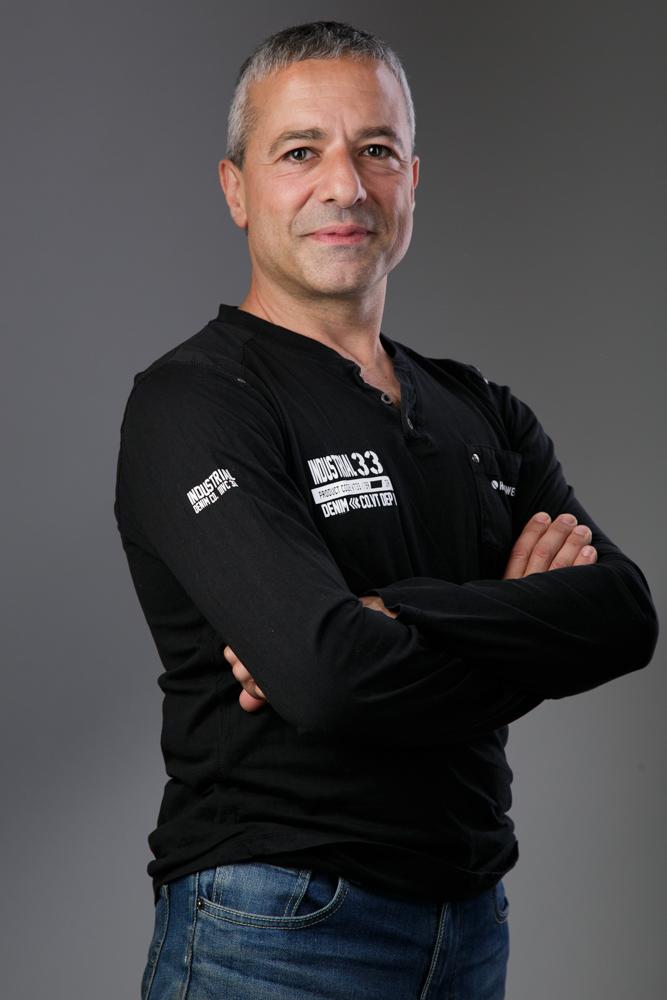 Fresh from a forthcoming genre-bending album brimming with catchy, yet profound, songs, award-nominated songwriter and producer John Tomaino ushers audiences between the stills with a hypnotic new single, "Freeze Frame" – check it out on YouTube here:
Tomaino's core musical DNA is on full display throughout the track, allowing "Freeze Frame" to serve as a prime preview for the Australian artist's new album, People Will Talk — due out this Summer 2022 via Epictronic Records.
This is Tomaino's debut album release, and it showcases not only his genre-bending productions that span EDM, electronic, pop, rock, indie, folk, hip hop, adult contemporary, and more, but also his multiple talents as the release's writer, arranger, and producer. Despite the astonishing diversity of tunes, however, this is not a compilation album — but rather a cohesive body of work with a strong identity.