Fri Jun 12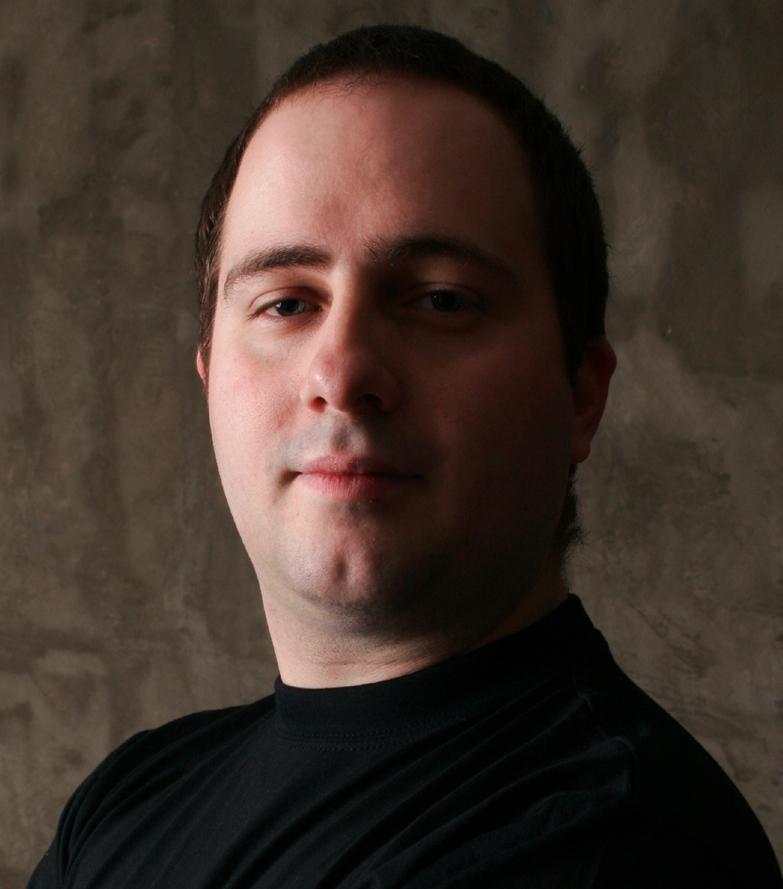 I read a great article on a site that sells email lists. They wrote that they get a lot of complaints that their lists don't work. People didn't get answers they sent to over 1000 emails and only got two answers. The site explained that you really need to check out the blog, radio station, record label, etc before you send it to them. Not just send an email. Yes, this takes time. It's quite easy to just put emails into an email list and just send a generic e-mail. The problem is that it never fits everyone. The generic email almost never fits anyone.
You have to go into each site to see what's it all about and adapt your email content. So instead of sending 1000 emails in one hour, you are down to be able to send maybe 30 emails a day if you are working efficiently.
Why don't people answer? Here is a mail that came into one of the festivals we work with. On Facebook not even on the official email that goes to the bookers.
Dear,
Hope you're ok.
We contacted you before, last year, about a concert of ******** from USA, blues, bluesrock.