Fri Oct 02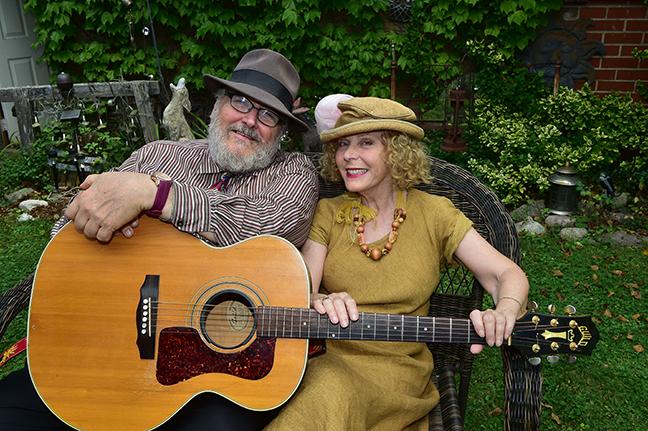 One-of-its-kind Canadian musical duo Q&A — as in JUNO Award-winning Tony Quarrington and his esteemed counterpart Zoey Adams — deliver the second release in their multi-genre triple EP offering, One More FOLK Thing including lead single "How Do I Love You?"
Following this summer's big band-to-ballad exploration that is One More JAZZ Thing, One More FOLK Thing falls in line with another five tracks that span from old-timey upbeats to slow-folk styles, and everything in between.
"Clap along with this happy, little bluegrass love song," Adams says of the album's first preview, "How Do I Love You?" — a lively duet spotlighting sounds of the fiddle, banjo, and guitar.
Listen to "How Do I Love You?" Spotify here: open.spotify.com/album/2Y5XyWEiwUpYRCoNZTXFUB
"Redbird" lands as another bluegrass-based tune, while "Hold On" and "Last One In Love" slow the pace as an intimate, personal anthem and a whimsical yet poignant look at love, respectively.