Fri Feb 28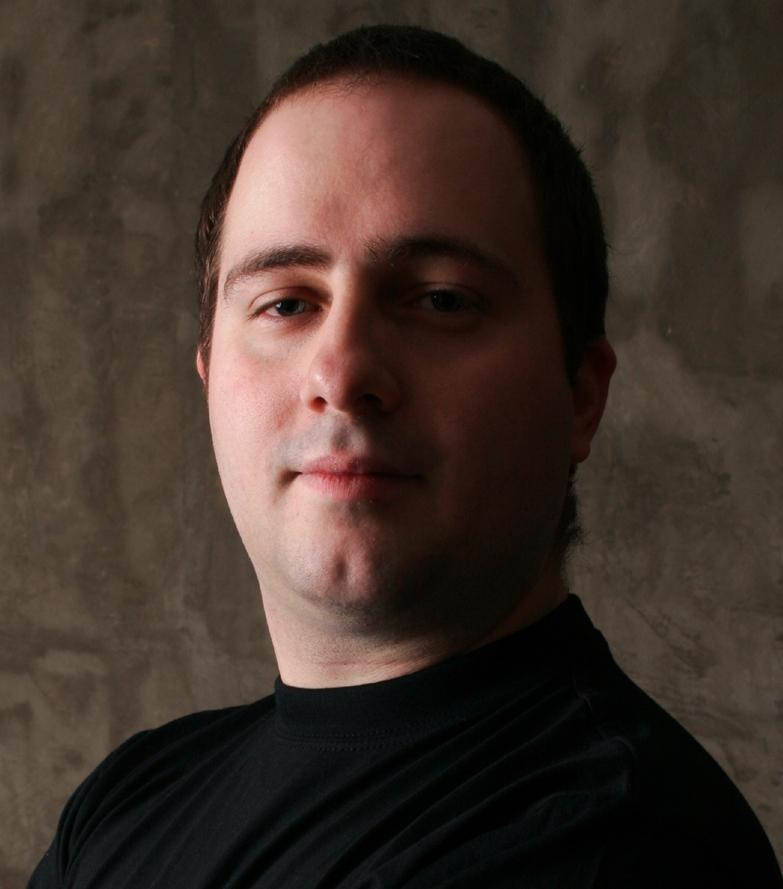 You really don't need to be the best to make it in the music industry. It's not like running 100 meters in the Olympics where it only counts if you are the fastest. Even better,  if you break the record to be the fastest in the world. In the music industry, it's not like that.
It's not to be the smartest either. You surround yourself with inspiration and you steal things in a nice way and you will be fine. You really don't have to invent a new instrument. Here you just take things and elevate them a bit and make them your own.
The big issue is that nothing goes fast in the music industry, nothing. It's always delayed. At the same time, it moves so fast so if you leave it for a year you are totally out. In the whole equation, you need to have stamina. Stick to your guns, and do it well.