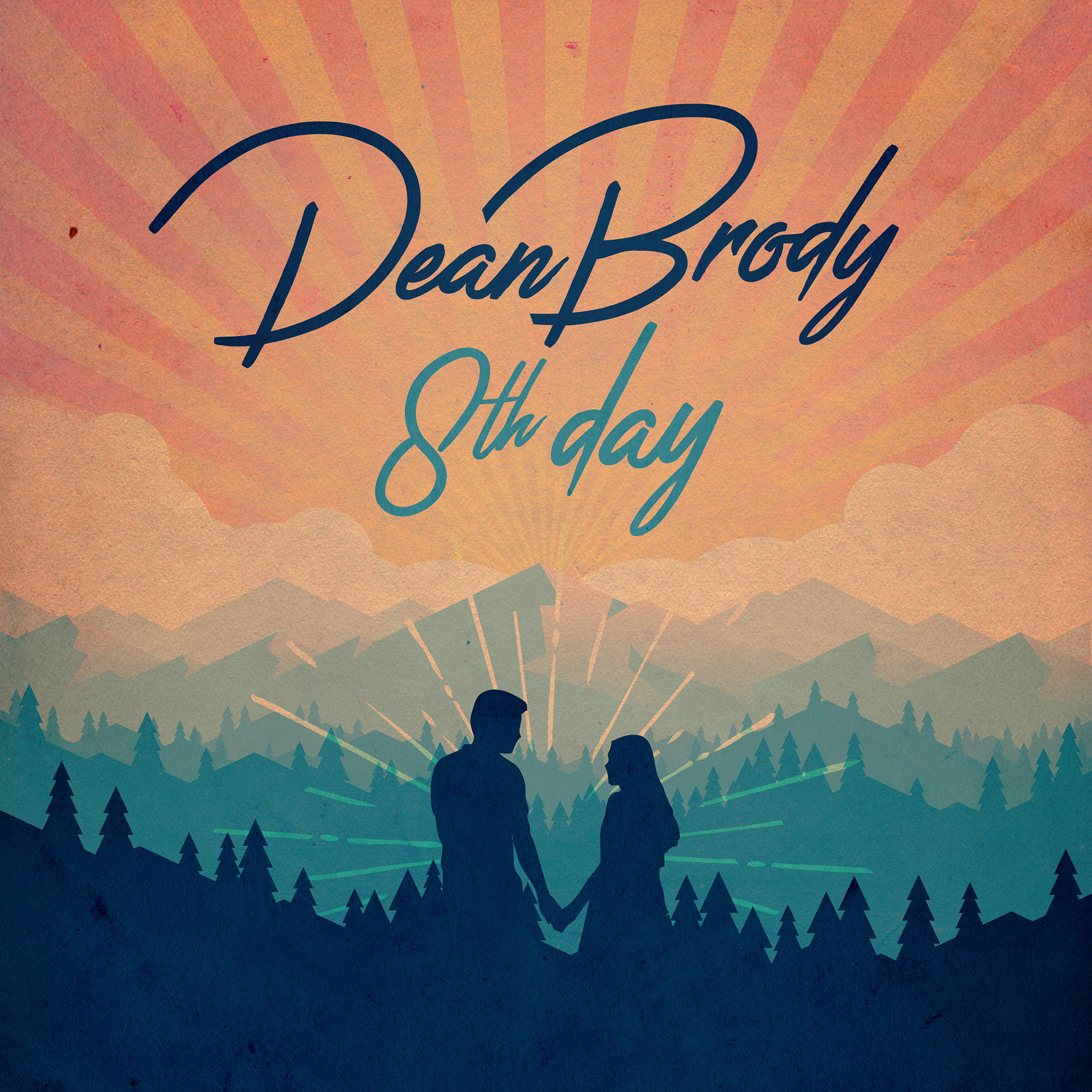 Fri Oct 20, 2017
"8th Day" was written by Brody and his long-time producing partner, Matt Rovey. Like his previous single, "Time", this track from Beautiful Freakshow has a more traditional Dean Brody sound. "8th Day" pays homage to strong, confident and sometimes-complicated women who were finely crafted to be in this world.
"My fans mean the world to me, and a lot of them happen to be incredible women who love country music," says Brody. "I wanted to honour all female country fans by giving them a song that is about them and everything that makes them wonderful. It's a fun song that everyone can sing along to on the radio or at a concert."
In honour of the release of "8th Day", Wednesday November 8th will be dubbed "National Country Girls Day". Country girls (and guys) can participate by posting photos and stories on social media with the hashtag #NationalCountryGirlsDay to win a signed poster from Dean Brody.
Brody is hitting the road for a long-awaited return to the east coast in November. Atlantic-based fans can catch Brody in Halifax on November 23rd and 24th at Casino Nova Scotia. It was also recently announced that Brody will be joining the lineup at the sold-out CMC Rocks Fest in Queensland, Australia in March, 2018.
Since winning a Juno in 2016 for Country Album of the Year, Brody has been busy. In 2017, he took home 3 CCMA Awards, including the coveted Fan's Choice. Beautiful Freakshow, Brody's sixth album, was the #1 Country album within its first week. The second single, "Time", remained the top-selling single for 13 weeks straight. Known for pushing boundaries in the country genre, his latest album is one that takes risks and delves outside of the comfort zone of traditional country. Songs such as the "Beautiful Girl" invoke a mellow reggae vibe, along with classics written in a more traditional vein such as, "Time" and "Blueberry Sky", which features iconic country legend, Vince Gill on the guitar.
For more visit deanbrody.com