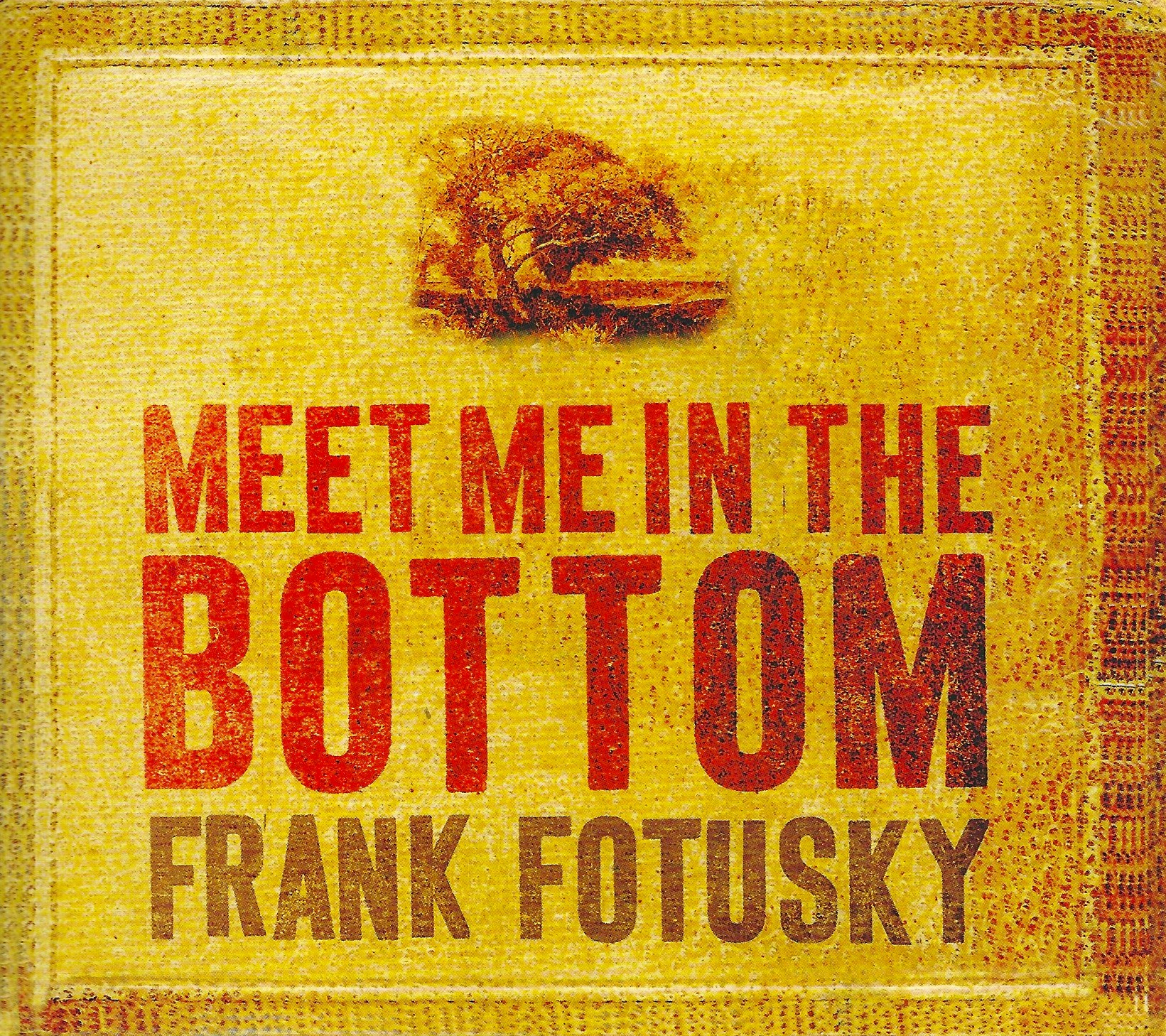 Fri Oct 30, 2015
'Meet Me In The Bottom' is the first release for some years from New Jersey acoustic picker Fotusky. With echoes of his first album, 'Teasin' The Frets', Fotusky positively rips along here with simply stunning guitar mastery and an eclectic mix of material opening with Bo Carter's 'Who's Been Here', moving through Jelly Roll's classic 'Windin' Boy Blues', some Robert Johnson, Leroy Carr, Willie McTell, Gary Davis, among others, and the album title track from Bumble Bee Slim. Fotusky also includes a handful of self-written originals to good effect.
This is without doubt a top-dollar album, bursting at the 13-track seams with superb old-style acoustic ragtime-blues fretwork on both six and twelve-string guitars, and fine vocal accompaniment. Make no mistake, this guy is one Helluva guitar picker and this is an album that works really well in every way and at every level.
Fotusky, sadly, seldom if ever appears to range outside of the USA. Hopefully, this offering will bring him and his music to a wider audience and maybe push him into taking to the European road some time soon. This is a guy well worth catching and this release is a rewarding bit of traditional acoustic blues picking of absolutely the highest order. Highly recommended, for sure.