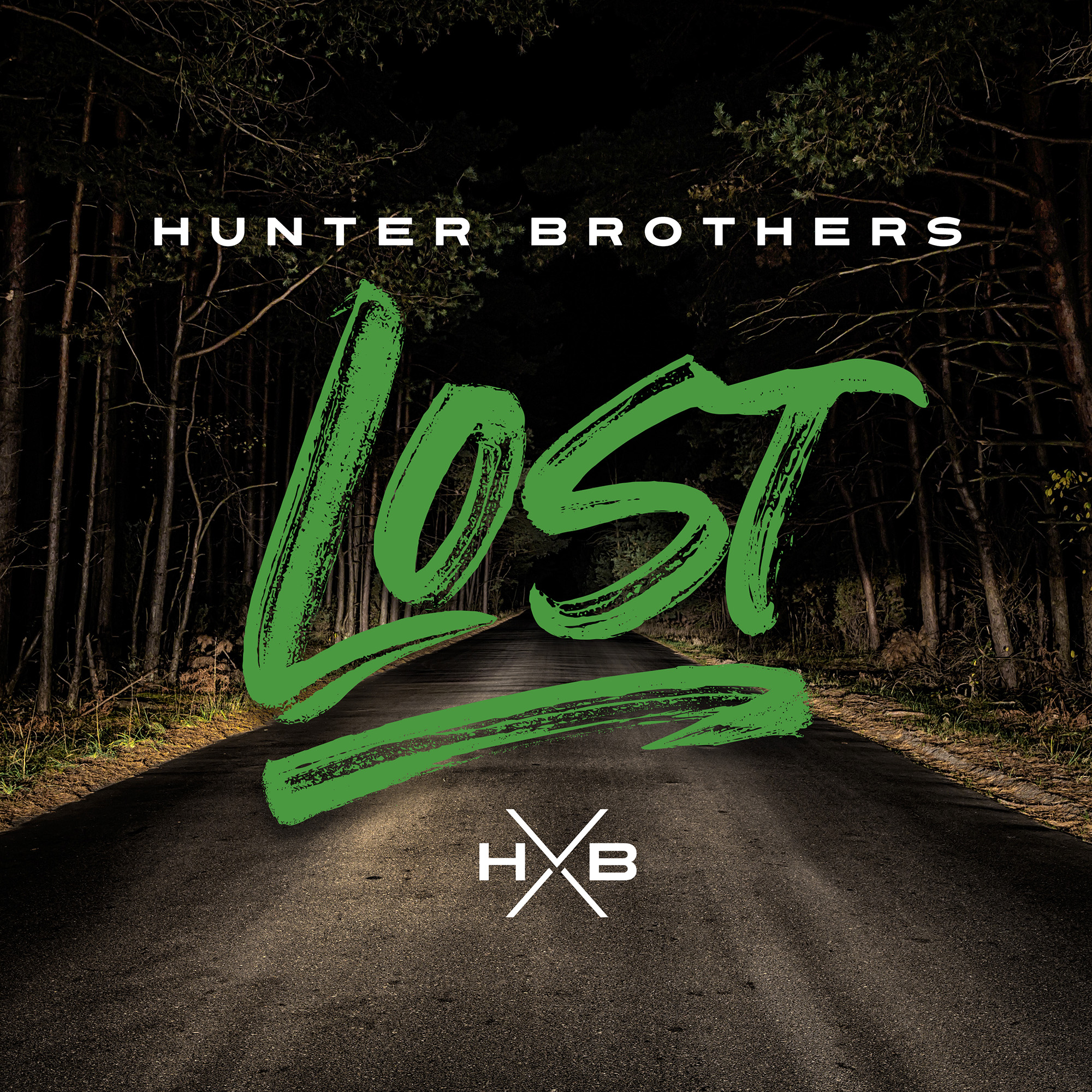 Fri Nov 02, 2018
Submitted to Cashbox Canada
Four-time CCMA nominated, multitalented Hunter BrBrothers have released their brand new single, "Lost", on November 2, 2018. The must-see band of five brothers will hit the road this January for The Journey Tour 2019, a nation-wide tour alongside country superstars Paul Brandt, Jess Moskaluke and High Valley.
"Lost" comes on the heels of their debut album, Getaway, which featured five singles at country radio, including two that went Top-10, Born and Raised and Those Were The Nights. The new single is an upbeat, addictive track that captivates the listener from the get-go, with the brothers' brilliantly-synched harmonies, capturing the unanticipated excitement of being caught off guard, or 'lost' in someone's presence.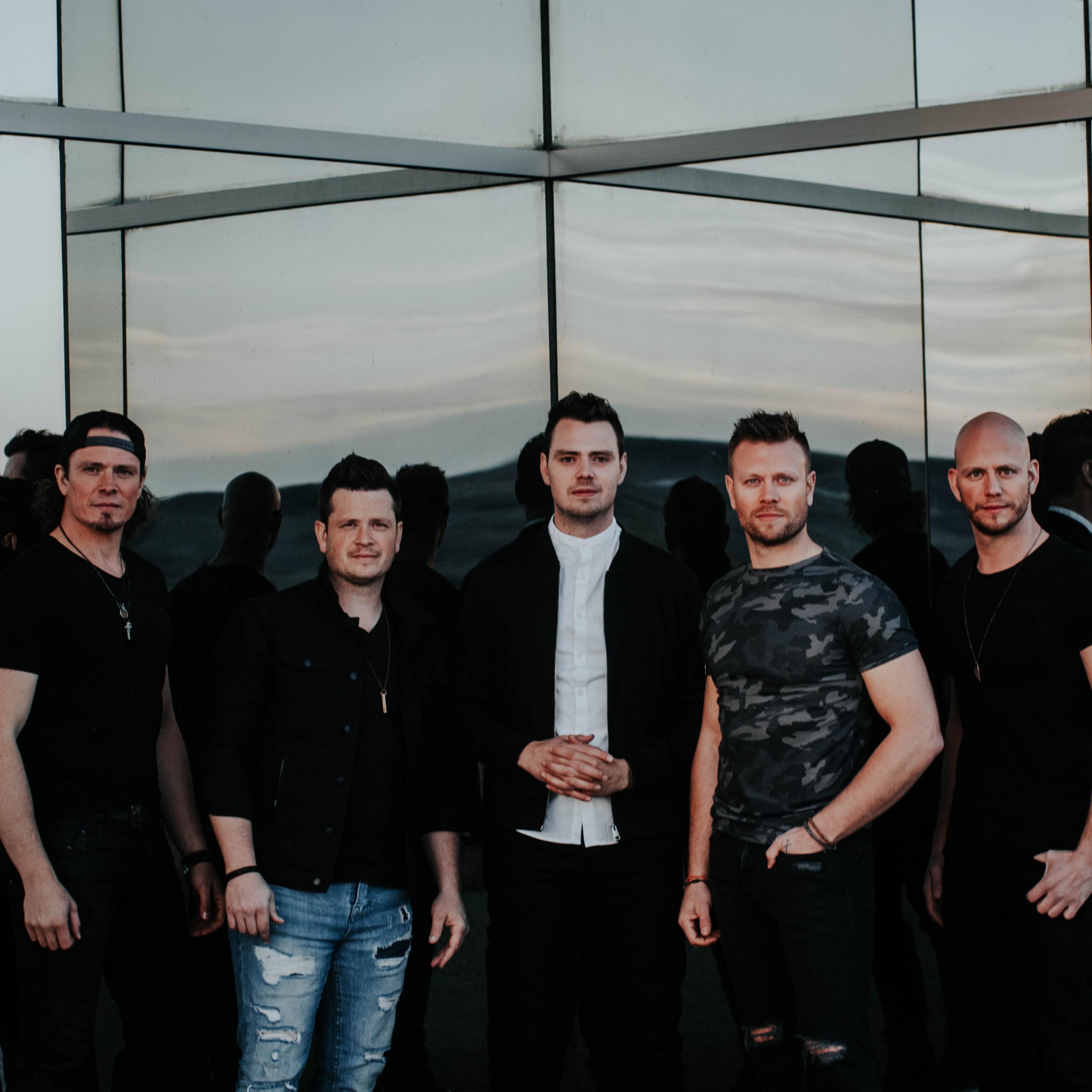 Click here to listen to "Lost".
"2018 has been an amazing year for us, and we're excited to continue this journey together with new music on the horizon," said Ty Hunter. "It's an honour to go on tour with people we love and respect in the business like Paul Brandt, Jess Moskaluke, and High Valley this January – we can't wait for our fans to see what 2019 has in store!"
At the CCMA Awards in September, country fans across the country were given a sneak peak of what they might be able to expect from The Journey Tour 2019 with an epic performance of "Walk The Line" by all four acts as Hunter Brothers took to the stage to join country stars Paul Brandt , Jess Moskaluke , and High Valley for the live, televised broadcast.
Click here to watch their CCMA Awards finale performance.
Bringing together the best of Canadian Country Music, #TheJourneyTour will kick off in Abbotsford, British Columbia on January 25th, and wrap-up 22 stops later in Sudbury, Ontario on February 24th.
The full list of The Journey Tour 2019 dates can be found here .
Born and raised in Shaunavon, Saskatchewan, Luke, J.J., Ty, Brock and Dusty -- a.k.a. The Hunter Brothers – grew up caring about three things: hockey, music and farming. When they weren't working the fields, the five siblings spent summers singing gospel across Canada and the U.S., while winters were for hockey, playing for the likes of Kelowna Rockets and, eventually, the Edmonton Oilers. Since their explosive launch, the brothers have been keeping the family tradition alive: hitting the road when they're not riding the tractor, at times ballooning to as many as 21 family members in the same bus.
To purchase tickets and connect with the Hunter Brothers online :
For more visit the website: http://www.hunterbrothers.com/