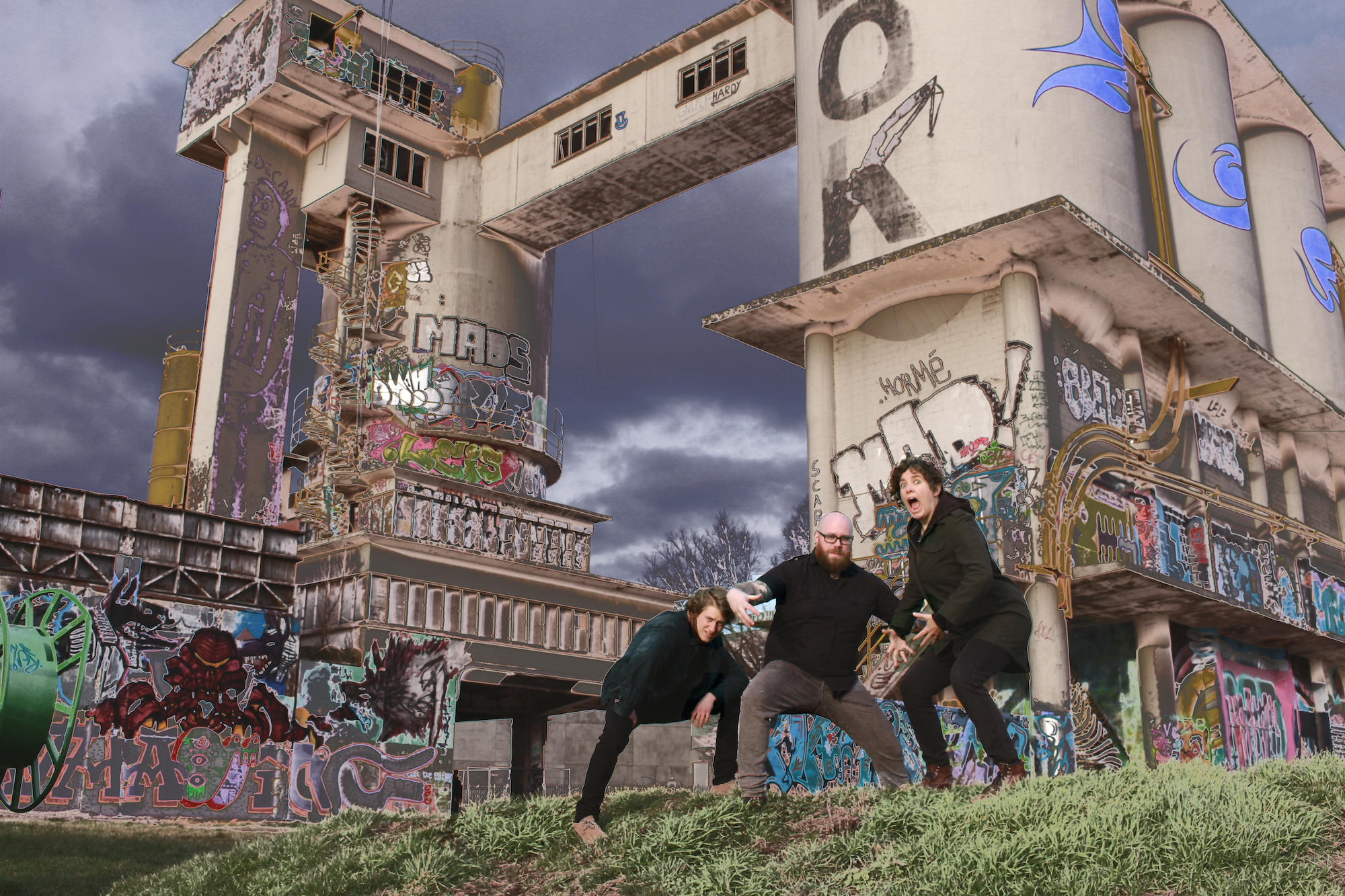 Fri Sep 27, 2019
Submitted to Cashbox Canada
Caustic and raw, Down the Lees' dynamic vocals and guitar draw you in, only to strike a blow from the heavy rhythm section. Based in Ghent, Belgium, Down the Lees is Canadian Laura Lee Schultz and Belgians Jonathan Frederix on drums and Kwinten Gluehorse on bass.
The project has followed an eclectic musical path with engaging and dynamic soundscapes inspired by genres such as post-rock, shoegaze, hardcore, slowcore, and no-wave - often echoing the work of artists such as Slint, Shannon Wright, Sonic Youth, Cloud Nothings and Low.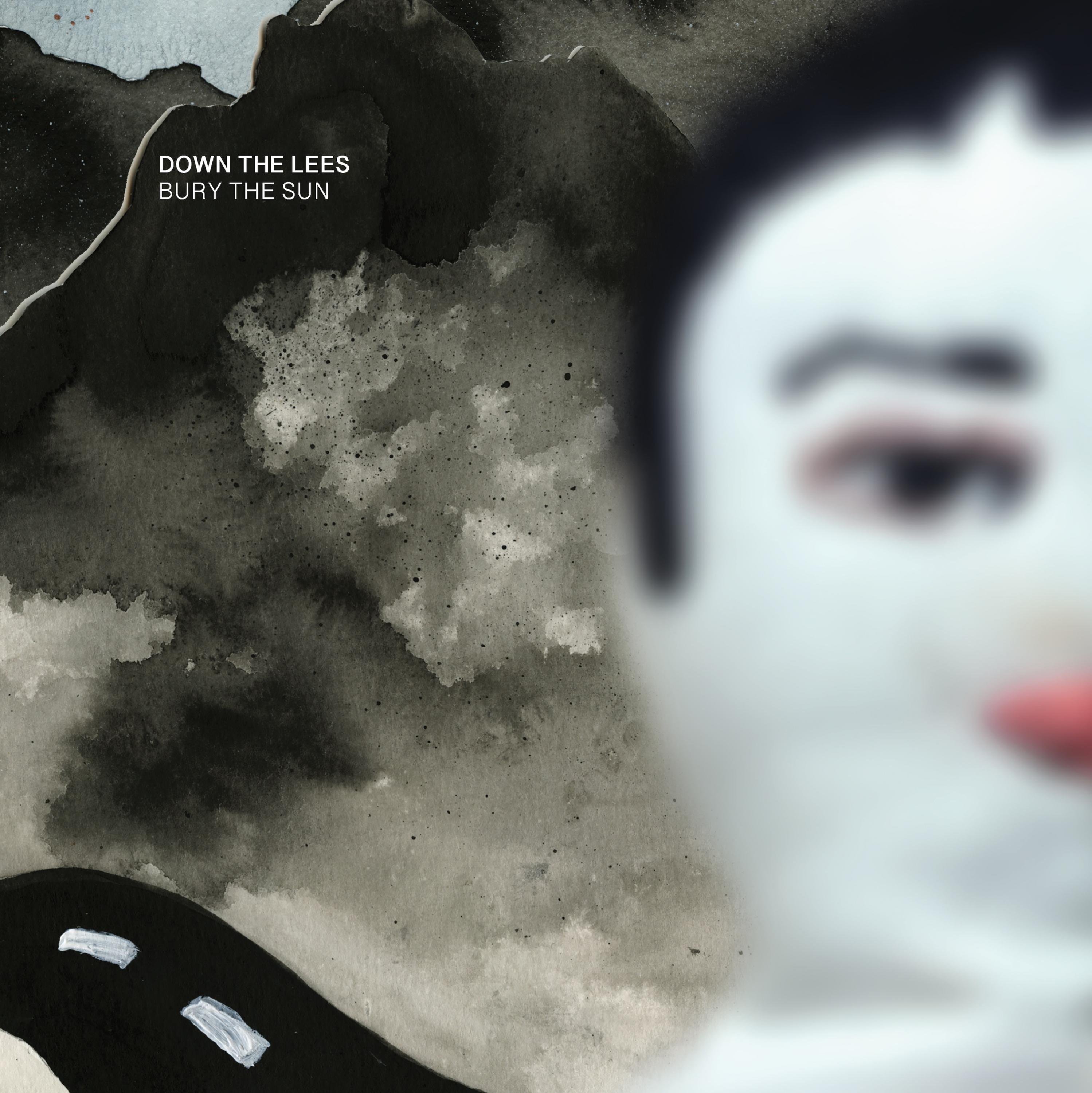 Growing up in the 90s Vancouver live scene, Laura Lee toured with her previous projects (Queazy, New Years Resolution, Skinjobs) extensively in the USA and Canada, before releasing two full length albums and an EP as Down the Lees. Started as a solo act back in 2005, Laura Lee performed all the instruments and wrote all of the material on her debut album, 360 DEGREES. Her sophomore album, THE GUEST ROOM (2008), featured guest musicians and was recorded at the infamous Mushroom Studios in Vancouver. The WEAR ME OUT Ep (2012) was recorded by Laura Lee in her home studio with special guests musicians.
2019 sees the release of a new studio album, recorded and mixed by Steve Albini at Electrical Audio in Chicago. This is a raw album, stripped down to showcase the live, emotional vibe of the power trio. The warm analog production lets the compositions and dynamics take the forefront. Guitarist/vocalist Laura Lee makes her guitar sing soft melodies with harsh contrasts while belting out the most impassioned vocals. Drummer Jonathan mixes math-rock and prog-rock beats with speed, energy and emotion, alongside Kwinten's powerful and guttural bass riffs inspired by his hardcore roots.
Watch Bury the Sun Down the Lees here:
https://youtu.be/Roc4iyX-8PI
For more visit https://downthelees.bandcamp.com/album/bury-the-sun