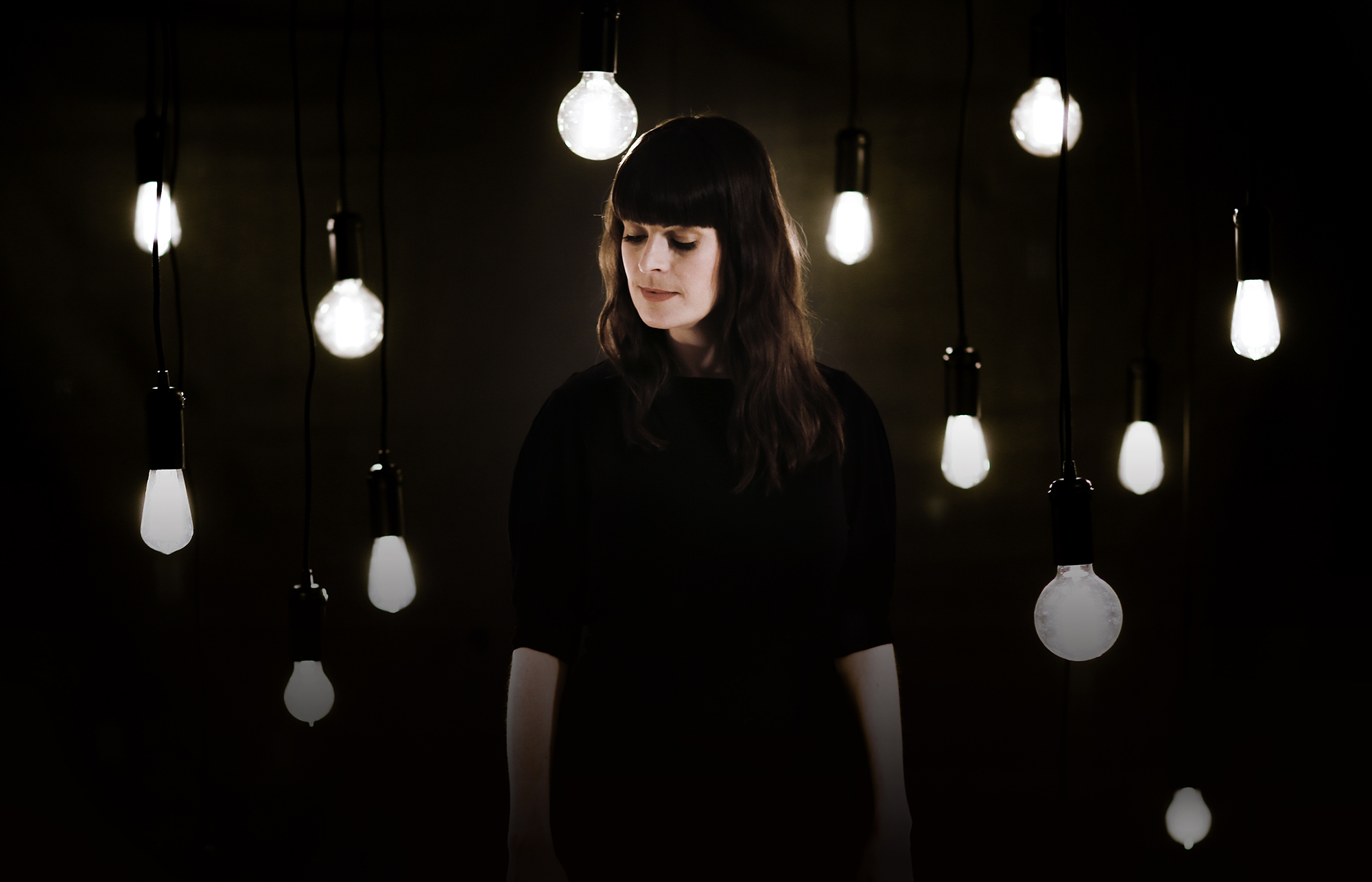 Fri Feb 02, 2018
With only a month to go before the release of her brand new self-titled album, Rachel Beck is thrilled to announce a Maritime tour to celebrate the new record. The tour will take her through PEI, New Brunswick, and Nova Scotia, kicking off with a special hometown Charlottetown show on February 25th (full dates below). For a taste of Beck's captivating performance, have a look at her new live video for the lead single, Reckless Heart. The track entered CBC Radio 2's Top 20 countdown this week and is available as an instant-grat with a pre-order of the album.
"We shot this video during a live show at The Dunk – a magical house concert venue in the heart of Prince Edward Island," says Beck. "It was one of those dreamy summer days, and the whole event had a backyard BBQ kind of vibe. It was the perfect setting for our debut live performance of Reckless Heart."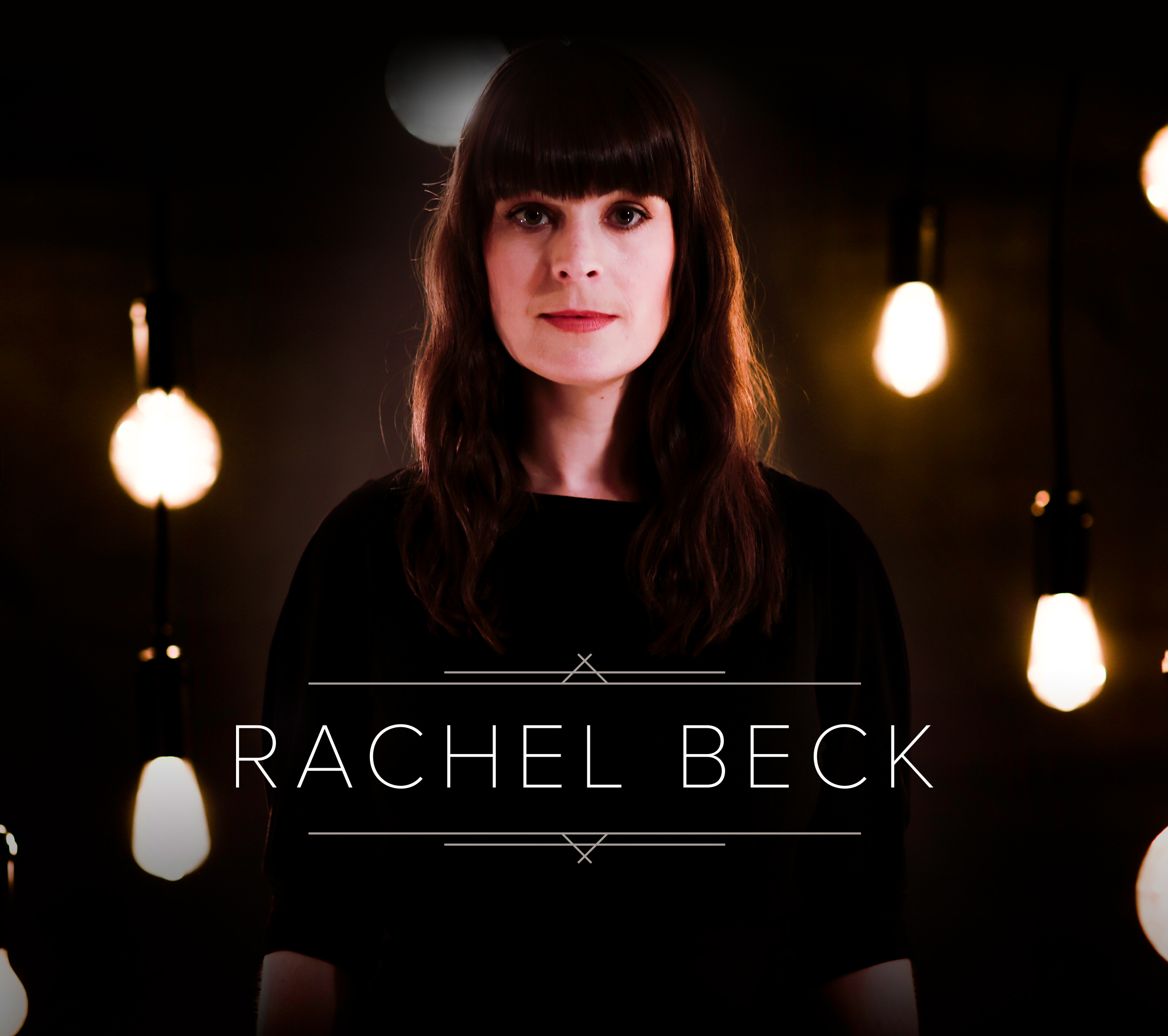 Beck's voice is as captivating as the cadence in an exotic language and yet is as familiar as your mother's humming. Her rich, clear vocals gracefully dance above distinctive piano to create a fresh and compelling folk/pop sound. And whether you see this Canadian singer-songwriter live, hear her on the radio, or press play on one of her songs, the experience is just as impactful: you are not only brought under her vocal spell but are an instant fan.
Produced and recorded by Daniel Ledwell at Echo Lake (Jenn Grant, David Myles, Fortunate Ones), the new self-titled album features additional percussion work and vocal harmonies by Amy Beck – Rachel's sister, with whom Rachel spent four years recording and touring as The Beck Sisters (2013 CBC Searchlight finalists). Fans of the duo will be treated to subtle hints of that seamless sisterly harmonization for which they are known and loved; and yet, the songs explore new creative territory that is just as unexpected as it is fitting.
UPCOMING TOUR DATES:
February 25 - Charlottetown, PE - Beaconsfield Carriage House
March 8 - Rice Point, PE - House Concert
March 9 - Saint John, NB - Dancing Tree Concerts
March 10 - Fredericton, NB - Lansdowne Concert Series
March 11 - Bristol, NB - Second Wind Music Centre
March 15 - Sydney, NS - Kiju's Restaurant*
March 16 - Berwick, NS - The Union Street*
March 18 - Halifax, NS - The Carleton*
*With Adyn Townes