Fri May 15, 2020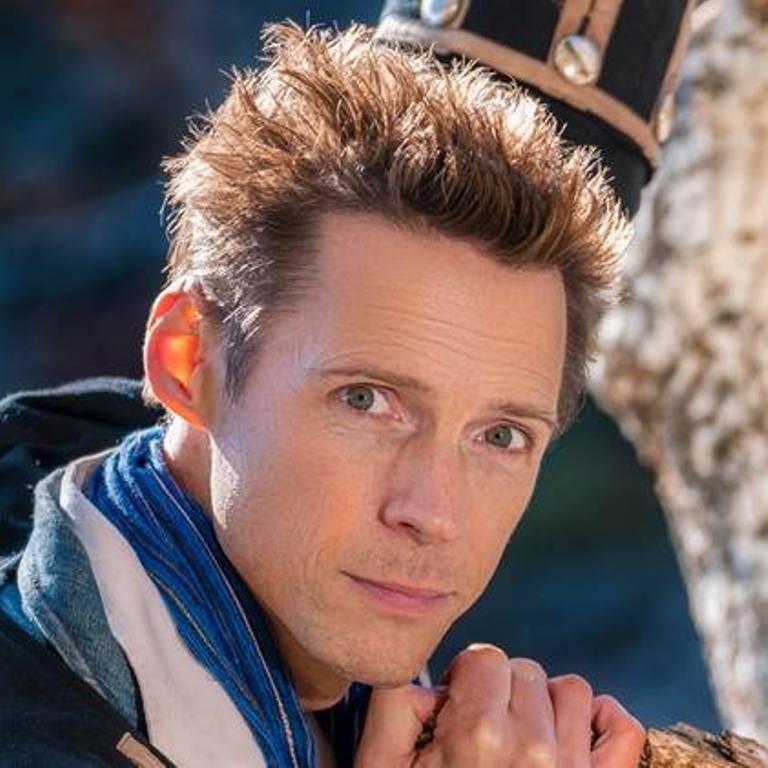 Overflowing with unbridled joy and cheerfully unexpected moments, Canadian alt-folk and dance-pop artist Jont delivers a candid message with the release of his new single, "Thank You For My Happiness" — available now!
Electronic beats — plus a choir, string quartet, sitar and harmonium for good measure — all hold and share space on the Halifax, Nova Scotia-based singer/songwriter's most recent sonic offering. The track follows this spring's latest single, "I Think It Could Be Possible" and accompanying video that included sing-along submissions from around the world.
That said: Despite "Thank You For My Happiness" being one of the catchiest, most infectious and jubilant tunes Jont credits to his repertoire, its genesis stems from feeling decidedly the opposite. "It's inspired by opening my heart to my lover about something I thought they would reject me for," he shares. "Instead, I found acceptance and empathy.
Watch and Listen to "Thank You For My Happiness" here: