Fri Mar 12, 2021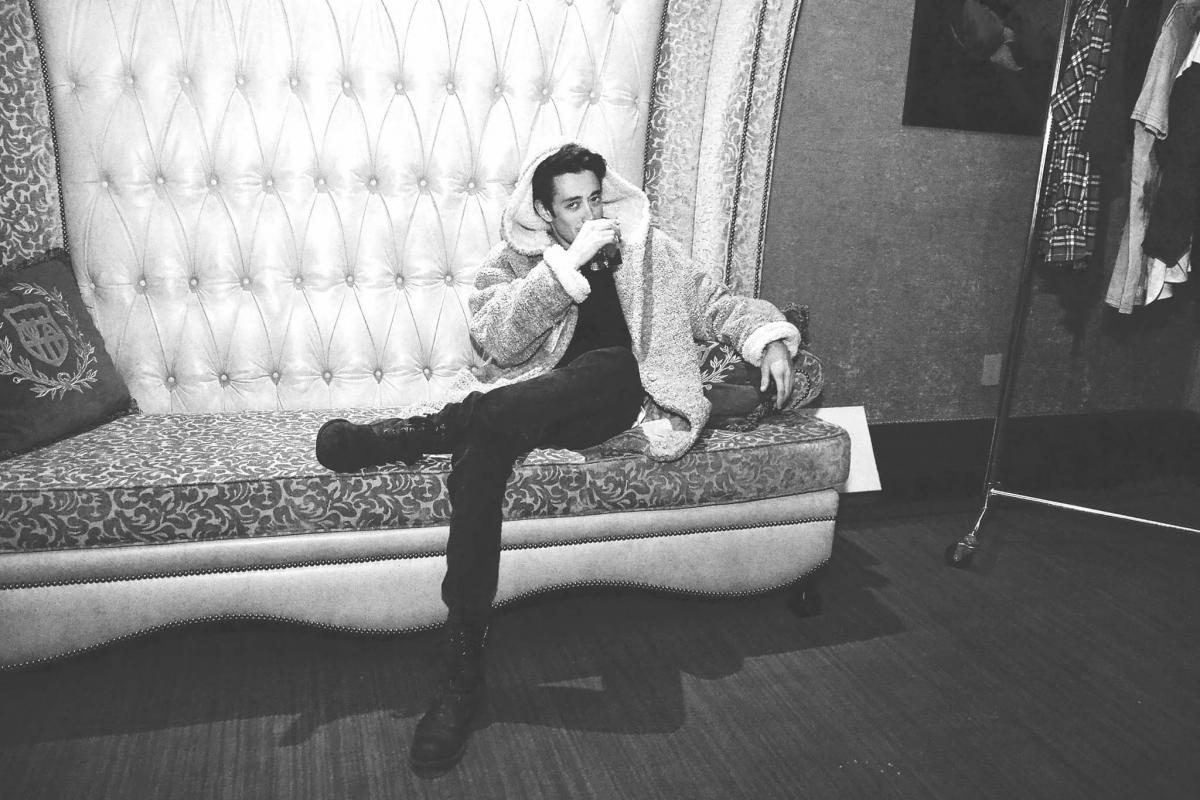 Four months after releasing his highly-anticipated sophomore single, Brandon Child — the Toronto-raised alt-rock/pop musician — is back with a surprise, brand-new single all about getting over an ex-lover. It's called "Time" and it shows that even though he's new to the scene, Brandon is a force to be reckoned with.
Check out the  video of "Time" here:
Right off the bat, Brandon reels in the listener with a buttery 45-second guitar solo — which is sonically reminiscent to something of Pink Floyd guitarist, David Gilmour. The magical, blues-inspired guitar melodies make their way back into the song sporadically and keep you enticed, while the up-and-comer's poetic lyrics are delivered smoothly through a catchy, pop-inspired vocal track.