Fri Aug 28, 2020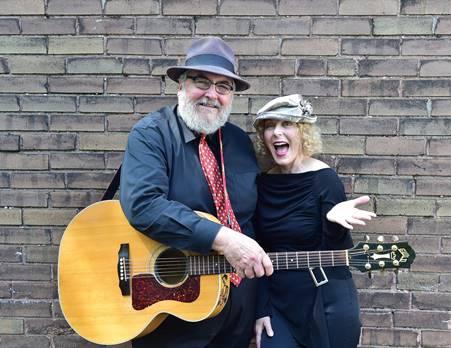 Prolific and eclectic musical duo Q&A have got One More JAZZ Thing for you; their newest EP!
From big band to ballad — and including newly released single "That Place, That Face, That Moon" — One More JAZZ Thing leaves little behind across five tracks exploring the genre.
Listen to  "That Place, That Face, That Moon" here:
Comprised of JUNO Award-winning Tony Quarrington and Zoey Adams — an accomplished jazz guitarist, composer, and songwriter with hundreds of multi-genre credits to his name, and an artist long-lauded for her work in theatre, movies, radio, and corporate entertainment, respectively — the duo are now co-writing original tunes to the beat of their Q&A drum.