Fri Apr 03, 2020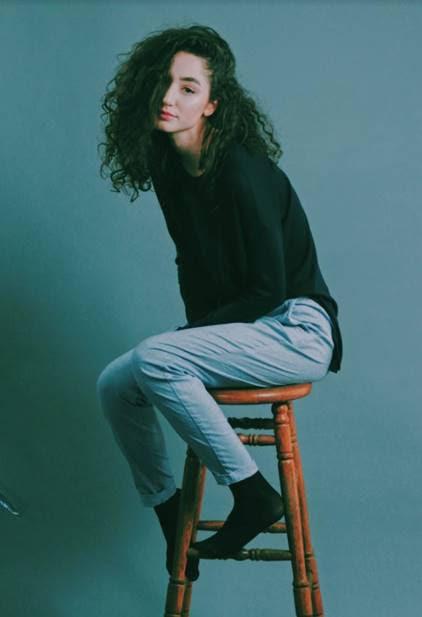 Canadian alt pop singer/songwriter Jadyn Lamb is all about lessons learned when it comes to relationship dynamics in her newest single, "Friends" — available now!
"I dug deep when writing this one," the Toronto-area artist says, looking back. "This is everything I wanted to say when I was younger, but kept inside."
It all comes down to gossip, egoism, and a genuine lack of experience, she says. "That's what ruined my love life in high school. The inspiration for this song comes from years of stifling feelings of being discontent in romantic relationships, and not communicating it."
"It wasn't for lack of trying", she adds.
"I would practice the words over and over in my head, but when the moment came to tell the truth, my voice would always tremble. It was hard to tell people 'no' or how I felt." 'One such instance — and the modern-day muse for this track — came when Lamb grew highly disenchanted with the direction the relationship was heading. "One thing became very clear to me," she recalls. "We were better off as 'Friends.'"
Watch "Friends" here:
https://youtu.be/cvQbsVS19AE