Fri Jun 12, 2020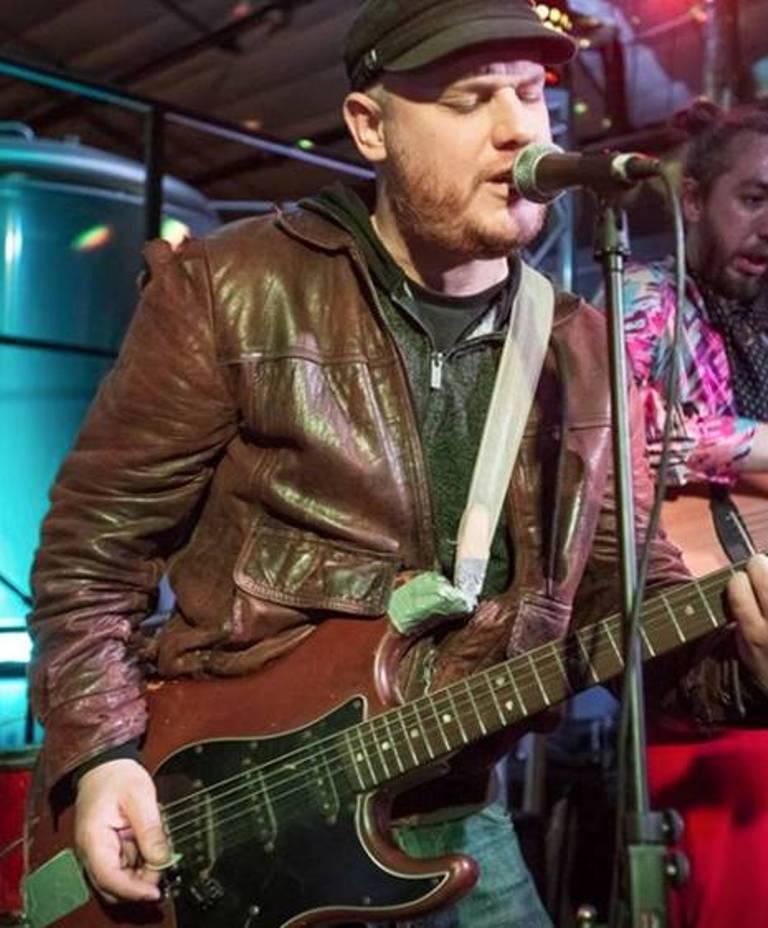 Bryce Clifford & Brother Superior may perform their unique brand of alt rock Americana with a 'wheels may come off' passion and intensity... But they have a bonafide, veritable 'love song' album on their hands with forthcoming release, Rebounder — and its premiere single "Second Hand Smoke."
Watch and listen to "Second Hand Smoke" here:
With added influences of bluegrass, honky tonk, post-punk and old school soul woven in, the album sews in a bow the Hamilton, Ontario-based frontman's storied 10-year sojourn to Austin, Texas and back — complete with love gained, lost, and reconciled.
"The song reflects the better times you had with somebody you possibly shouldn't miss," Clifford details of the new track. "Maybe it didn't turn out right, and maybe it was bad for you, even, but you went in eyes open and willing to accept the risk.
"It's about throwing caution to the wind and trading your better angels for the experience."