Fri Sep 20, 2019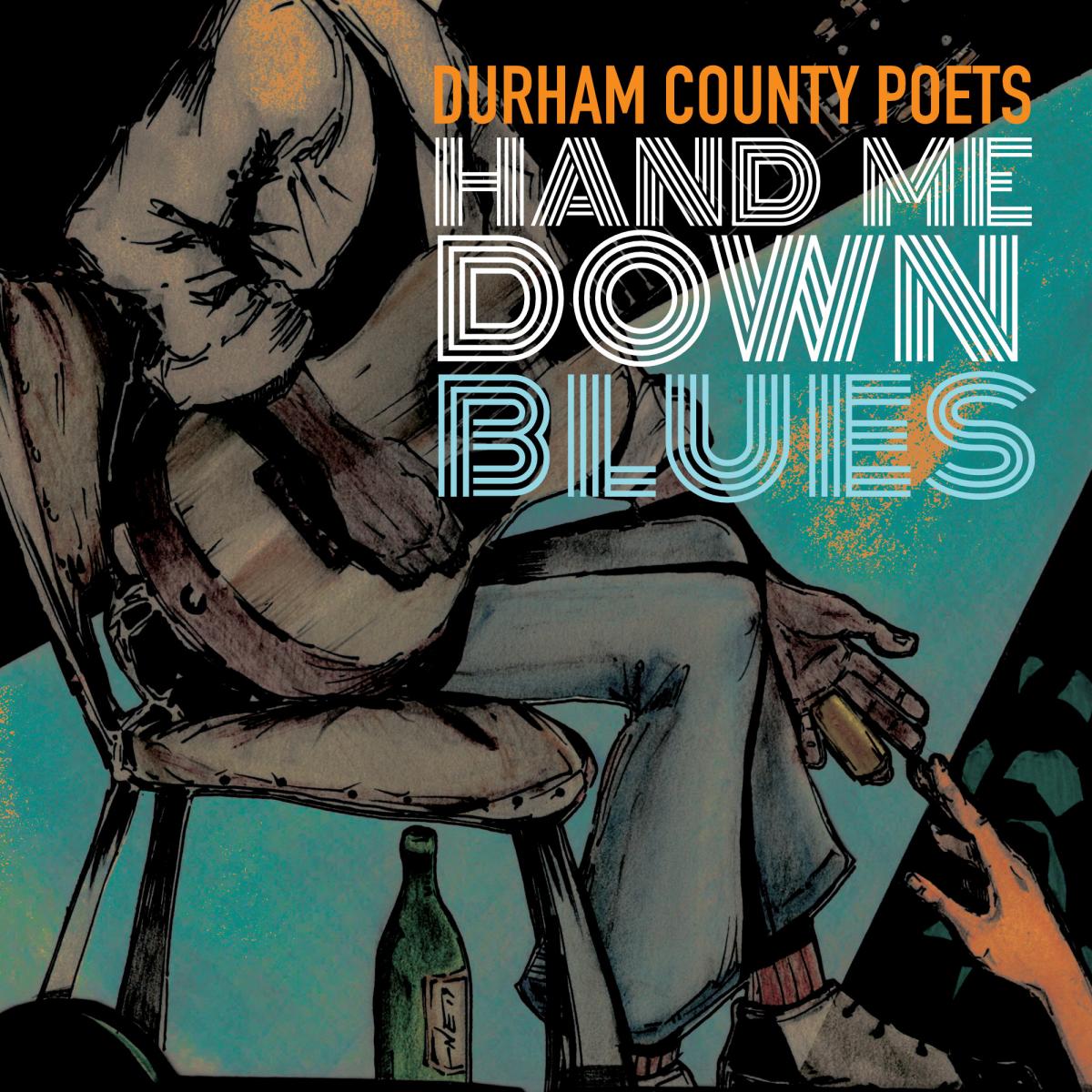 Canadian folk and roots outfit Durham County Poets are offering up their fourth and newest release, this time celebrating all things blues and the artists that inspired their journeys to the stage.
The album's premiere single "Hand Me Down Blues" lands today, ahead of the five-piece band's forthcoming album of the same name later this month.
"I went to my first blues concert with three of my best friends in 1981," says Durham County Poets frontman and lead vocalist Kevin Harvey on the inspiration behind Hand Me Down Blues. "We had tickets to see Muddy Waters at the Spectrum in Montreal. When I entered the venue, Muddy's signature guitar riff was ringing in the air and spilling into the lobby so we all hurried down to the front of the stage.
"I was awestruck," Harvey recalls. "I was a 19-year old young man in the presence of a master! I planted my elbows firmly on the stage, as if to stake my claim, and looked Muddy square in the eye…"
That wasn't the only point of contact for Harvey and the legend. "I placed my hand on his shoe, too," he continues. "Muddy looked at me and winked as if to say 'welcome to the blues, son.'"