Fri Apr 17, 2020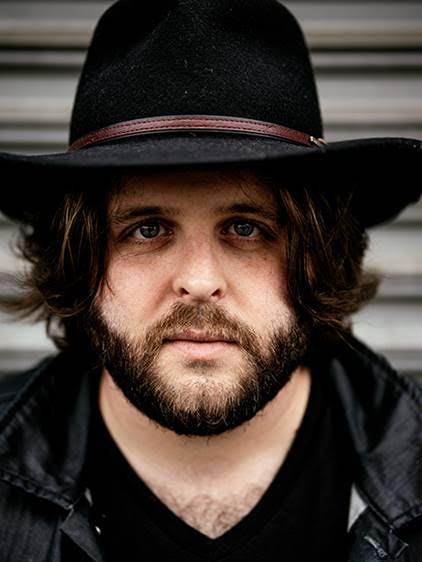 Indie alt southern rock outfit from Los Angels, the Ian Abel Band bring their big guitars, big drums, and even bigger hooks to create "20's Magic" — their newest single, available now!
Watch and listen to "20's Magic"  here https://youtu.be/nmttg2KeLHc
"This is the song that started it all," namesake frontman, lead vocalist, guitarist and songwriter Ian Abel shares of the track. "We were toying with the notion of going into a studio to record five or six new songs, but we weren't ready.
"In talking about it with Kenny, he threw out the idea of slowing it down and pre-producing everything in our lock-out space.
"I agreed pretty reluctantly, but thank God I did!"
Abel is referring to drummer Kenny Schwartz; the band also includes Westray Tackett and Karthik Suresh.