Fri Oct 02, 2020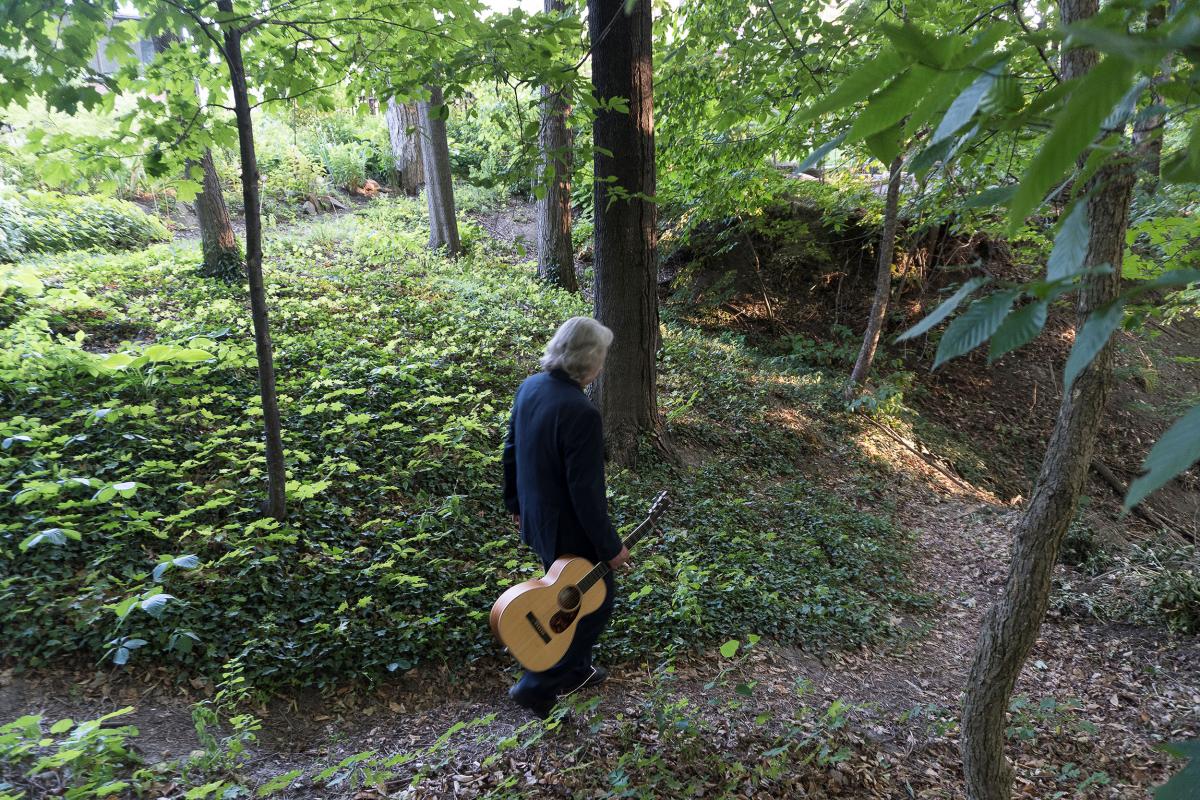 Toronto's contemporary folk-rocker Howard Gladstone sings of "Paradise, Passing Through" in this, his newest single.
The song is the first to arrive ahead of Gladstone's forthcoming and sixth album, The Promise, set for release October 9th, 2020.
Watch and listen to "Paradise, Passing Through" here:
"Paradise, Passing Through" was composed during a marvelous trip through Polynesia that offered time for musical reflections on history, art, beauty, inspiration, colonization, religion, commerce, even the transitory nature of our time in the world, Gladstone shares. The song has a dreamy, lush tonality that drifts between major and minor coupled with haunting imagery reinforced by Kevin Laliberte's precise guitar work.