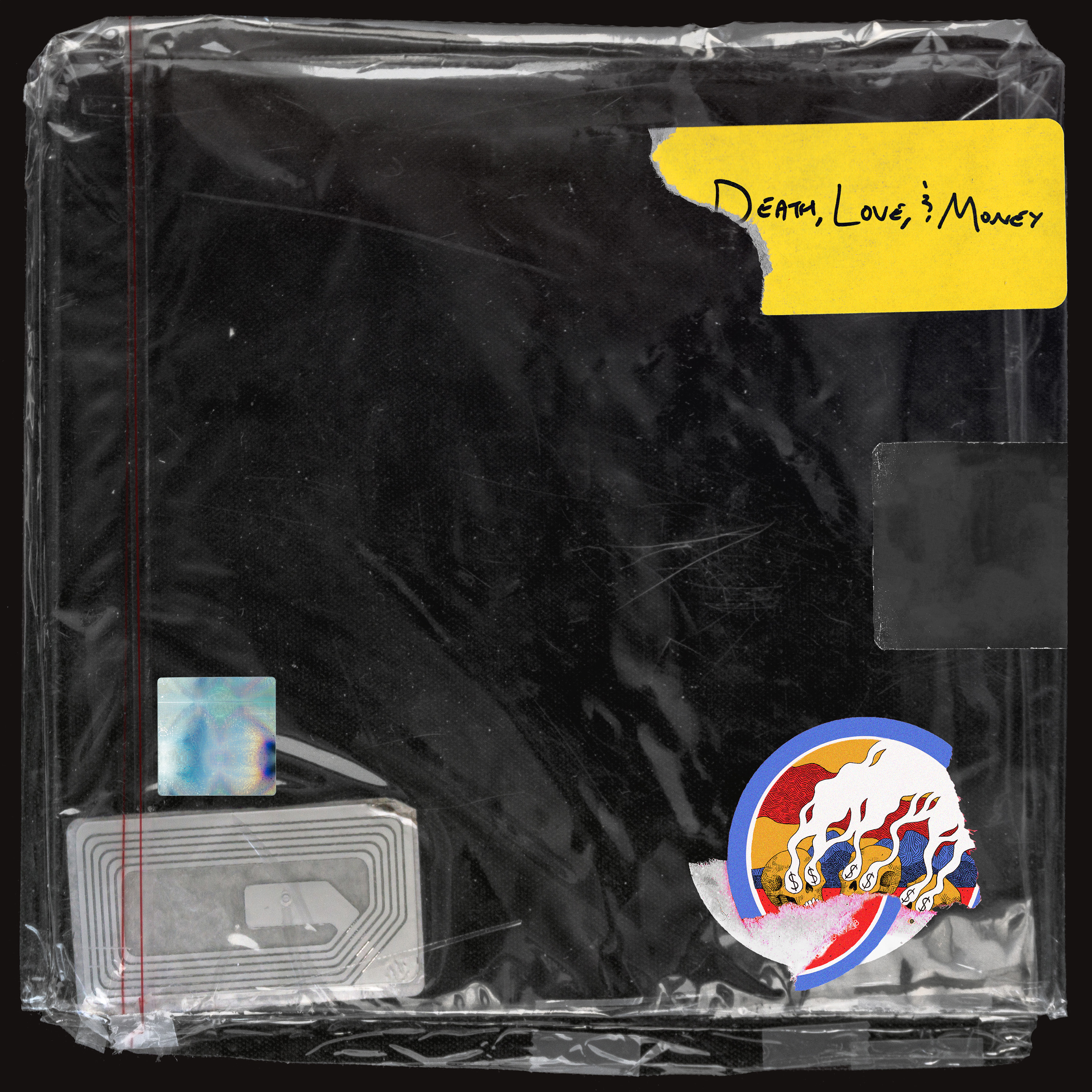 Fri Dec 13, 2019
They say the only givens in life are death and taxes, but for death-pop rockers Skeleton Club and their debut album, those guarantees are more along the lines of Death, Love & Money.
So goes the name of the trio's 11-track LP, a number that wasn't landed on with any sense of coincidence. "We only ever release music with an odd number of songs," says vocalist and bassist Andrew Matthews. "Chris has OCD and doesn't 'do' even numbers."
He's speaking of guitarist and synth-master Chris Anglin; the two lifelong friends are originally from Langley and Tsawwassen, British Columbia, respectively, and currently based in Montreal. From there, the pair added a third, Nova Scotian drummer Morgan Zwicker, to the mix, rounding out the sound. "It was a Kijiji ad, you know, where any self-respecting story starts," Matthews laughs. "But we quickly found we had more in common than just being broke and incredibly good looking… With our music."
That common ground in their core sound lands as sometimes heavy, but also sometimes soft, as the three weave together their one-of-a-kind blend.
Watch Wool of a Bat here: https://youtu.be/ZWOOgjaya1I
The outfit reached its first peak of potential following a winter hibernating away in an abandoned lodge well off the grid in 'small town' Nova Scotia. "We were lucky enough to record most of the album in a big, old lodge on a river," says Matthews of the time spent experimenting with vintage gear and writing what would be their debut LP. "It was a perfect amount of isolation to focus, and be creative."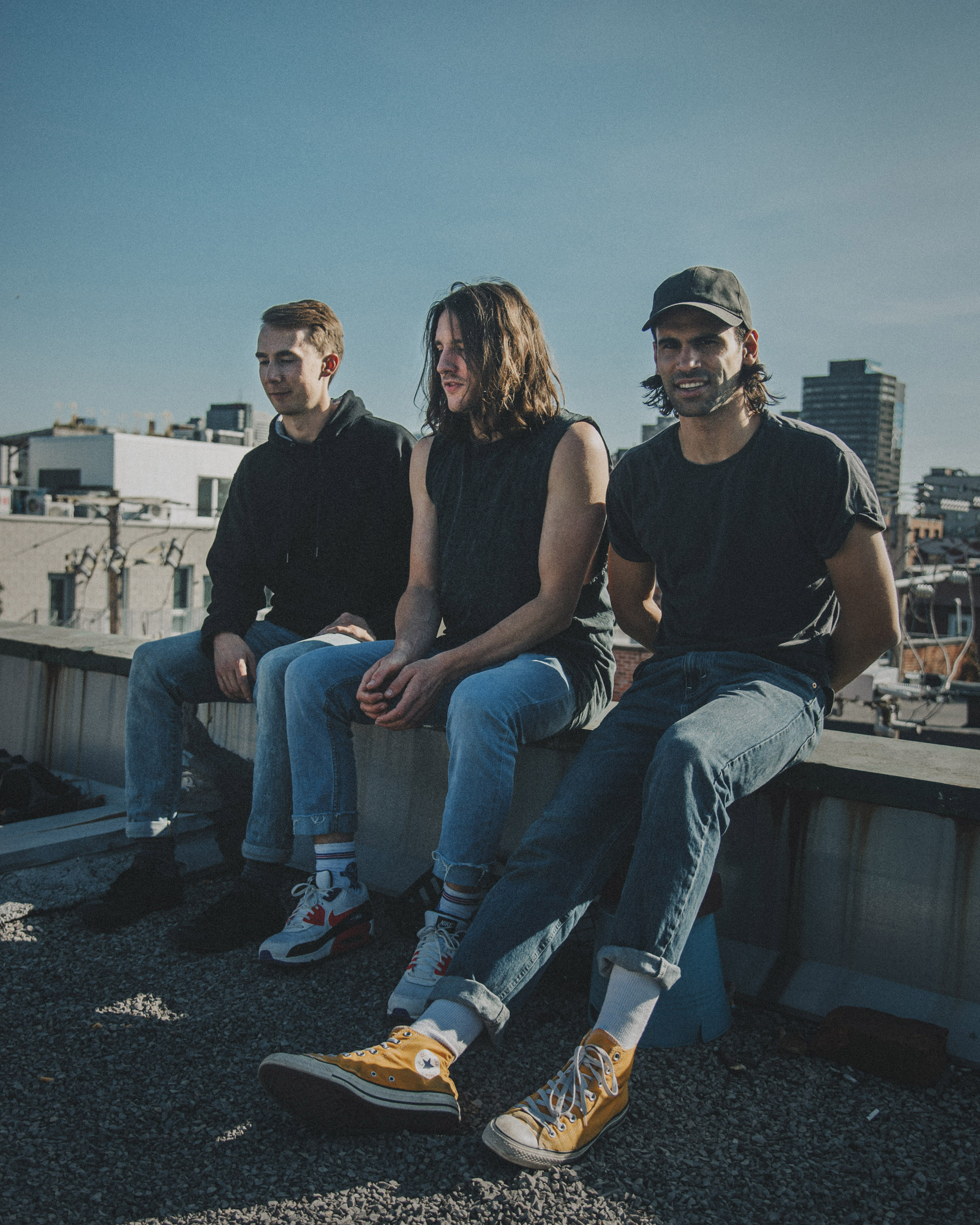 The result was Death, Love & Money, was released on October 10th, 2019, and on the receiving end of 50,000+ streams within its first two months of release.
"We focused on cohesiveness and on improving lyrically," they say. "That was a priority more on this album than anything else we've written in the past."
The release is a sum of the sonic parts Skeleton Club count in their vast array of inspiration (think: Leonard Cohen to Kanye West, Nirvana to St. Vincent, Jimi Hendrix to XXXTentacion.)
"I wanted to make this record with a really wide range of sound," says Mathews. "I wanted to be able to bounce around genres, but also have a consistent lyrical theme.
"A lot of our influences are artists who also produce their own music, or are very involved and hands-on in the making of their albums. This album is self-produced; the sonic part is really important to us, and we wanted the album to be glued together by its sound, and be unique."
For more visit:
skeletonclub.ca/
facebook.com/filthyrichskeletonclub
instagram.com/skeleton_club/?hl=en
open.spotify.com/artist/0mOedQDhVFd4i2a69wDR2R?si=ln0VSETRRQijl2r9YM1fzA