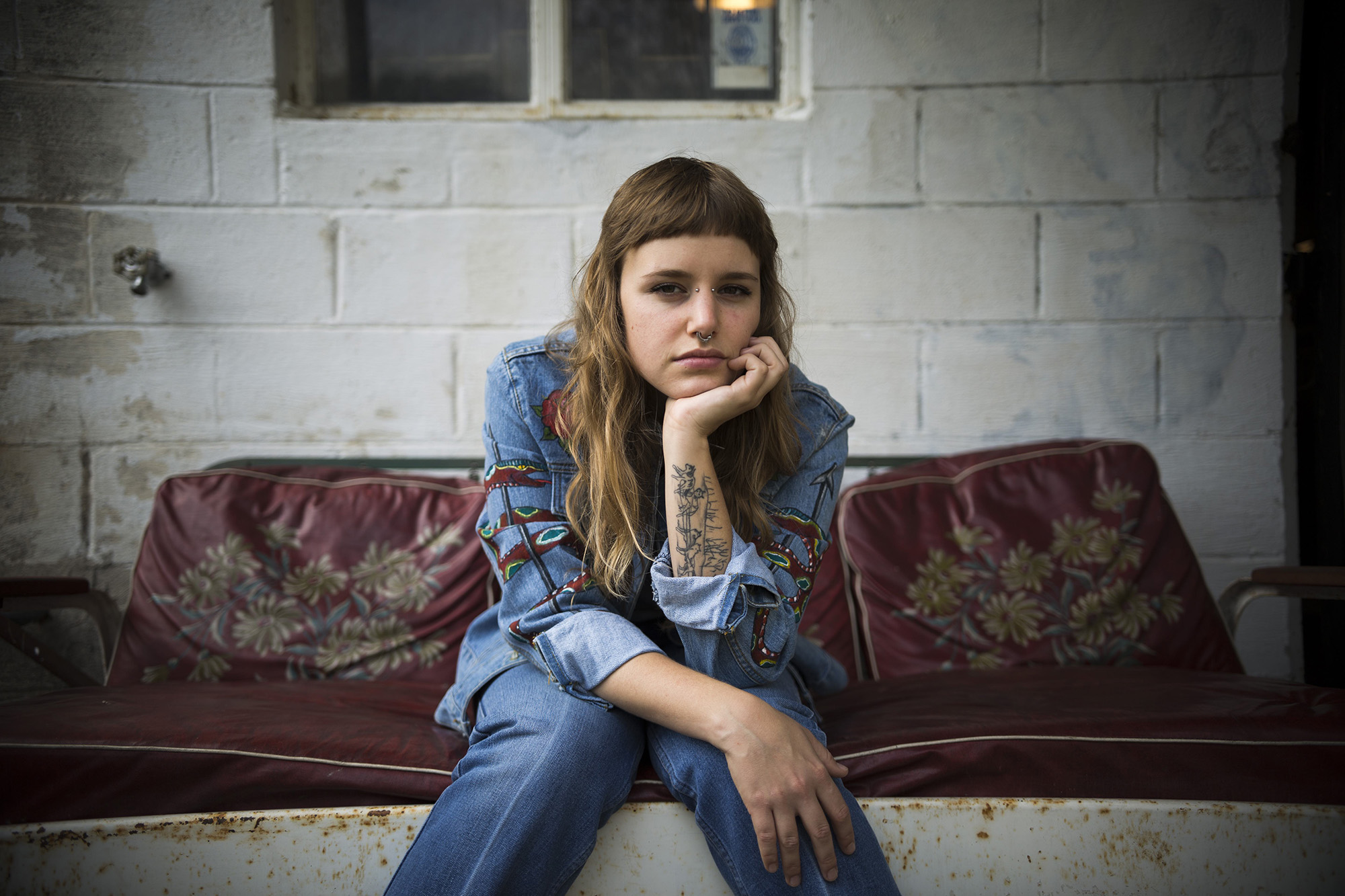 Fri Jun 02, 2017
In anticipation of her debut album release, Ivory Castanets, due this Friday May 5th, Cat Clyde shares a new song, Chimes In The Night , which premiered on Zane Lowe's Beats 1 Radio Show, as well as online via The FADER . The song follows her track Mama Said , which was the first piece of music to quickly grow on streaming platforms, along with Like A Wave and The Meadow .
Cat Clyde, is a brand-new artist out of Stratford, ON. A fresh take on the classic sounds of yesteryear; breathing new life into the velvety vocal, tack-piano, slide-guitar-style that can instantly walk you through the swinging doors of a packed saloon. With influences ranging from Etta James to Janis Joplin to Lead Belly, hers is a mix that goes down smoother than a neat glass of mellow Kentucky bourbon. No longer do you need to reach for your trusty sifting pan and river boots to find gold. You just need to know one name.
It's an old saying; time flows away like the water in a river. A comparison that has more to it than you might think at first glance. Whether it's a raging torrent or a bubbling backyard brook, both water and time can hide, obscure, and keep us from seeing some of the priceless treasures that lie just beneath the surface. The key to finding them is simply knowing where to look, and when to listen.
STREAM The Meadow: https://soundcloud.com/catclyde/themeadow