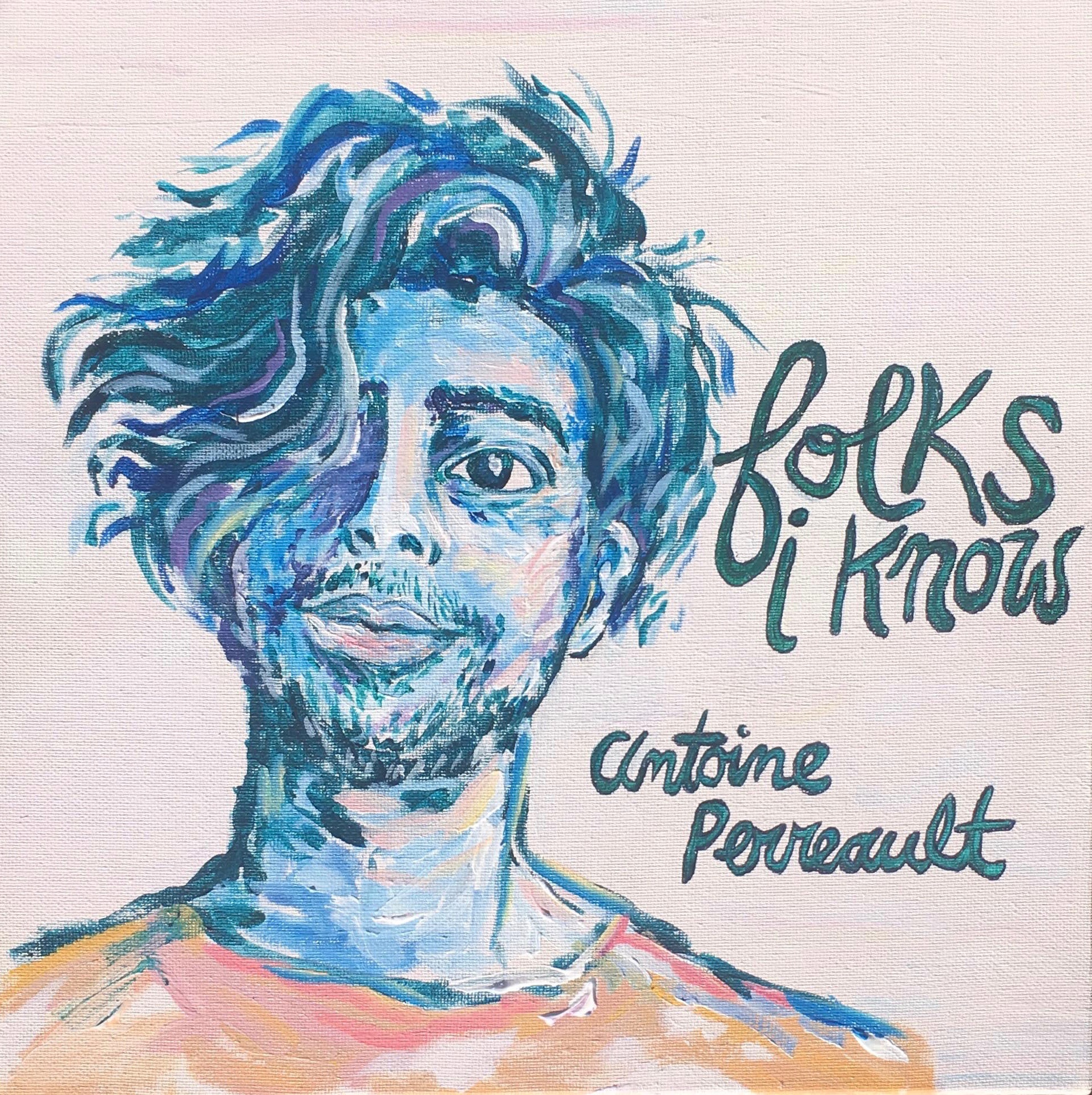 Fri Dec 06, 2019
Canadian indie folk-rocker Antoine Perreault has released his newest album, Folks I Know, and acoustic video for "My Something".
Watch "My Something" (Acoustic version) here:
https://youtu.be/5miOo886xQE
Antoine Perreault Is a Montreal singer-songwriter, who started his love of vocals when he sang in choirs as a young boy. As a teen, beatbox and guitar we're his two ways to get through high school. Then, he went to study music in college, but couldn't dive in the institutionalized perspective of it.
He formed a jazz/world music band called "Méristème" with other students at Drummondville Cegep. He played 12 strings. His love for world music led him to visit Senegal and take some Kora classes. Being submerged by music all the time made him take a long break. He then came back to his guitar to write his 1st album "Le Bittersweet d'la chose" which means "The bittersweet side of it".
After another long break and a trip to the west coast. He wrote his 2nd album "Folks I Know" which was released in October 2019.
"This album is my way to come to peace with folks I know and knew," he offers. "Relationships that could've kept going, relationships that survived through rough times, and relationship with my ego."
Featured on Folks I Know are Olivier Guertin, Zachary Boileau, Fred Doston, Katrina Steppan, Jany Provost, Thais Millet, Maxence Gendron, and Mathieu Quenneville — the latter who accompanied Perreault to each aforementioned musician's house to lay down each track.
"The album is very homemade," Perreault says fondly of the sophomore release; his 2018 debut, Le Bittersweet D'la Chose (The Bittersweet Side of It) landed following a foray into a jazz and World music band, Méristéme, and a trip to Senegal to immerse in Kora classes.
At the time, the singer/songwriter found himself permanently immersed in music;  "I used to always have a guitar in my hands," he says. "I always valued myself with music.
"At some point, though, I knew I had to experience something else."
It was then Perreault left for the west coast, taking up work as a tour assistant for French tourists throughout California, and we start to see glimpses of how the new album came to be.
"I didn't play any guitar for four months while I was out there," he recalls of the sojourn's surprising side effect. "Curiously, it was the most inspiring moment of my life, though.
"It was a new beginning… Or something like that."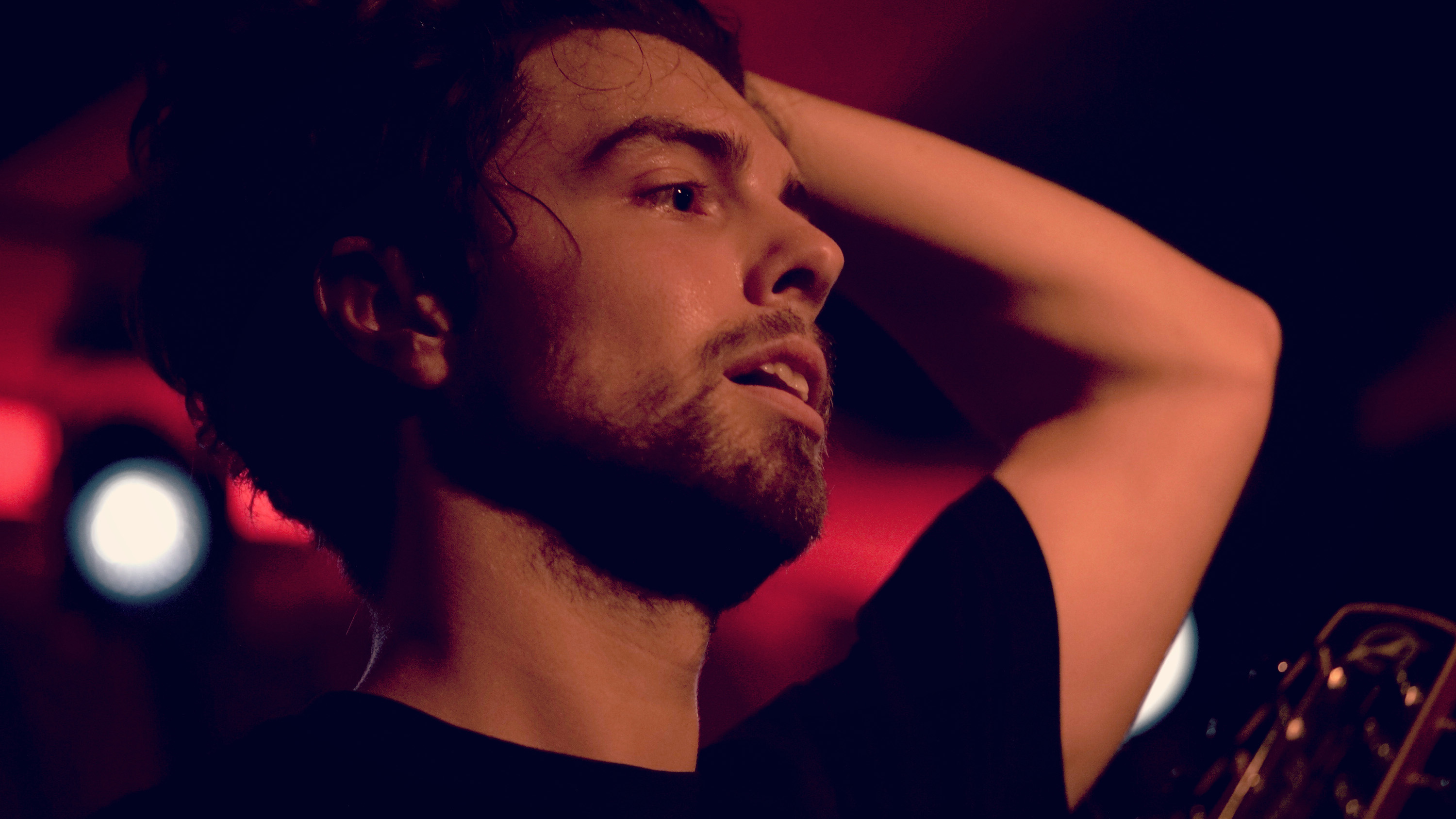 For more info visit:
facebook.com/Antoine-Perreault-108446227207793/
twitter.com/AntoinePerreau7
antoineperreault.bandcamp.com/album/folks-i-know
open.spotify.com/artist/1JlVnreGkN6Ihslvo9Pdq7?si=C7G69P79TXCSFwozfA6V1g