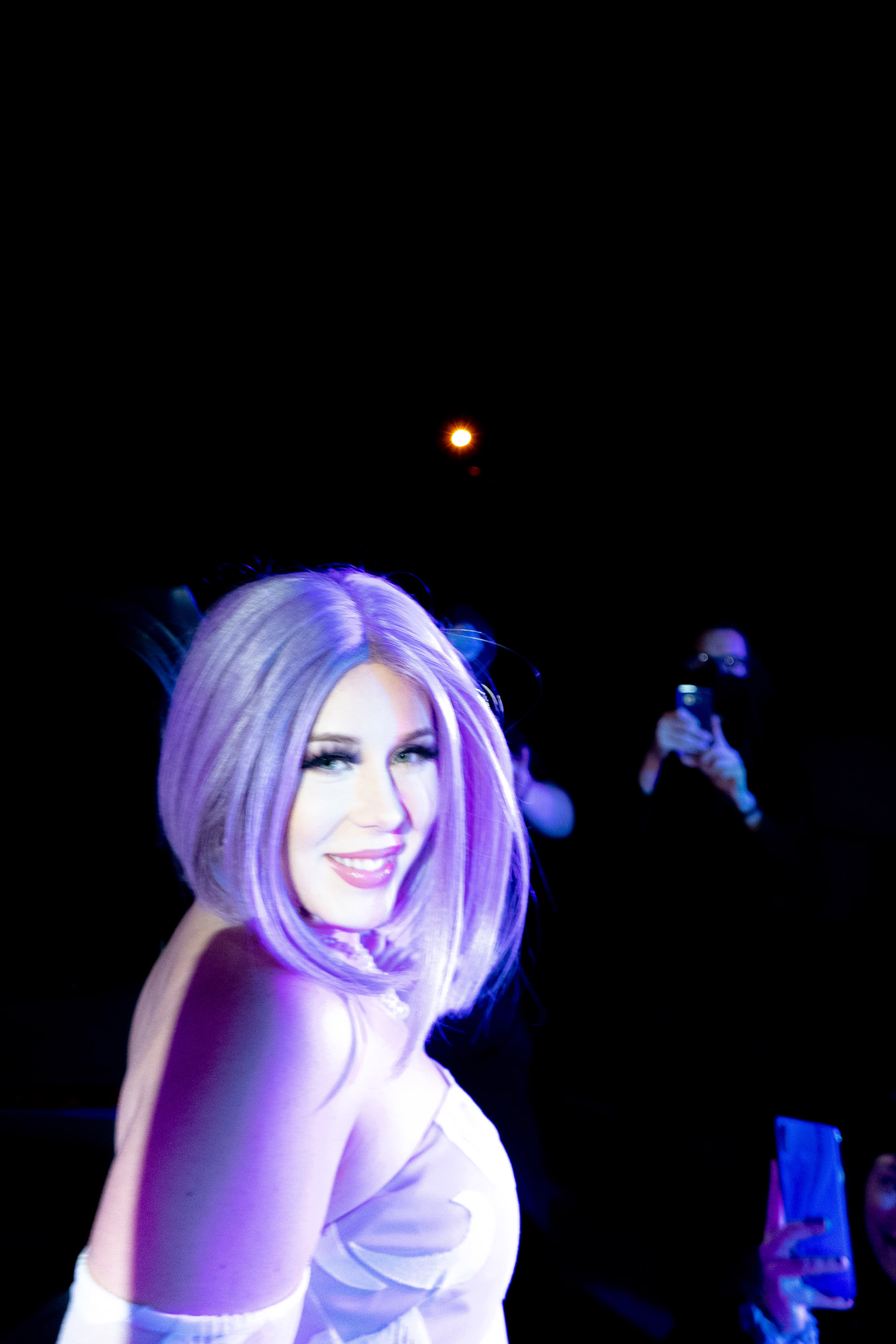 Fri Mar 12, 2021
At 50,000+ streams across platforms and rising, breakthrough Toronto pop-soul and trap-R&B artist Olenka plucks at the petals of long-distance love in this, her new single, "Purple Rose".
Give a listen and watch "Purple Rose" here on YouTube:
"I recorded this single a while back, and it easily became my baby," the Toronto-based singer/songwriter confides. "It was written about a relationship I had in the past; sometimes you meet someone who just inspires a sound…"
For "Purple Rose," that's an experimental word-play vibe and a lush video to match; there's also a behind-the-scenes documentary detailing its making set for release this (date/time frame/season?).
The track eschews many of the traditional norms found in the pop genre — and quite deliberately, at that. "I have a very particular taste in music, but I'm also open minded," Olenka explains. "I would say I'm influenced by all music — everything from radio hits, to rock and grunge. I listen to a lot of random music by underground artists, too, but I've always been determined to go down my own path.
"Ultimately, my music suits my soul and persona, and reflects who I am as a passionate, personal, and emotional person."
While "Purple Rose" sets this tone for 2021, previous releases include last year's offerings of "Break Yours" and "Worth It;" Olenka studied music at Fanshawe College and first broke onto the scene in 2019 with singles "No Game" and "Poppin'".
For more visit:
instagram.com/olenkabak/?hl=en
facebook.com/OlenkaBak/
twitter.com/olenkabak?lang=en
open.spotify.com/album/4s2uPkG1LH2pXofm3QFzuy?highlight=spotify:track:61WOxcicC0RdpIBomGJzJP