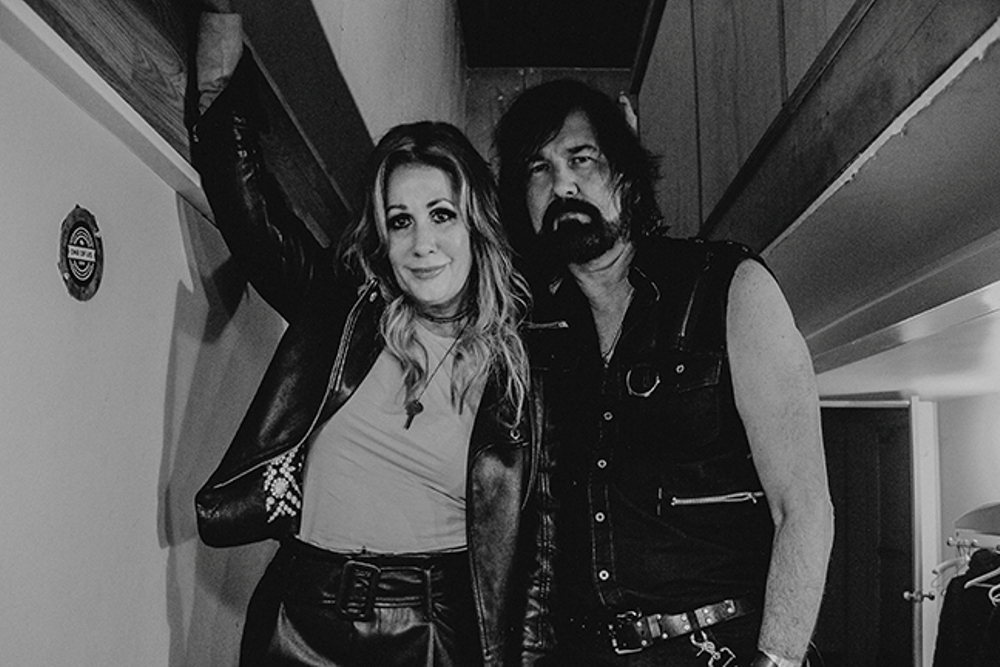 Fri Jun 05, 2020
Insatiable Canadian modern rock outfit  D2UR show little mercy in their haunting, textured and sensory-laden new single, "Little Sunshine".
Co-fronts Diane Isbister and Mike Isbister — plus Dave Sikorski-Thorn, John Colburn, and Stephen Broadhurst — bring their signature driven rhythms to the forefront in the riff-filled rock piece and serve "Little Sunshine" as the latest in a trifecta of their most recently released new tracks.
"'Little Sunshine' spins a tale of deceit and lies," Diane says of "Little Sunshine."
"It's a rock n' roll tale of abuse and sadness," Mike adds. "Draped in bombastic rock layers, of course."
Watch and listen to "Little Sunshine" here:
Such sound is par for the course for the no-nonsense, fluff-free and straight-to-the-point singer/songwriters who draw inspiration from the likes of Aerosmith, AC/DC, Rolling Stones, Whitesnake, and Sass Jordan, to name a few.
And such sound is just what these Winnipeg-based rockers are growing increasingly known for.
Following their 2013 debut release Rev U Up, D2UR took a Top 25 spot in the 2014 CBC Searchlight competition, and a Top 10 finish in 2015; their single "Losing Control" earned 15th place in the CJIM Montreal Independent Rock Countdown in 2016. The band launched their sophomore offering, Tic Toc, in 2017.
2019 also included the release of singles "Wild Ride" and "Where's the Rocket."
For more visit:
d2ur.net/
facebook.com/d2urband
twitter.com/d2urband
open.spotify.com/artist/3k8Yk2alWuYeq1ISOvW1li?si=vw164do1S5CZolnLsUldvQ