Fri Oct 01, 2010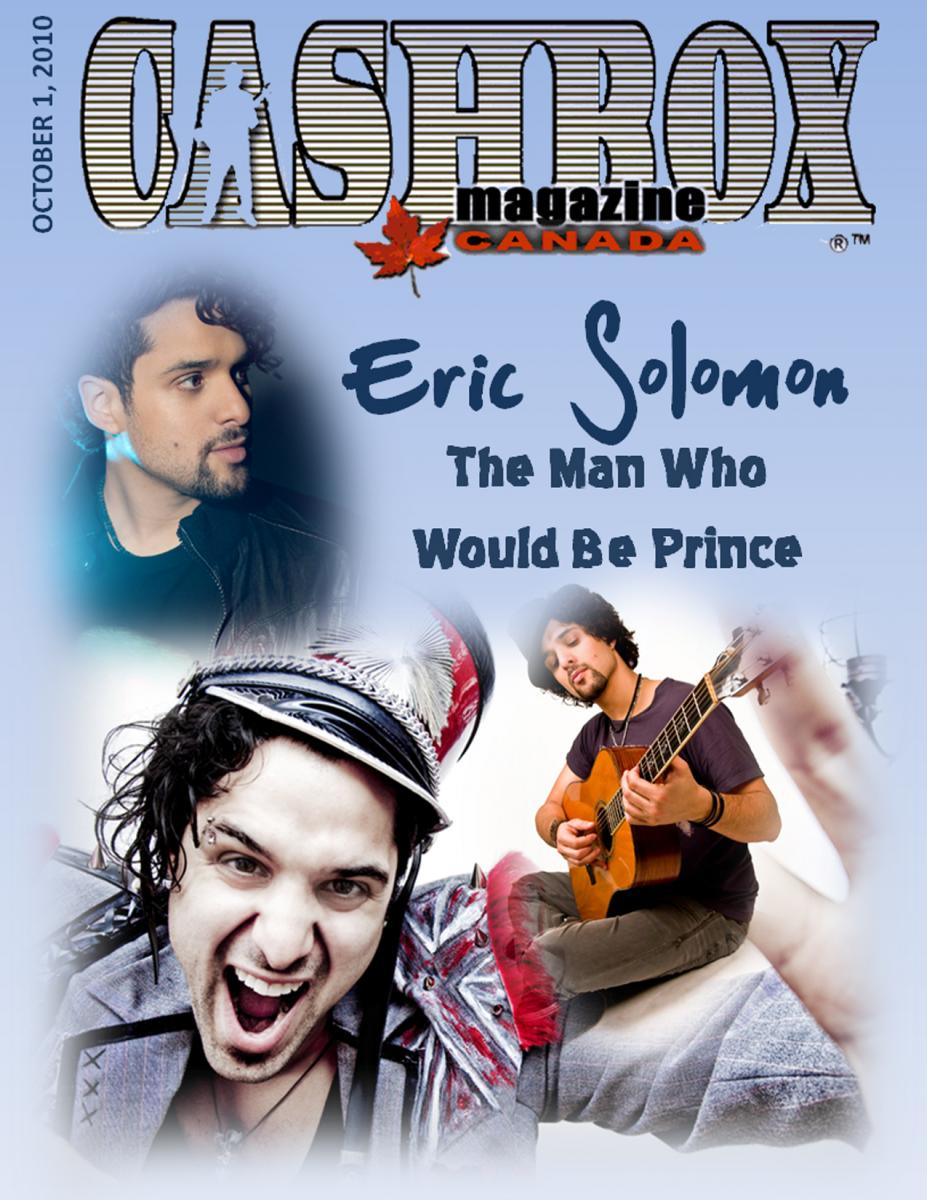 Vancouver-Except for the one genre, Canadian music of all stripes, from Celine Dion to Alexisonfire has proved successful on the world stage. Homegrown soul is the one style that's yet to cough up a genuine international star.
Montreal-born, globally raised Eric Solomon wants to change all that and he's not kidding. He's just dropped his calling card, an EP Antarctica, made his acting debut for MTV and is putting the finishing touches on a full-length album. It's Eric Solomon all the time, on all fronts and on the line from his Vancouver home, he sounds like the right man for the gig.
The first single from the album, 'ALL.' hit radio like a hurricane, with KISS and Virgin Radio adding it immediately on serious rotation. So how does hearing his tune on the radio make the twentysomething Solomon feel?
"It was like walking on a cloud, I wanted to walk in the streets blessing people. Yeah".