Fri Oct 30 2015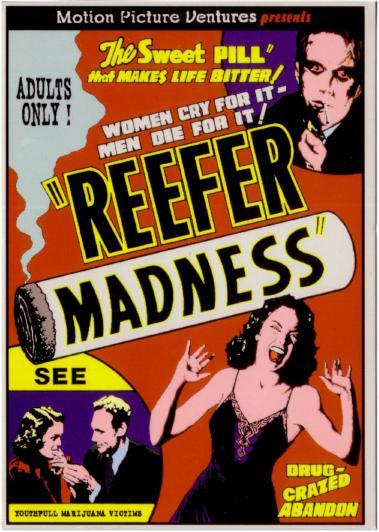 It's pretty obvious Justin Trudeau mined for young votes an untapped source and got ahead of his feeble opponents who by all counts knew the plant was drying in the dorm stalls of their youth.
It truly is about time we legalize and savor the profits from the forbidden plant. Sucking families dry through gambling to me seems downright evil yet governments rely heavily on the faith of the weak, downfallen and underpaid to fill the coffers.
People smoke everywhere – who hasn't. Hardly a day passes when I don't recognize the sweet pungent smell of herb – it's in and around. In fact, I see more people smoking freely on Main Street than at festivals.
It's been decades since I last inhaled but I must admit I miss lighting up in cinemas and near the bandstand. Oh, the follies of youth!