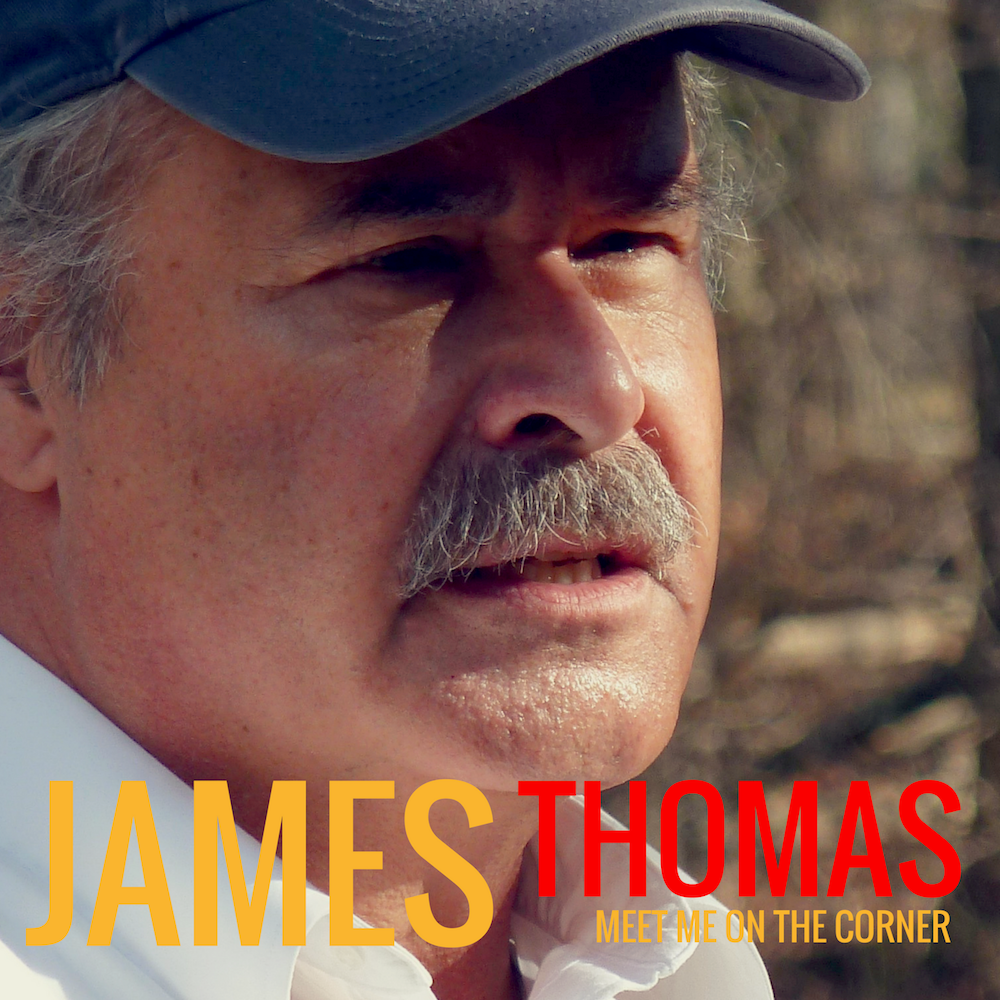 Thu May 23, 2019
Submitted by Don Graham
They say adversity builds strength and nowhere is that more evident than in the life a career of James "Jerry" Thomas.
The son of a military father, James was born in Italy, moved to North Carolina and currently lives in a quiet community of Meadow of Dan, Virginia. "Meadow of Dan is about 60 miles from Roanoke and was formerly known as Mayberry and the model for the Andy Griffith Show, " James explains.
James was working in cover bands around the Durham region of North Carolina when tragedy struck in 2004 when he lost his wife of 25 years. James grew despondent and retreated to his Virginia Mountain home, withdrawing from the world. While visiting friends in Charlotte, James encountered his old friend David Floyd at a gathering and David encouraged James to get back to what he does best, writing music.
And so the strength from adversity symbolism was born. He posted songs from his album "Ocean Song" that garnered over a million and a half plays. This success prompted James to dive head first back into his passion; writing and recording music and live performances.
'Meet Me on the Corner', a funky horn-based tune, the track that got it all started.
Meet Me on The Corner
https://youtu.be/cWNzthdtCR0
The James Thomas Band's album, "Courthouse and the Redemption" was embraced whole heartedly in Europe because of it country rock foundations heavily seasoned with the band's blues/rock influences. The current project is titled "Eight Seconds Before Midnight" which contains the current single "Eileen" already getting airplay in Europe.
The James Thomas Bands is musically rooted in rhythm and blues with country influences and is sure to reach a broad audience.
For more and to listen to more tunes @ https://www.reverbnation.com/jamesthomasband