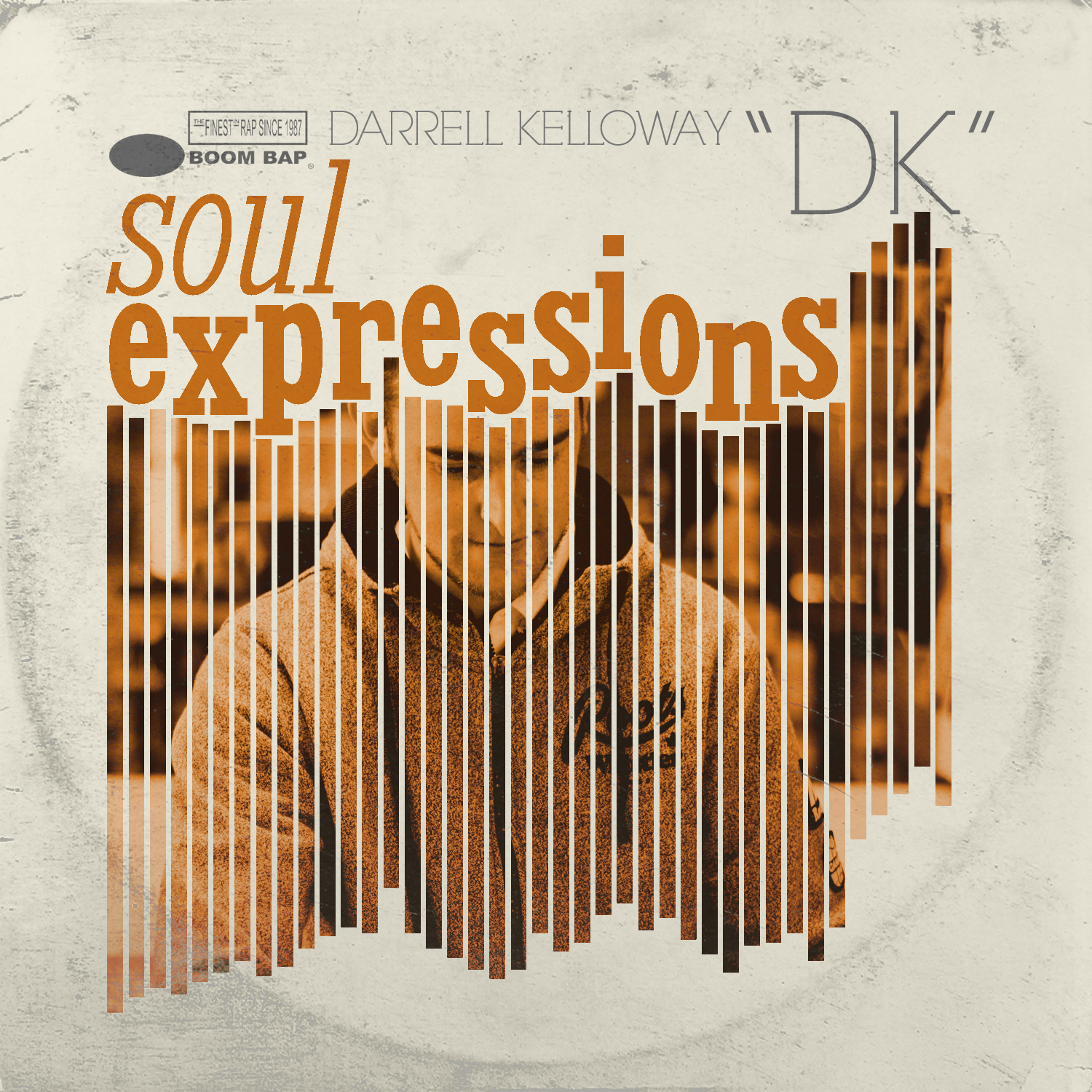 Fri Oct 11, 2019
Submitted to Cashbox Canada
Canadian producer Darrell Kelloway — artistically known as DK — is fresh out of the gate with his newest album, Soul Expressions, including "Coltranes of the Movement".
"The aim was to restore the importance of lyricism that stays true to the art," he says of Soul Expressions, which includes collaborations with Canadian MCs Ghettosocks, Aquakultre, Timbuktu, as well as Atlanta's Cam James, and Brooklyn's Justo the MC. "I went for vibrant, jazzy and soulful samples, and sought out guests that truly understand the combination of rhythm and poetry."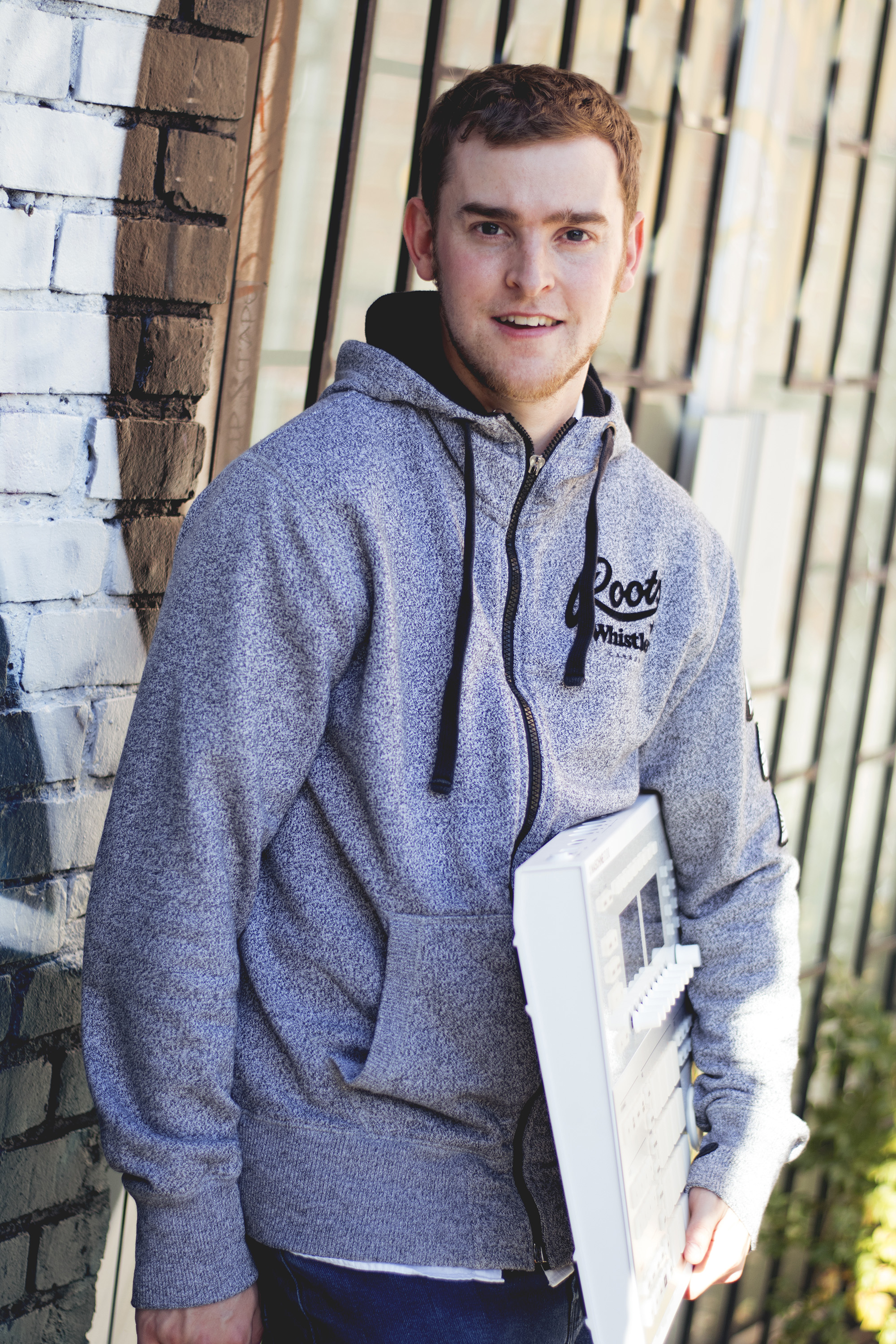 DK, has created a distinct signature sound from a blend of love experience that—at its core—has one primary objective: making listeners feel good. "Music found me," he says humbly, noting that his father used to play a lot of classic rock around the house and his grandma (who lived next door) played the organ in church. Ultimately it was his personal exploration of music and a deep love of jazz and soul that molded his sound.
His production is a meticulous mixture of vinyl-sampled drums, analog synthesizers, dusty loops, and live instrumentation. As DK himself explains it, "a modern take on the timeless hip-hop aura forged in the 90s."
To date, he's released three projects, including 2012's "Feeding the Soul of the City" (his debut
full-length instrumental LP) and 2015's collaborative EP with Brooklyn rapper Justo the MC titled "Oxygen." His debut EP, "Soul Expressions," is a release he considers to be the true pinnacle of his odyssey thus far, featuring a host of guests such as Canadian MCs Ghettosocks,
Aquakulture, and Timbuktu — as well as NYC's own Justo The MC and ATL-based Cam James.
As a producer, his career aspirations are as pure as they come: from not only leaving a comprehensive discography of solo projects behind but lending his sound to other artists as well. Not merely dropping off instrumentation either; DK hopes to develop and champion quality artists alongside building his brand. With his most ambitious project to date finally released, as well as a collaborative EP with Ghettosocks (set to feature underground Hip Hop royalty like O.C., Artifacts, Moka Only, and heavyweight Brooklyn MC Skyzoo) one thing he's not is stagnant. He's well on the road to being recognized amongst those he came up aspiring under—helping usher in a whole new generation of crate digging hip-hop from the soul.
"It's a modern take on the timeless hip hop aura forged in the 90s," he says of his style. "Soul Expressions is a pinnacle of the odyssey thus far."
Watch Coltranes Official Lyric Video here: https://youtu.be/01ojfIdiZp0
For more visit: https://www.dkproducer.com/