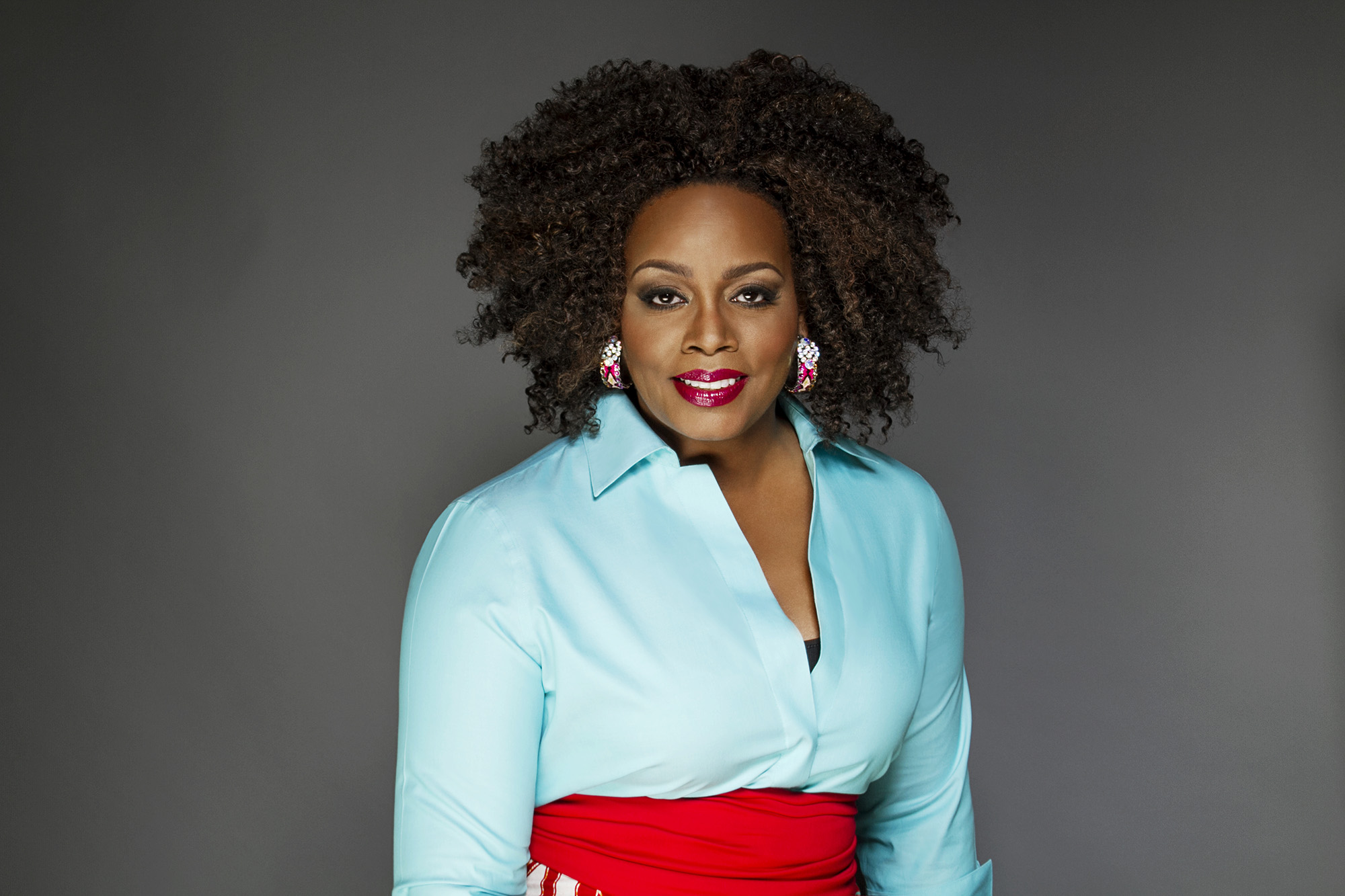 Fri Dec 07, 2018
Dianne Reeves performance at the George Weston Recital Hall was perfection, a wonderful new take on Holiday Music and her excellent catalogue anchored this astounding show.
Like Aretha Franklin, a song could not have a better friend than, Dianne Reeves, one of the most awarded singers on the planet. The National Endowments for the Arts Jazz Masters Award, three consecutive years of Grammys with a total of five Grammys. Her music is the stories of her life in music and songs like "Better Days".
Her live performance and band are flawless, warm friendly and fun.
Her musical catalogue has no boundaries, Jazz to Dance Hall.
To my surprise every time I check her website there is a new award posted!
It's a just music to us old hippies, no boundaries, genres or categories.
Breathing new life into the classics, while bringing contemporary music in the realm of Jazz on her latest Grammy Award Winning, "Beautiful Life".
The last sessions of Dianne's mentor, cousin, producer, musical genius at large, the late great George Duke... a favorite of Frank Zappa and mine.
His influence and teaching are strong throughout Dianne's life and musical career, her family is the basis for all this talent she shares with the world and we are always in line for greatness, love and light when she appears in Canada. Only she can turn a Christmas concert in a soulful event to be remembered.
Did you see Dianne Reeves? The Answer should always be yes!
So if you missed her do not let that opportunity pass you by again. George Clooney gets it and so should you!
Six stars out of five! Yes, it was that great!
For more visit www.diannereeves.com
Editor's Note: Dianne was the 2018 Monterey Jazz Festival's Showcase Artist and performed in a variety of different contexts throughout the Festival's 61st installment (September 21-23). Among the other headliners were Charles Lloyd, Norah Jones, Wynton Marsalis and Jon Batiste. Also, on September 20th the Festival's Jazz Legends Gala honored Dianne. The event was co-hosted by Christian McBride and Terri Lyne Carrington—with a special performance featuring the Christian McBride Trio with Benny Green and Gregory Hutchinson. Dianne is the first woman to receive the Jazz Legends Award. (Previous recipients are Dave Brubeck, Gerald Wilson, George Wein, Jack DeJohnette, Wayne Shorter, Charles Lloyd, Chick Corea, Quincy Jones, Herbie Hancock, and Terence Blanchard.) As Dianne was quick to point out, she will surely not be the last and is merely the first on many.