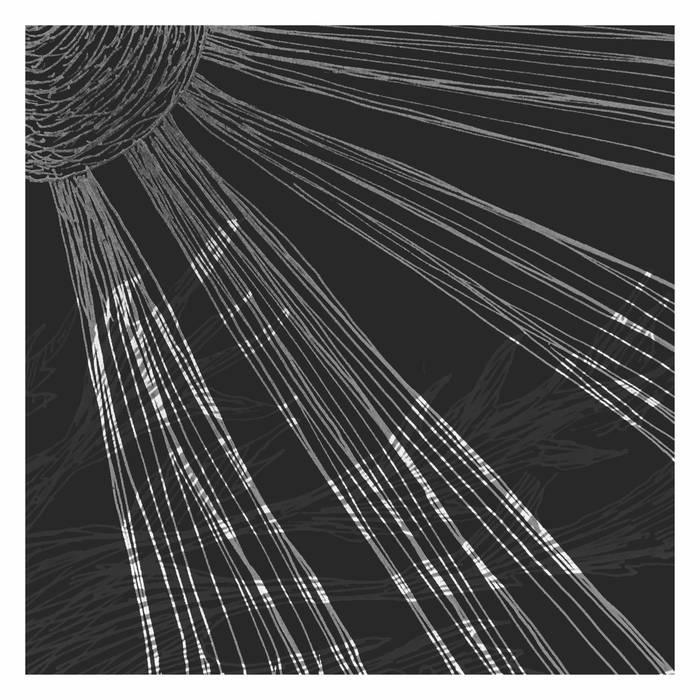 Fri Feb 23, 2018
Lowpines, aka English born producer and songwriter Oil Deakin, doesn't like to show all of their musical cards at once. The nine songs on Lowpines' first full-length studio album In Silver Halides build their effects over time rather than exhausting their musical mystery within the first minute or two and the performances develop in such a way that listeners are compelled to pay attention. Deakin's effort on these songs is further complemented by contributions from his drummer brother, respected producer IggyB (Spirtiualized, The Duke Spirit, John Grant), and flute playing from Jesse Chandler, but the beating heart of In Silver Halides is Oil Deakin and his vivid, highly individualistic songwriting point of view. This is unmistakably his own work and whatever influences exerted their hold over his imagination during the conception and recording of the material is so thoroughly subsumed into Deakin's writing as to be rendered unrecognizable.
There's a lot of variety on In Silver Halides, but Deakin establishes a template of sorts for the album from the first song onward while still managing to keep us challenged as listeners. Lowpines' In Silver Halides starts off with the deeply felt strains of "We Come Right" and its gossamer-like musical surfaces, tethered to earth by Jamie Deakin's percussion, gives the album a rather introspective beginning. "Broken Wing", the album's second song, is one of the more straightforward numbers on In Silver Halides thanks to the slightly urgent quality of Jamie Deakin's drumming, but the same sensitive vocal approach heard on the first song prevails here as well. The light touch of a guitar is coupled, as well, with a complementary synthesizer attack and they support the song with great artistry. The mood is more inward-looking than ever before on the song "Come On Chaos" and the near crystalline quality of this performance rates as among the album's more vulnerable moments.
"Chambers in the Canopy" has a patiently hypnotic quality musically and the vocal melody is a close approximation moving with the same revolving elegance. It's a term that gets tossed around too loosely, but there is a lightly psychedelic feeling to these songs capped off by the vocals that never comes off as too studied or imitative. The poetic flourishes of the lyrics reach a high point with this cut. The chiming guitar lines and steady beat pushing "Gold Leaf & Amethyst" forward gives it a particular bounce lacking in the earlier songs but it never strikes a discordant note in comparison. In Silver Halides' penultimate track "Miracle Child" returns the album for a final time to the slowly evolving, dreamlike landscapes more common to the album's first half while still saying something new with the approach. Jamie Deakin's spectral pulse brings just a dollop of added gravitas to the song. "Perfect Silence" ends the album with anything but as Lowpines closes In Silver Halides with its most overt rock song yet. Jamie Deakin's positive contribution to the release is made apparent one last time as his hard-hitting, athletic work on the kit sets a strong tone from the first and acts, in a way, as a counterpoint to his brother's aching vocal style. It's a formidable full-length statement for this project and the level of quality here is such that Oil Deakin needs to turn more of his full-time focus to this creative avenue.
SOUNDCLOUD: https://soundcloud.com/lowpines
FACEBOOK: https://www.facebook.com/lowpinesUK/