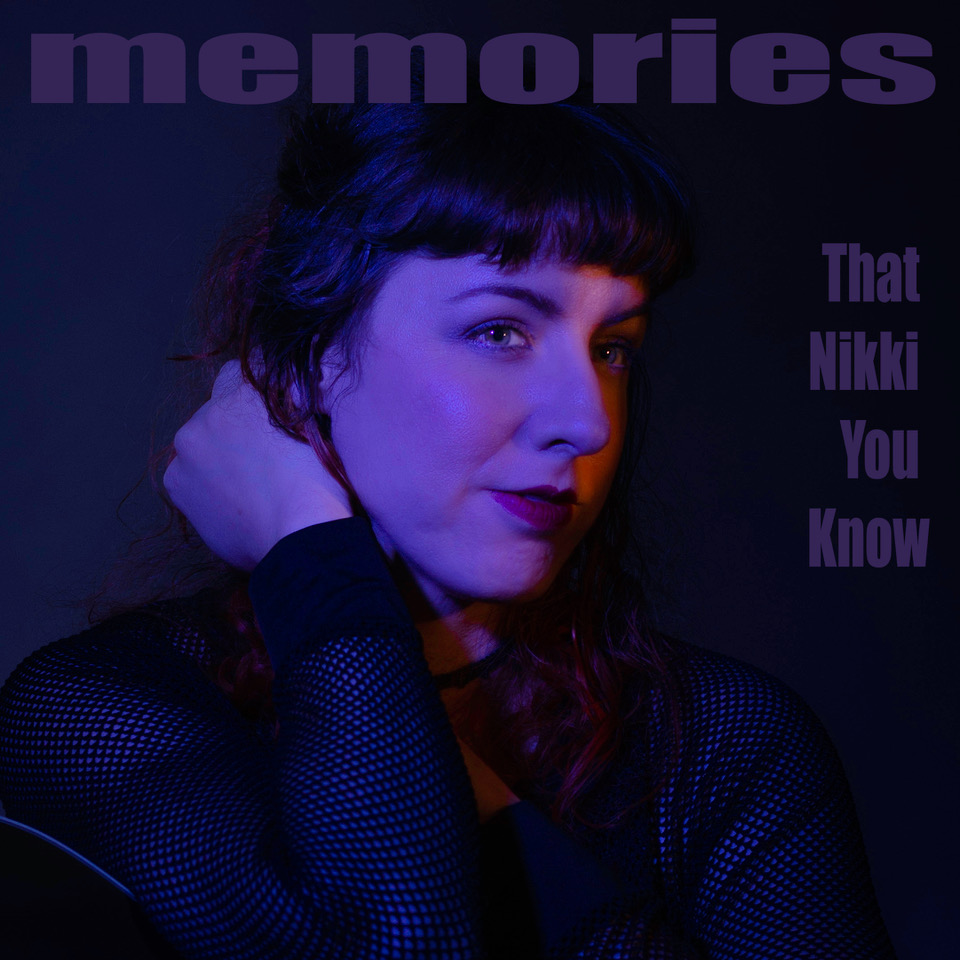 Fri Oct 11, 2019
Submitted to Cashbox Canada
That Nikki You Know is a spoken word artist and musician living in Montreal, Quebec.
She has performed at The Canadian Festival of Spoken Word, Eden Mills Writer's Festival, Hillside Music Festival, Slamtario, 100 Mile Riot, Strummer Fest and POP MTL. 
From Victoria to Halifax, That Nikki You Know has performed her original music and poetry under a variety of names and with a variety of projects. She has facilitated workshops with Rock Camp For Girls* MTL to help vocalists find their voice and continues to find her own voice as it evolves, shifts and grows.
Memories is her first official release, recorded entirely in her home studio. It showcases many of her spoken word pieces previously only experienced in a live setting without musical accompaniment. This project is both music, and poetry, together.
Love Rain
https://youtu.be/QsFWaBLvemU
The new release 'Love Rain' from that album doesn't disappoint with poignant lyrics:
Love Rain Down
I always loved the rain.
I wanted to be like the rain
falling down
down
down
down and I loved to fall
I found every reason I could
to fall
like an addiction
Love Rain Down
I was caught
caught in love affair
after love affair
after love affair
Love Rain Down
like an addiction
didn't need help
didn't want help
because down was fun
down was hot
down was easy
down was dirty
and I felt too clean
Love Rain Down
Down down I was too down
I forgot who I was
I forgot what I loved
I forgot
Jill Scott
I got caught
falling
cycles of victim
cycles of poor me
cycles of excuses
no excuses anymore
I still want to be
like Jill Scott
like sounds and words
music and poetry
together
music and poetry
together
like music and poetry (sung)
together (repeat) (sung)
For more visit: https://www.thatnikkiyouknow.com/
https://www.facebook.com/thatnikkiyouknow
https://www.instagram.com/thatnikkiyouknow/
https://open.spotify.com/artist/6lMO0BwyfeMoUcUk2M1kaR?si=LE9Ri9xJQsmJ7moMonN7XQ