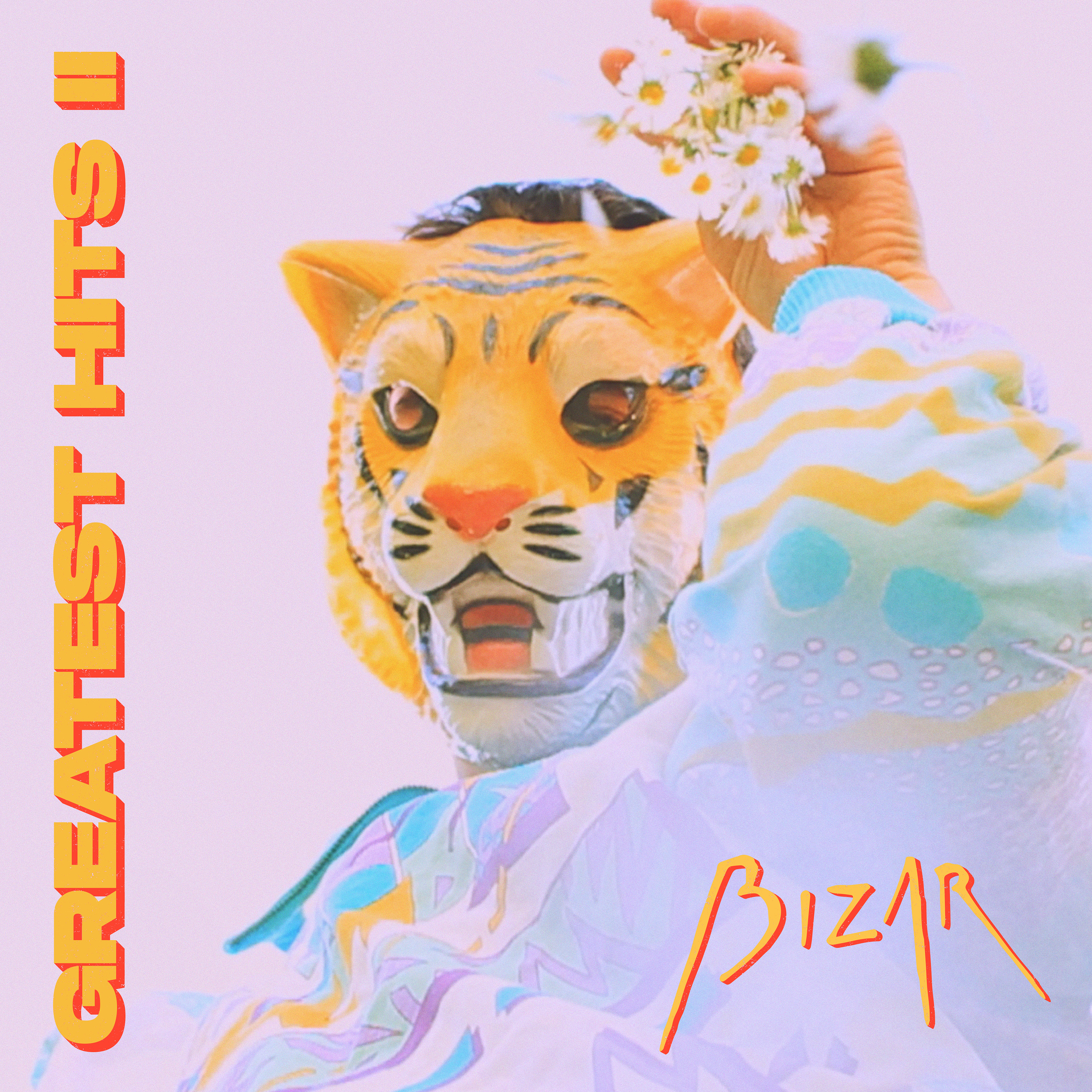 Fri Mar 20, 2020
With the video by Paul Abderrahim, the track itself was produced by Bizar and POG (Bon Enfant Production, Shawondasee), with the mix by POG and mastering by Benjamin Joubert.
First formed in the mid-2010s, Bizar embodied one — and just one — singular, overarching goal for frontman Alexis.
"Hit music only," he recalls.
From there, he dedicated himself to "1000 hours" of looking for the perfect chorus, crafting creative paths between pop and every genre possible. His love for puns is on full display within many of the French lyrics, and, on his latest and sophomore EP, 2019's Greatest Hits II, there's even a tribute to the six months he spent in Brazil with the Portuguese lyrics of "Eu Ela."
"Making a song always starts in my bedroom, focusing on melodies with a guitar or synth," Alexis shares. "Once I've got a decent demo, I visit POG to make it shiny and add weird noises.
Watch Bizar – Goudja here https://youtu.be/akx9dpNMWYI
"Then," he continues, "I go live with my three old friends — Nico and Xavier on synth and live vocals, and Louis on bass — with the amazing pleasure to see the crowd sing along to the lyrics."
If fans were looking to Bizar's socials to first place a face to the man behind the music, they were out of luck; Alexis has kept his identity under wraps until recently.
"For the first EP (Greatest Hits I, 2015), there is one video for each of the five songs and you can't see my face a single time," Alexis explains of the revealing rollout. For the first sets of videos off Greatest Hits II, you progressively discover who's behind Bizar.
"The more I release stuff, the more I understand people need to see who they are listening to."
For more visit:
instagram.com/thisisbizar/
facebook.com/thisisbizar/
twitter.com/thisisbizar
open.spotify.com/artist/3NF8pd5WGgA6wjpxBxfh4l