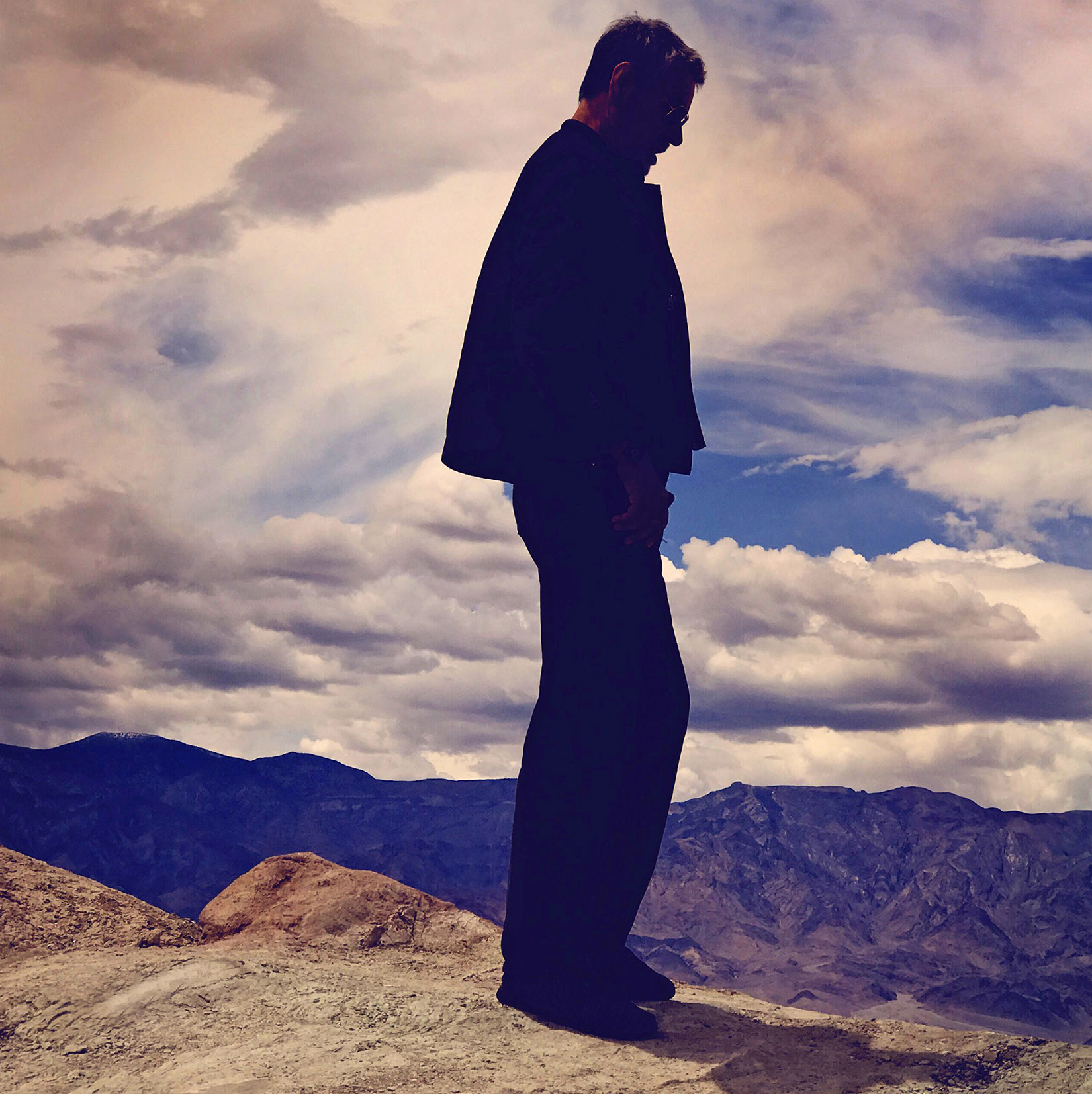 Fri Jan 22, 2021
Canadian artist ROGOV and former frontman of 80s-era rockers ARKITEX draws inspiration from Paris' illicit and illustrious underground as he offers up an unrelenting new alt-rock single, "Dancing Girls".
Watch the video on YouTube here:
Produced by long-time friend and collaborator — Gold- and Platinum-selling, award winning Canadian producer and former lead guitarist for David Bowie, Stacy Heydon (Teenage Head, Long John Baldry, Sheriff) — the track lands as a pulsating, beat-driven ear worm, enticing audiences with its infectious hook, introspective lyrics, and eclectic approach; in all, it's a great time.
The second release to preview ROGOV's forthcoming EP, Tourist, the song's inception sprang to life one summer evening, the artist recalls. "I was walking home, past a book shop, and saw a book called The Crazy Horse Saloon in the window.
"Initially, I'd mistaken it for a book about saloons and horses, but it was about anything but," he continues. "(The book was actually about) Le Crazy Horse de Paris, a Parisian cabaret known for its diverse range of stage shows, including magic, variety, jugglers, mimes, and — most notably — burlesque.
"I was curious and bought the book. It was gregarious and inspired the pulse, writing, theme, and sonic fabric of 'Dancing Girls.'"
"Dancing Girls" follows the album's premiere release, "Mistakes are Beautiful," a track Canadian industry icon Alannah Myles enthused as "thoughtful, complicated, and extremely interesting."
For more visit:
rogov.com/
instagram.com/rogovmusic/
facebook.com/rogovmusic/?modal=admin_todo_tour
twitter.com/VladymirRogov
open.spotify.com/artist/3dAoJBOVV3ltSgwXdpEbF9?si=9dGEnZ6IQiuPZ5_ezKh-tA