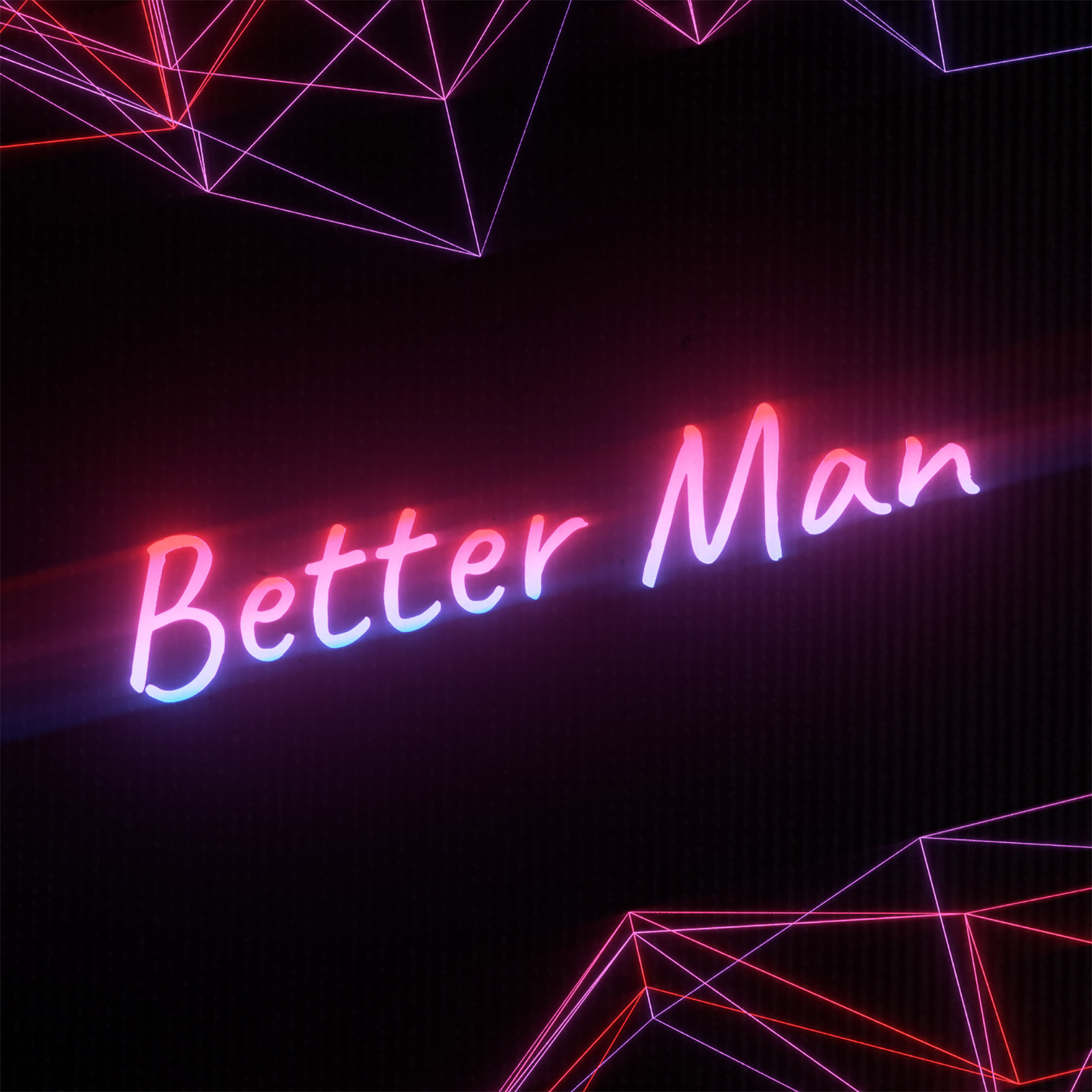 Fri Jan 24, 2020
Daniel Sigismondi, aka Siggi. Italian singer-songwriter multi-instrumentalist made the journey to Toronto in 2014 to find his place in the music scene. Music always came as a feeling to Siggi as he started appreciating its beauty and understanding the creation process at a really young age. At the age of 12, he co-wrote his first song "Today". He picked the drums right afterwards. Drumming was a true way to express himself: the rage and rebellion of that tight spot on Earth that is the town of San Benedetto in Italy. He started playing with various bands and getting his first taste of touring with punk bands all through the country. The punk influence was great for him as it was more than anything an anger release from the provincial culture from which he was surrounded.
The days of spikes, studs, leather and getting drunk, allowed Siggi to gain experience with live shows and studio recordings. At the age of 18 he moved to the city of Milan which brought big changes in his life: musically speaking he stepped away from the punk scene and started developing a more mature sound, studying Independence Jazz, blues and soul music. 
His Debut EP "My way Around" released in April 2017 is a 5-track demo explaining his transition into a new culture and the struggles with personal independence. He incorporates Italian songwriting influences with more modern funk, all polished into dynamic sounds, easily danceable, mixing new & old.  About to release a new concept album made of 5 tracks: Human Touch, a true honest representation of society's behaviour and personal growth. Siggi is constantly collaborating with experienced musicians, from a 3 to a 10 piece band in order to deliver a live show that you'll remember.
"Beauty is in the difference" and that's how he started appreciating creating music. Even though drums were his passion originally, he always felt like there was a part of himself he needed to discover. Curiosity was simply too much to take. After a couple of rough years, he picked up the guitar and fulfilled the urge of singing his music and communicate with people.
 "Human Touch is my first concept album centred on social aspects and individual strength. A roller coaster of emotions based on human interaction and behaviour.
The concept was inspired by living 5-years in a city like Toronto, multi-cultured, exhilarating and challenging. It's not about race, gender or political ideologies, it's about humanity.
"The sound and mood change in each track but still blend together, while  tapping into the one relating message: "Something is missing between one another and I try to define what it is."
"Better Man" is the 2nd release of album 'Human Touch' by Siggi.
Watch here: https://youtu.be/YPe_gTOBAa0
"I'm not saying everything has a purpose, but maybe."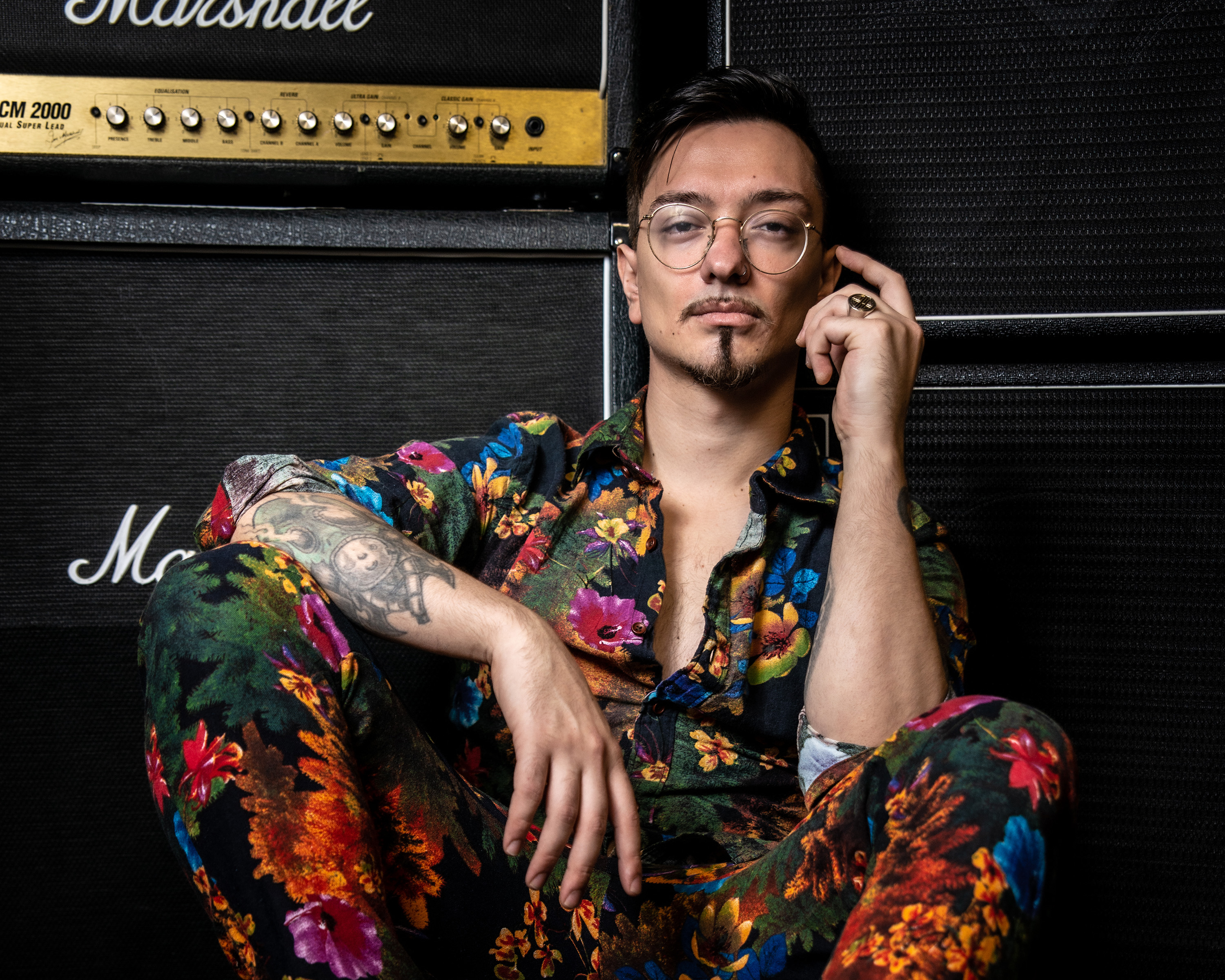 For more visit:
Website : siggimusic.com/
Twitter : twitter.com/SiggiMusic
Facebook : facebook.com/SiggiMusic/
Instagram : instagram.com/siggimusic/
iTunes : music.apple.com/us/artist/sig...
Amazon: amazon.com/My-Way-Around-...
Spotify : open.spotify.com/artist/3xRe5...