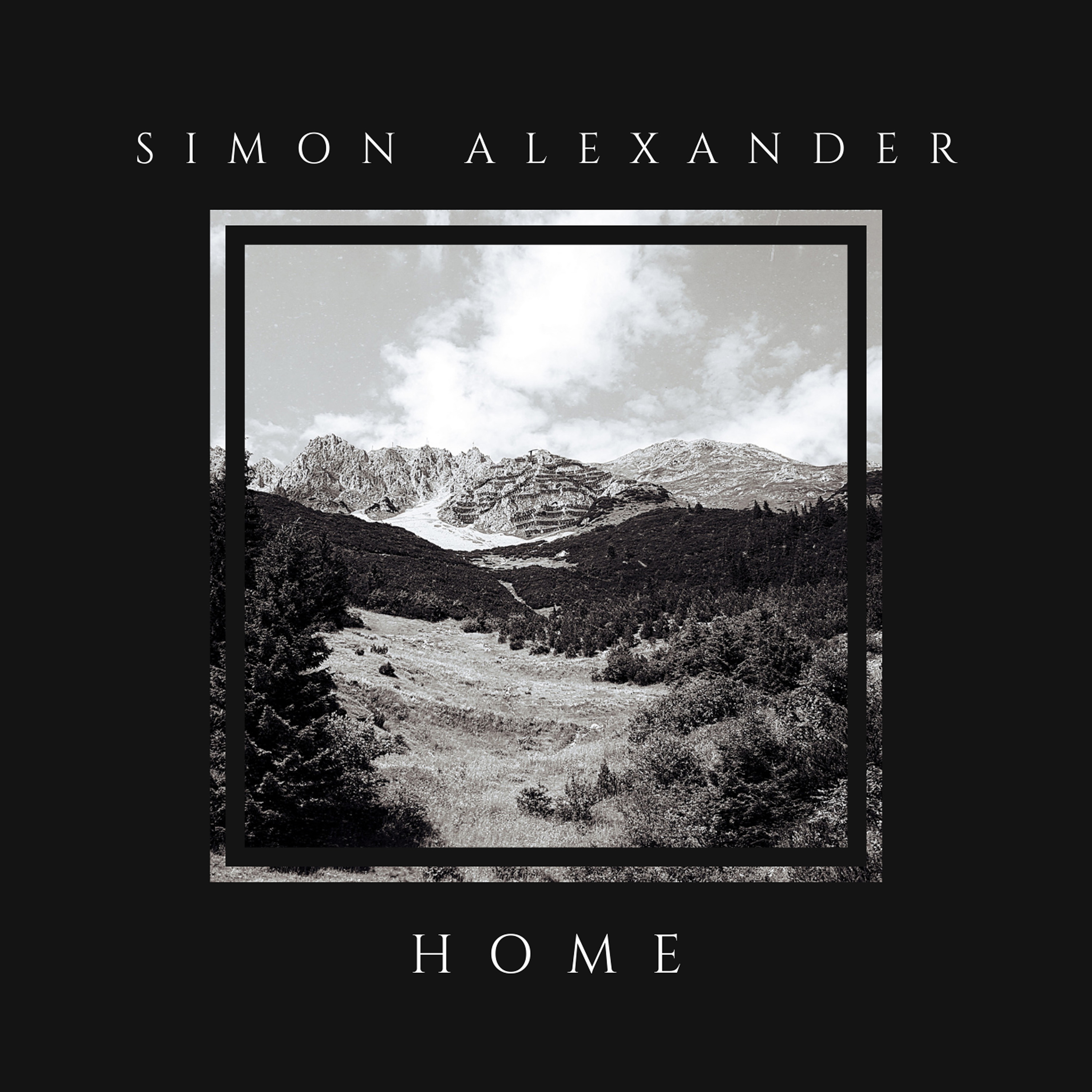 Fri Mar 13, 2020
The new single "Home" by the acclaimed Swedish folk/Singer-Songwriter Simon Alexander has been released today and added to Spotify New Music today in Germany, Switzerland, Norway,Denmark & Iceland as well as Spotify editorial playlists "Hangover Friendly" and "New Talent"
Alexander has had mentions in  Influential blogs as TONSPION.DE - museek.de - altitude - dansendeberen - popmuzik.se - Gas Mask Magazine - CashBox Canada
On the heels of his successful EP "In The Rust", the single "Home" is sure to make new airwaves happen for this singer/songwriter sensation.
Watch "Home" here:
https://youtu.be/DucuRX9RraQ
Simon Alexander, a Swedish singer/songwriter and multi-instrumentalist Simon Alexander emerged in 2017 with the self-released debut EP 'Won't Be Found', breathing new air into the modern folk scene.
By continuously releasing several self-recorded acoustic tracks he quickly gained recognition for his profound lyrics and heartfelt vocal melodies, getting comparisons to Matt Corby and Dylan LeBlanc.
After a collaboration with producer Tobias Ekqvist, from Hurricane Love, two singles, 'Slide' and 'Last Dance', was released in 2018 after a signing with Swedish record label Rehn Music Group. The new singles showed a wider range of songwriting, venturing into a more pop-infused direction, and was featured on Spotify curated playlists such as New Music Friday in several countries.
After touring various parts of Scandinavia, with prominent shows on SPOT Festival 2019 and Live At Heart, Simon went in the studio to record the upcoming release, resulting in the EP 'In The Rust' which was released earlier this year. 
With fans from all over the world, an eye-catching live act, and songs featured in all kinds of media ranging from video games, radio, to larger YouTube channels, Simon Alexander is destined to take a huge leap on becoming a universal name on the indie/folk scene.
For more visit:
facebook.com/simonalexandermusik
instagram.com/simonalexanderofficial/
youtube.com/channel/UCf9TjD6MHoFHSMtEL6pUa-A
open.spotify.com/artist/4i4s4cwfzGvsURbt6rzKTA?si=veZrQh6nSUqIP-uRCTZPeA
soundcloud.com/simonalexanderofficial