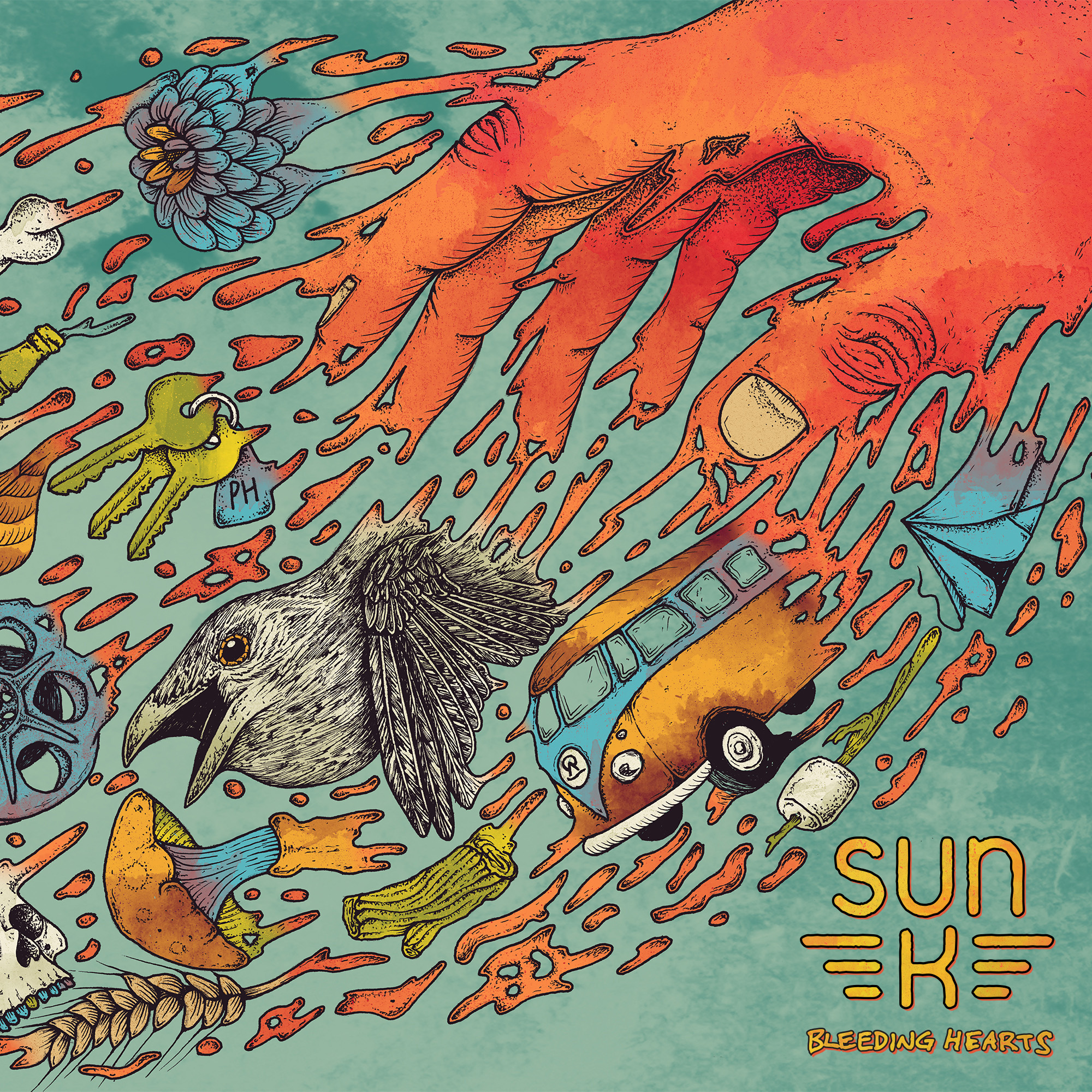 Fri Jan 18, 2019
Following the release of their sophomore album, Bleeding Hearts, Toronto-based rock band, Sun K, have shared the fun visual for the track, High In The City. Have a look at the video for High In The City, which premiered today with Indie88. They have also announced upcoming tour dates taking the band across Ontario and Quebec with Huttch, as well as a string of shows in the Maritimes. See below for the tour details and don't miss the band's energetic live show when they come through your town!
"The High In The City music video is all about the quintessential summer day in Toronto with friends," says lead singer and guitarist, Kristian Montano. "We met up with Laura-Lynn Petrick and hopped on a boat to the island to drink beers, take a dip, have a rip, light some fireworks (among other things) and in general get a little weird with friends. We hope this video serves as a reminder that the days are getting longer and summer is on its way!"
Rock 'n' roll, if it serves one direct purpose, is to articulate life lived to the fullest, this is what Sun K aims to do on their thunderous sophomore record, Bleeding Hearts. Released on October 19th via Nevado Records, the record celebrates the oft-felt mythic dramas that occur while you're young and foolish.
Operating as a five-piece ensemble, Kristian Montano (Vox/Guitar), Stuart Retallack (Keys, Horns, Vox), Kevin Michael Butler (Vox, Guitar, Violin), Scott Tiller (Drums) and Gil Paul (Bass), the band's sound blends the strident particulars of rock music with the gentle and sharp purview of folk in surprising places.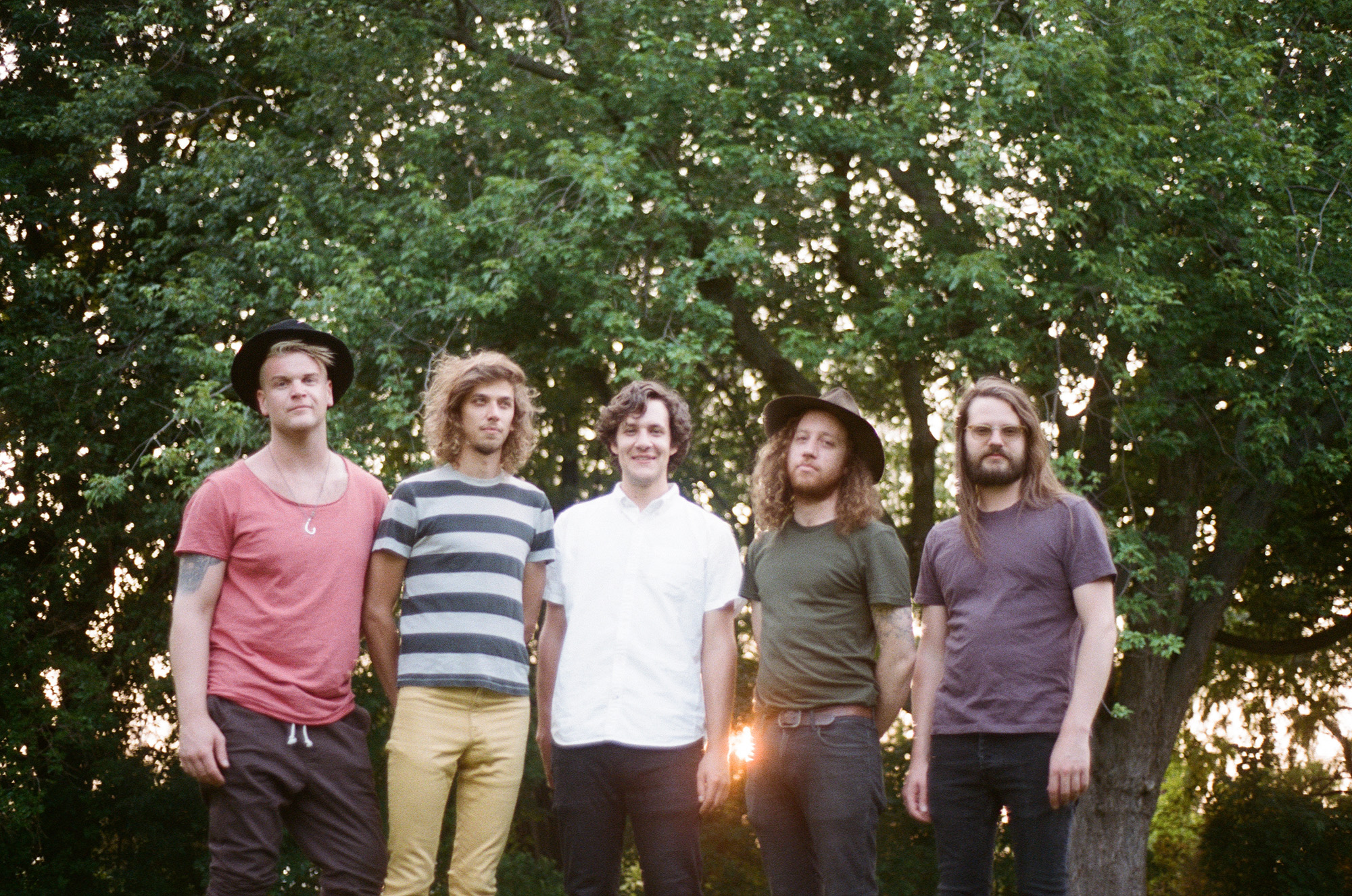 HIGH IN YOUR CITY TOUR DATES:
February 21 – Barrie, ON – Foxx Lounge *
February 22 – St. Catherines, ON – Warehouse *
February 23 – Waterloo, ON – Harmony *
February 28 – Peterborough, ON – The Red Dog *
March 1 – Ottawa, ON – LIVE! On Elgin *
March 2 – Montreal, QC – Brasserie Beaubien *
March 4 – Quebec City, QC – Bar La Source de la Martiniere *
March 6 – Charlottetown, PEI – Baba's
March 7 – Halifax, NS – Seahorse Tavern
March 8 – Fredericton, NB – Capital Complex
March 9 – Saint John, NB – Pepper's Pub
*with Huttch