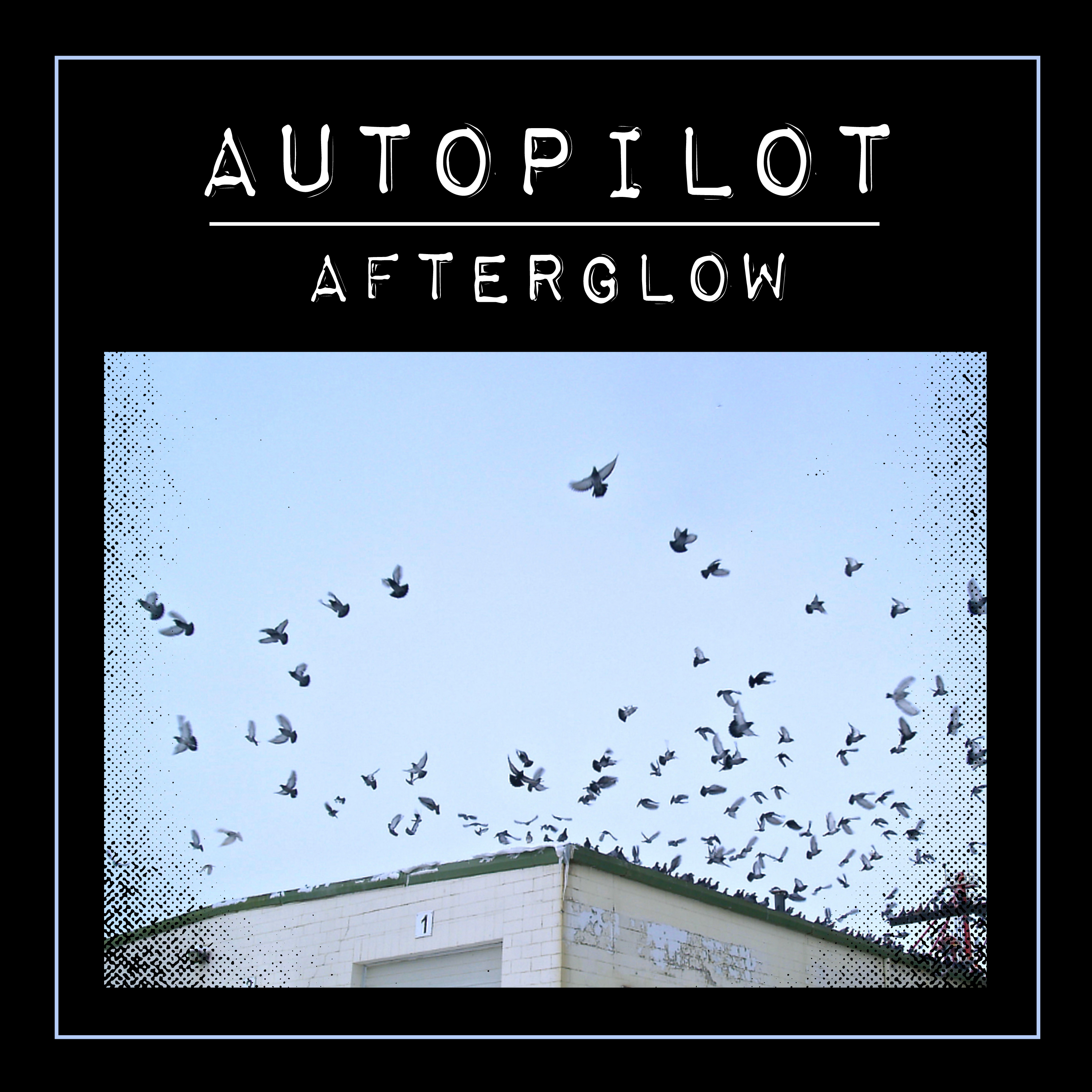 Fri Dec 20, 2019
Alt rockers Autopilot are on anything but when it comes to their latest video, "Modern Age" and album Afterglow. 
Watch "Modern Age" here:
https://youtu.be/RYMCkAtJsXk
"The video for 'Modern Age' was directed by New York City-based director, Kevin Van Witt," the band details of the meta submersion into a glitched and twitched fever dream of a video. "Filmed on the Lower East Side and Long Island's Gold Coast, it captures the chaos of this new technological world we have built, and the freedom we once had in childhood.
"It's a psychedelic adventure of realities we have created in this… 'Modern Age.'"
With frontman and driving, creative force Marlon Harder on vocals and guitar — alongside Jose Antonio on drums and James Wojak on bass — the Saskatoon-based trifecta of sound-best-heard-loud have become increasingly known for their thoughtful lyrics, powerful hooks, dynamic stage presence, and obsessive hard work. Such is deftly demonstrated between their roster of full-length albums, additional EP, singles, and road warrior status touring across Canada and the US. 
Canadian Musician Magazine calls them "quite possibly one for the hardest working bands in the country" and it's not difficult to see why: between albums Diamond Rough (2013), Desert Dreams (2015), and Afterglow (2018) alone, Autopilot have charted with Earshot's Top 50, the Top 200 for NACC North American College Charts, and specialty radio throughout North America, as well as receiving heavy rotation, reception and placement on The Verge, Sirius XM's Iceberg Radio, NY's CMJ, CBC, podcasts, and licensing placements throughout the US. 
Having taken the stage at Toronto's CMW, Indie Week, AYE Fest, Fairfield Revival, Jersey Shore Festival, Millennium Music Conference, and Mesa Music Festival, among many more, Autopilot were also nominated for Best Rock / Pop Artist at the 2019 Saskatchewan Music Awards. 
Afterglow — "Modern Age"s album 'home' so-to-speak — has been touted as the band's most impressive and accessible recording to date. Between Harder's knack for finding 'beauty in the simple moments, and hope in the challenges life tends to bring,' and its production by legendary Saskatchewan producer S.J. Kardash, the album finds the band reaching and rising to their highest heights yet. 
For more visit:
autopilottheband.com/
facebook.com/autopilotmusic/
twitter.com/bandautopilot
instagram.com/autopilotband/
open.spotify.com/artist/3RacsA5Uby2zy48l8v63QZ
amazon.com/gp/product/B07J3QQ7J8?tag=smarturl-pivot-20