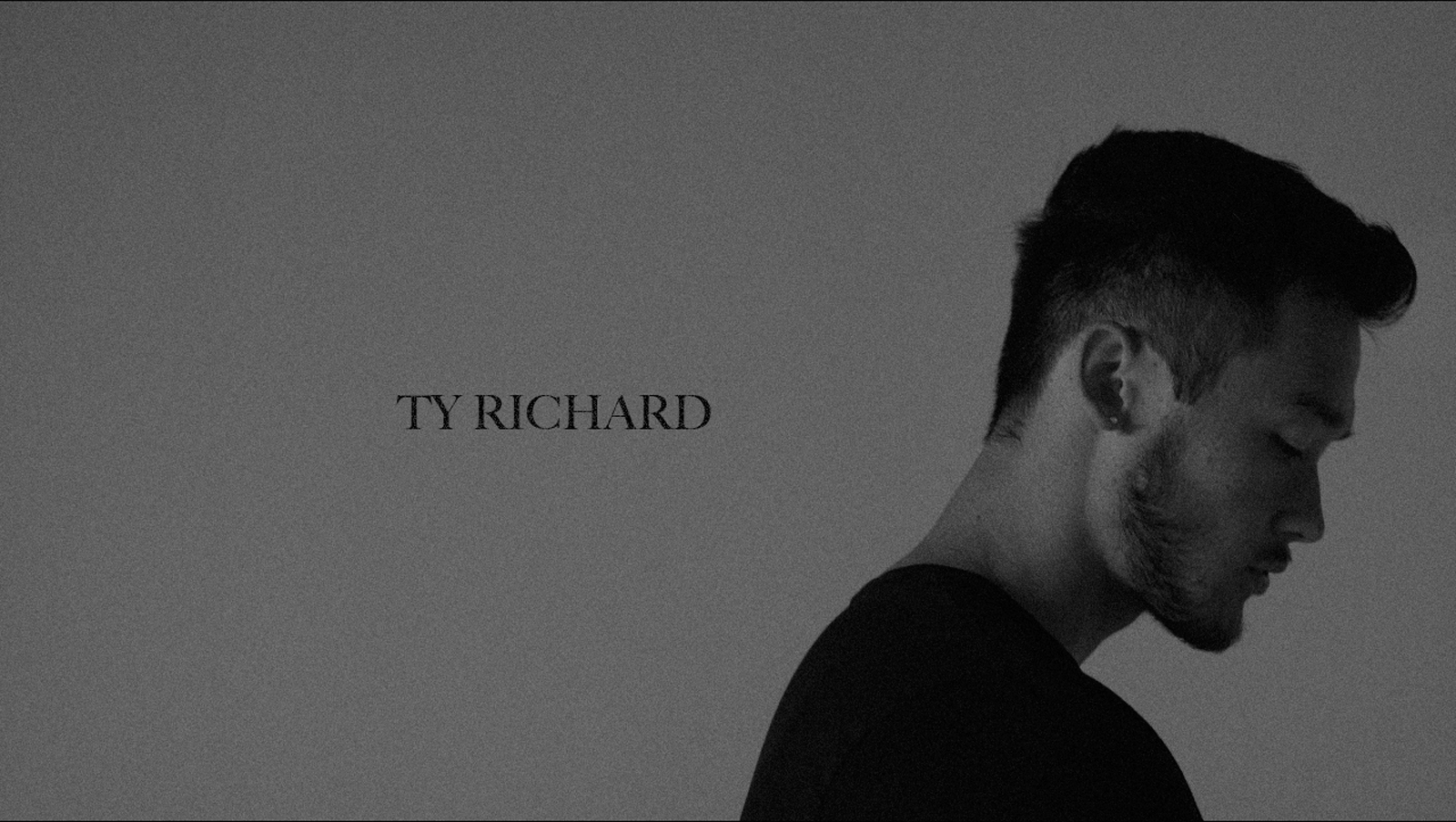 Fri Sep 25, 2020
Toronto soul-R&B artist Ty Richard questions his compass in his new single, "Heart Worth Taking (feat. Kaya)".
The song is preview into the Toronto-area artist's forthcoming 2021 LP, In Time & Grace, and follows previous tour and studio collaborations with Brooklyn dream-pop outfit Cigarettes After Sex and Australian soul duo Breathe.
"This song compares the fading loves of the world with the eternal love of God," Richard shares. "It discusses the struggle that one faces when choosing between the two."
Watch the inspiring video here on YouTube:
"I feel like King Solomon in his quest for satisfaction," he continues. "He had unparalleled wealth, power, women, property, horses, food, and pleasure, and yet after attaining all of it, concluded it all to be worthless when living apart from God. I too was searching for satisfaction in the world through lifestyle, music, and status; each time I attained love through these things, I'd watch that same love and contentment fade quicker than it came."
He says he had bought the 'lie of the world' that one could find fulfillment in excessive materialism, a rising social stature, and the relentless pursuit of personal pleasure. "I was wrong," he considers. "Human beings were made for something far greater than anything this world has to offer, so I've come to the same conclusion as the King: There's not a single thing on this Earth that can satisfy my soul like knowing the endless love freely given by Jesus Christ."
For more visit:
tyrichard.com/
facebook.com/TyRichard.sound/
youtube.com/watch?v=iyXVEg3H6PE&feature=youtu.be
open.spotify.com/album/4lgIn11xSrmT5ERl83FXfZ?highlight=spotify:track:3UuuU04AhoQCS4PxHkhOaJ