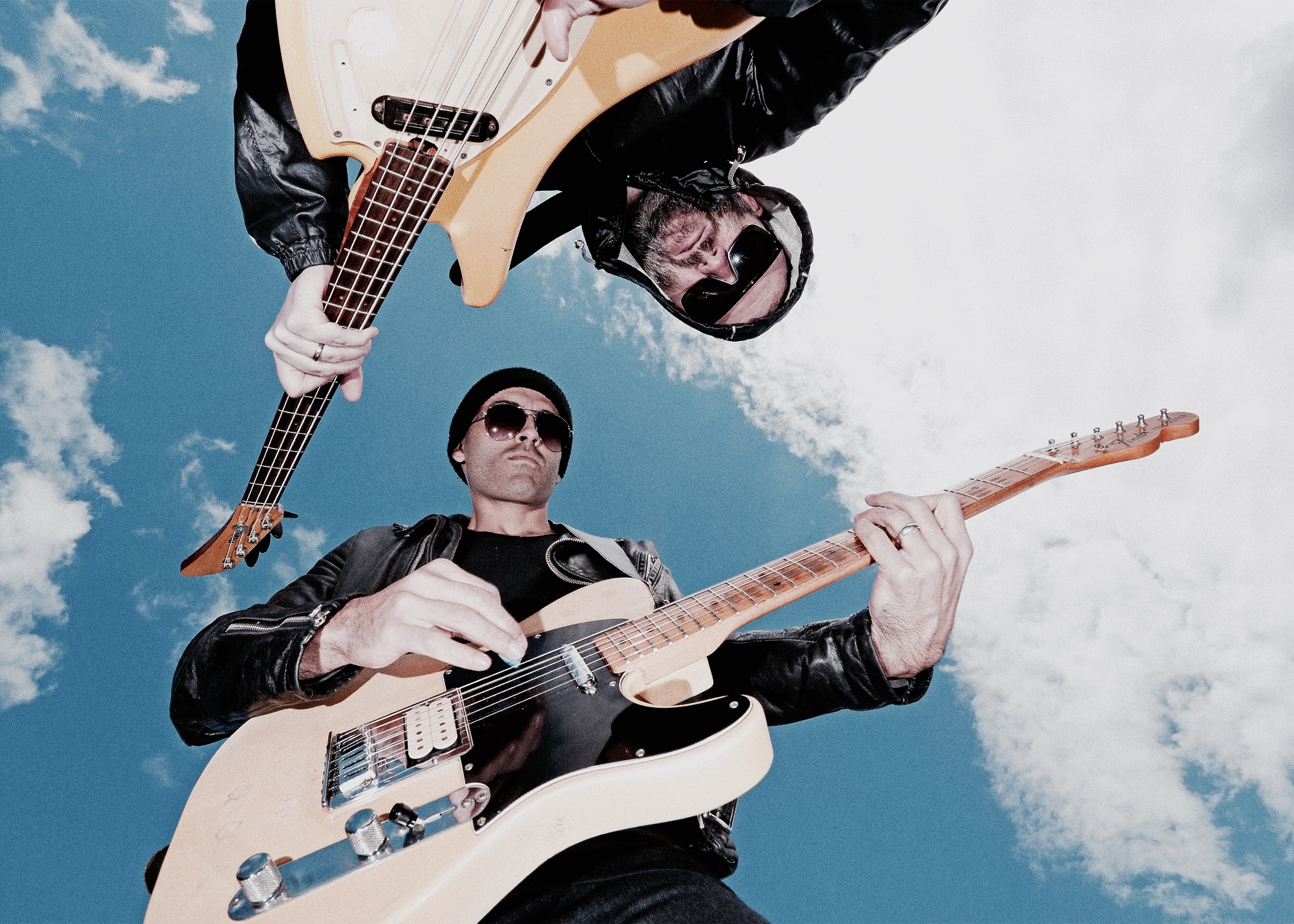 Sun Jul 30, 2017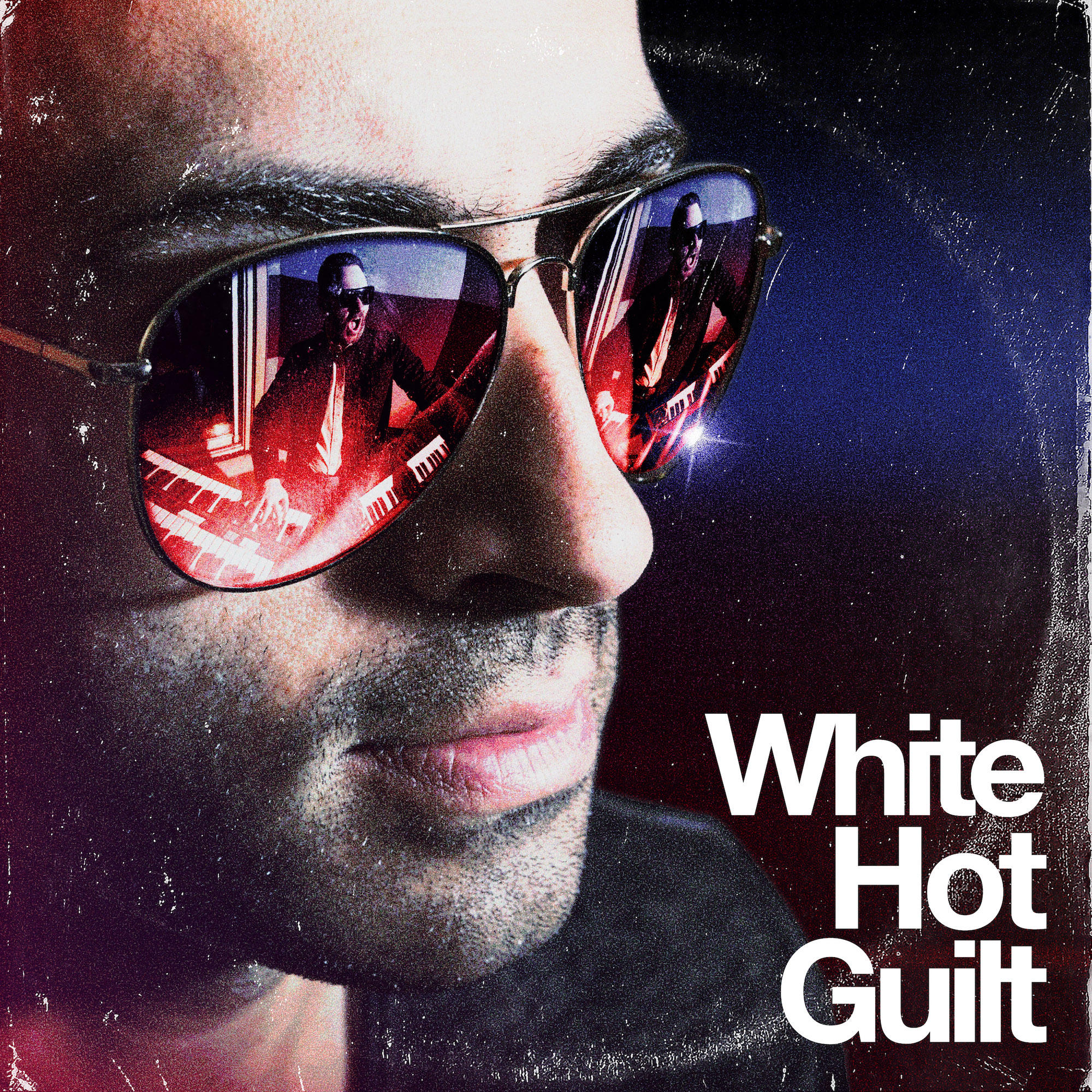 White Hot Guilt release a brand new - Electric Circus inspired - video for their single Little Things. "Electric Circus was always a program close to my heart," shares Josh Warburton (July Talk & one-half of the duo). "I actually appeared on a Halloween episode in the late 90s, and the fact that it was originally recorded during the afternoon allowed it to be this magic pot of gold that any Queen West pedestrian could stumble upon. To create a retrospective parody featuring a White Hot Guilt tune only felt natural." Indie 88 premiered the video on the July 21st album release day. The self-titled album is available now via TDM Inc, distributed by Fontana North at fontananorth.lnk.to/WhiteHotGuiltEP. All proceeds from sales will be donated to 'SKETCH' - a Toronto-based community-arts-development initiative that creates equitable opportunities for young people homeless and on the margins from across Canada to experience the transformative power of the arts.
The new EP showcases a sort of future retrospect in dance music. Indie meets electro. Now meets then. Perhaps Warburton's smooth falsetto channels the Bee Gees. The percussive organics alongside analog synths might make one think of LCD Soundsystem, while the horn sections hearken to something more like Stevie Wonder.
White Hot Guilt is the side project of Josh Warburton (July Talk) and Toronto producer Thomas D'Arcy (BROS./Small Sins/Tommy Hawkins). The two met years ago - Warburton looking for musical therapy post-rehab and a place to park his pop songs, while D'Arcy looked to hone his production chops at his new studio (Taurus Recording). Yin had met yang. The result: a future retrospect in music. Now meets then. Daft Punk meets the Bee Gees. LCD Soundsystem meets Stevie Wonder. This is to say: White Hot Guilt is sort of like a lot of things, but not really like anything else at all.
The only common thread: fun. On July 21st, the first five White Hot Guilt songs will be released. All proceeds will be donated to SKETCH.
Check out more info about White Hot Guilt at whitehotguilt.com.