Fri Apr 09, 2021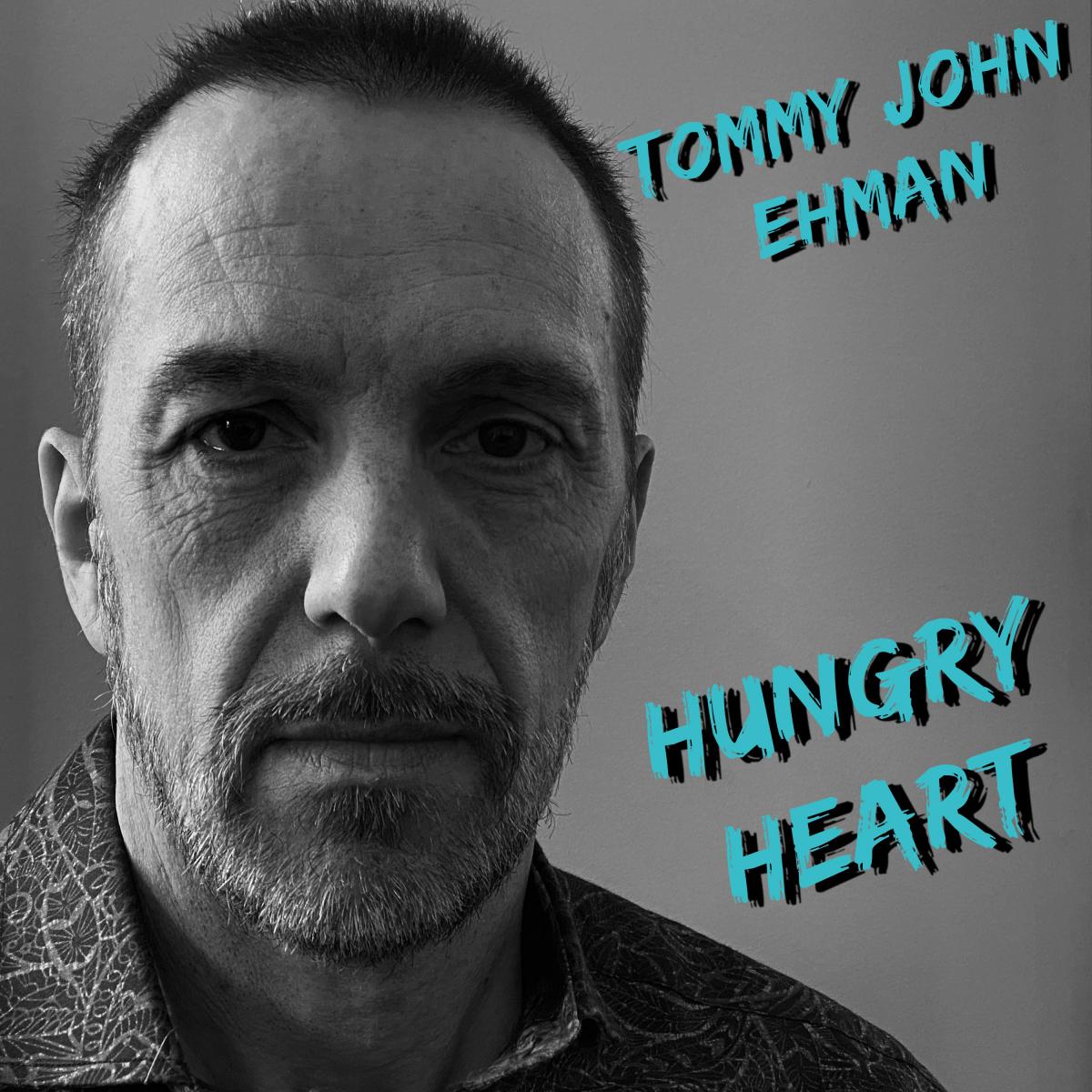 Canadian country singer-songwriter Tommy John Ehman is serving up his timeless new take on the Bruce Springsteen classic hit, "Hungry Heart".
A multi-releasing and acclaimed singer/songwriter, this is Ehman's (pronounced ēmn, with a hard 'e') first official cover offering, and lands a month after his not one, but two 2021 Saskatchewan Country Music Award nominations were announced: Male Artist of the Year, and Songwriter of the Year.
"'Hungry Heart' has been one of my favourite Springsteen songs, right from its original release in 1980, even before I knew it was The Boss singing it," Ehman shares. "It's such a classic. It's simple, yet complex… Happy, yet sad at the same time… Thoughtful, yet spontaneous.
Give a listen to "Hungry Heart" on YouTube here: