Fri Feb 28, 2020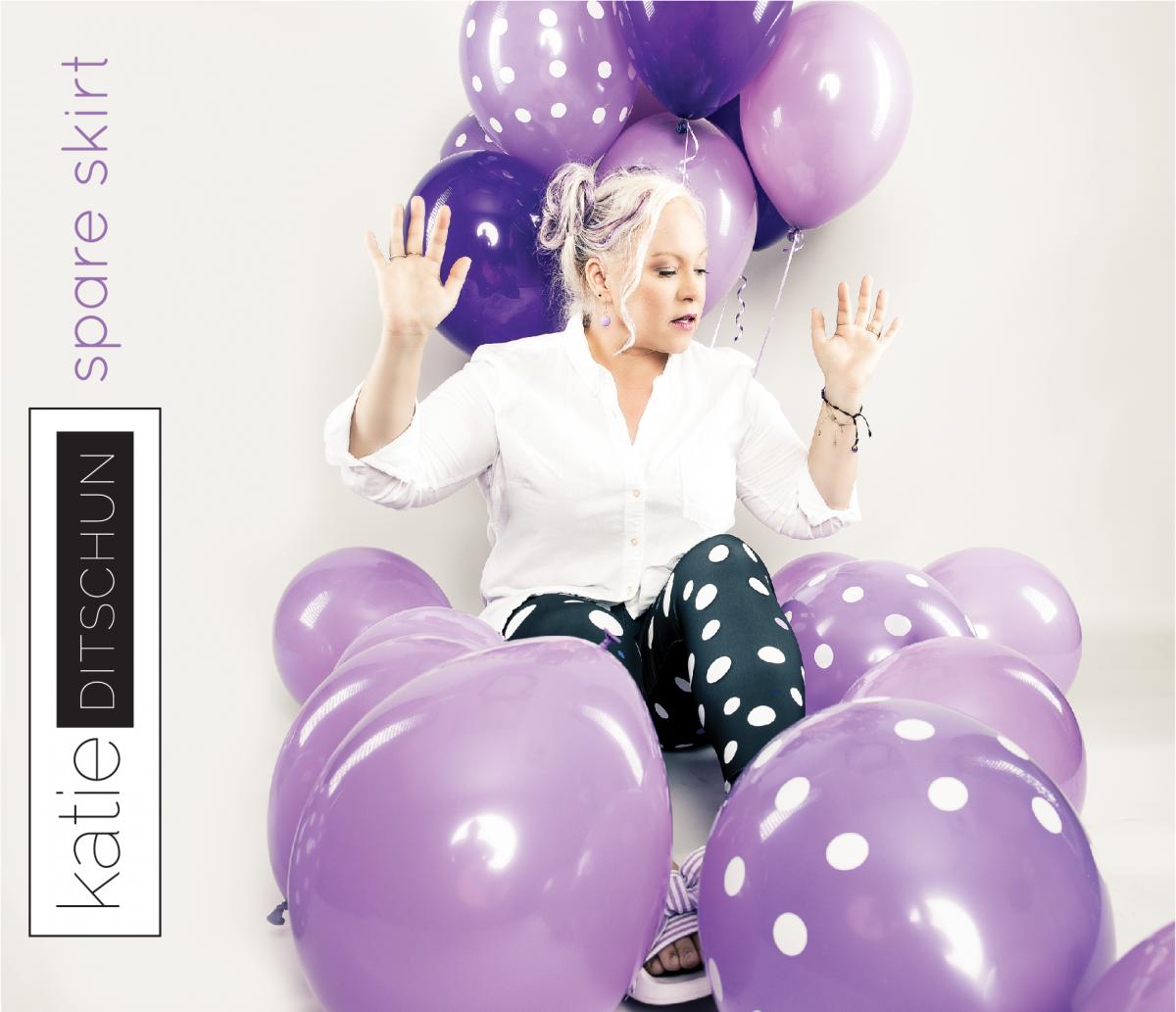 Canadian jazz-pop artist Katie Ditschun marks a new spot on the music map with the release of "Here We Are" — the latest single off her debut album, Spare Skirt, available now! 
Recorded in Ottawa, and featuring some of Eastern Ontario's best jazz musicians, the track and album feature Ditschun on vocals, piano, and ukulele — a nod to the singer/songwriter's self-described style of quirky piano pop meets serious jazz notes and thematic, explorative story-based lyricism. 
"My songs are about relationships — of love, and of those often confused for love," she explains of the album's overall notion. "I'm particularly interested in situations where people lack self-knowledge or gain greater awareness about oneself or one's place in the world.
"'Here We Are' speaks to the feeling that there's some distance between what your life is and how you thought it would turn out, who you thought you'd become, or where you thought you'd be." 
Watch Katie Ditschun - Here We Are (Official Music Video)
here: https://youtu.be/rUDYNTcQH5E