Fri Dec 13, 2019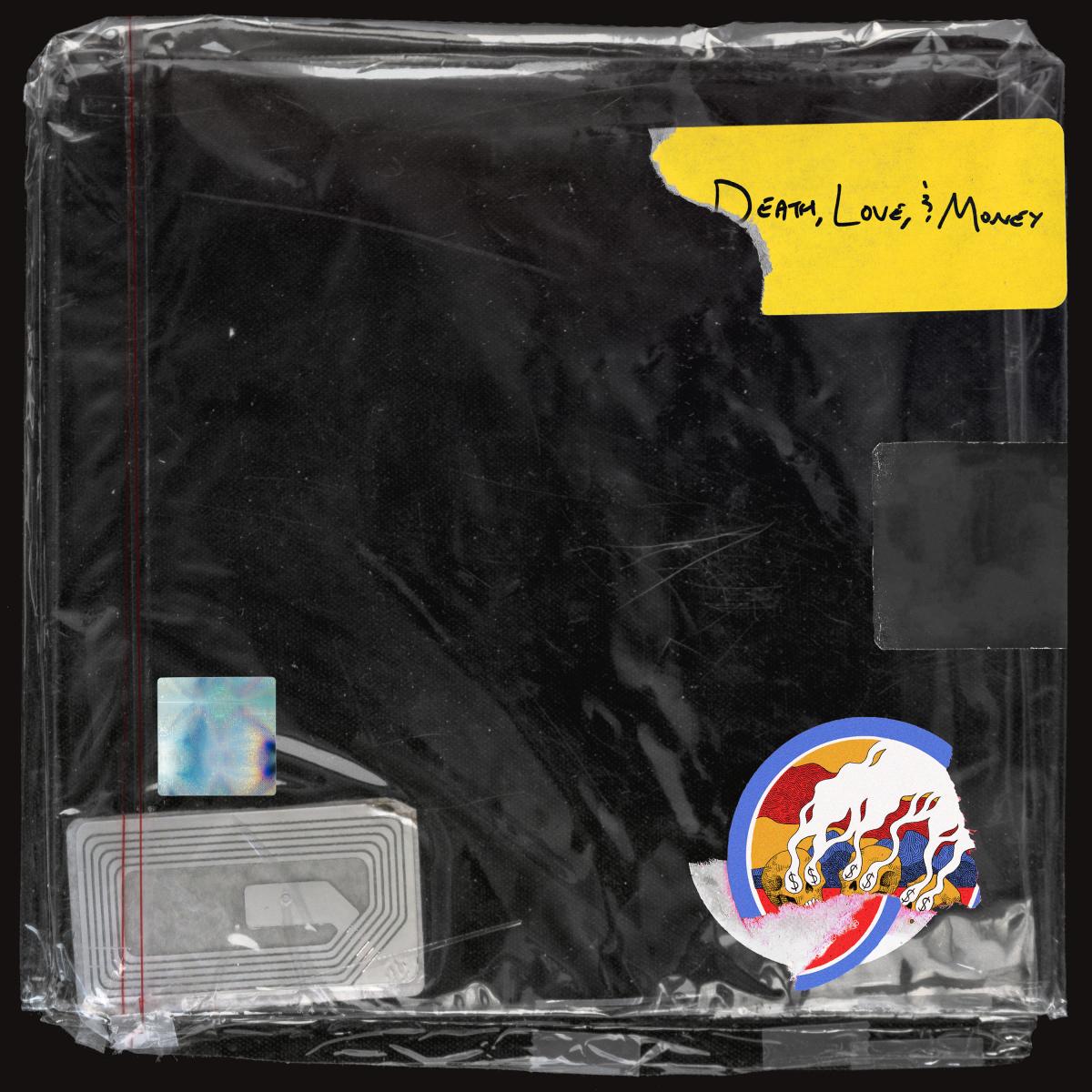 They say the only givens in life are death and taxes, but for death-pop rockers Skeleton Club and their debut album, those guarantees are more along the lines of Death, Love & Money.
So goes the name of the trio's 11-track LP, a number that wasn't landed on with any sense of coincidence. "We only ever release music with an odd number of songs," says vocalist and bassist Andrew Matthews. "Chris has OCD and doesn't 'do' even numbers."
He's speaking of guitarist and synth-master Chris Anglin; the two lifelong friends are originally from Langley and Tsawwassen, British Columbia, respectively, and currently based in Montreal. From there, the pair added a third, Nova Scotian drummer Morgan Zwicker, to the mix, rounding out the sound. "It was a Kijiji ad, you know, where any self-respecting story starts," Matthews laughs. "But we quickly found we had more in common than just being broke and incredibly good looking… With our music."
That common ground in their core sound lands as sometimes heavy, but also sometimes soft, as the three weave together their one-of-a-kind blend.