Fri Dec 13, 2019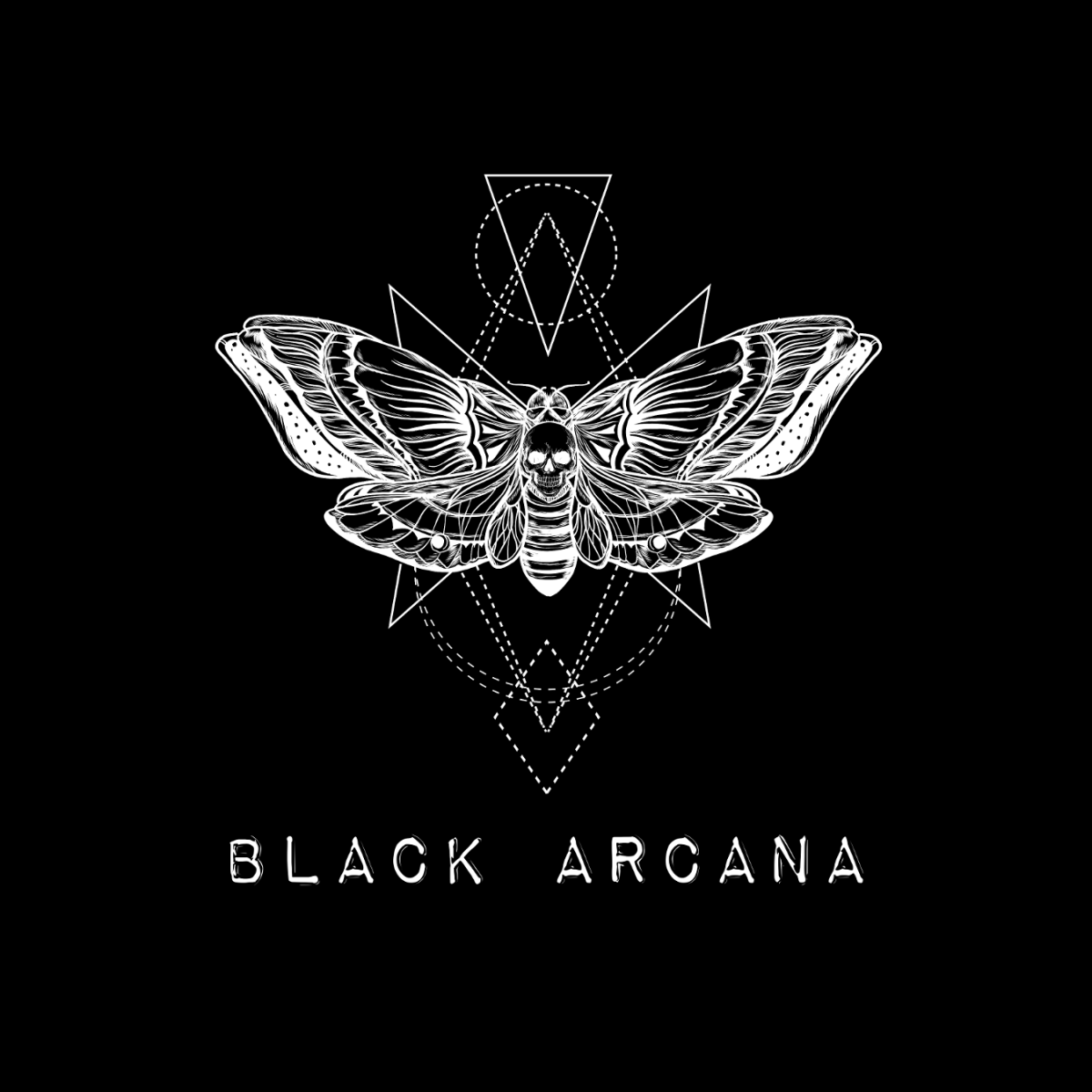 Canadian alt electro-rock duo Black Arcana and their sonic tonic of heavy honey for the soul has been unleashed with their newest single, "Rum Runner". A blend of garage rock and trip-hop influences, "Rum Runner" reveals Black Arcana's bittersweet and mood-heavy brand of alt-rock.
Watch "Rum Runner" here: https://youtu.be/5ZUF8n5_oE4
The brainchild of Montreal-based musicians Patrick De Marseilles and Miss Marie, the band and their forthcoming debut Astrophysical — set for release early 2020 — takes listeners on "an exquisite plunge into personal divinity and the ties that bind and divide" they say.