Fri May 01, 2020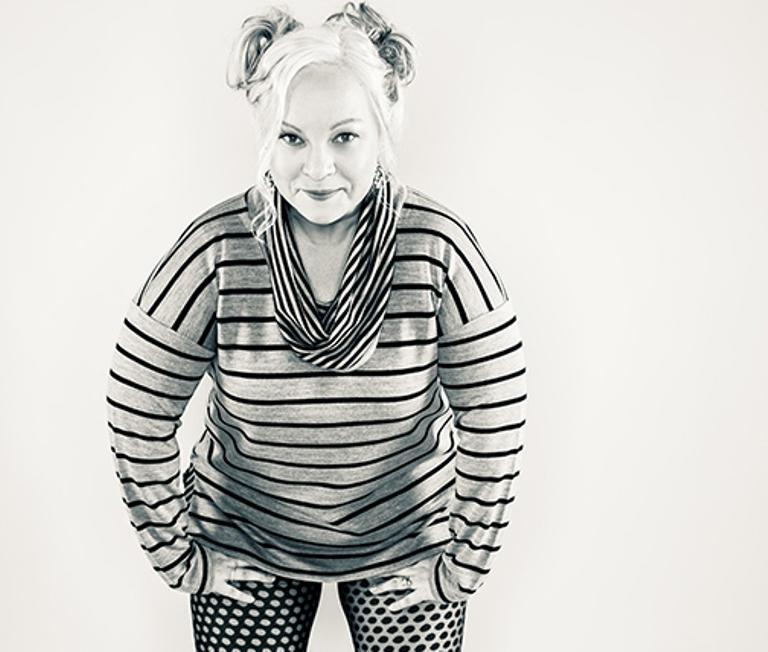 Alexandra, ON jazz pop artist Katie Ditschun cozied up with her piano this week to perform a stunning live rendition of "HER" and the results were brilliant.
Watch and listen to "HER" (Official Video) here:
https://youtu.be/_ABZNiJVLWI
The video comes amidst the Ontario-based artist's current album release and complimentary live virtual music lessons.
For those looking to optimize a rise in screen time by developing their sonic skill sets, the lessons are every Friday at 11:00 a.m. EST on Ditschun's Facebook page; they are geared towards beginners and focus solely on singing — no instruments are required.