Fri Sep 03, 2021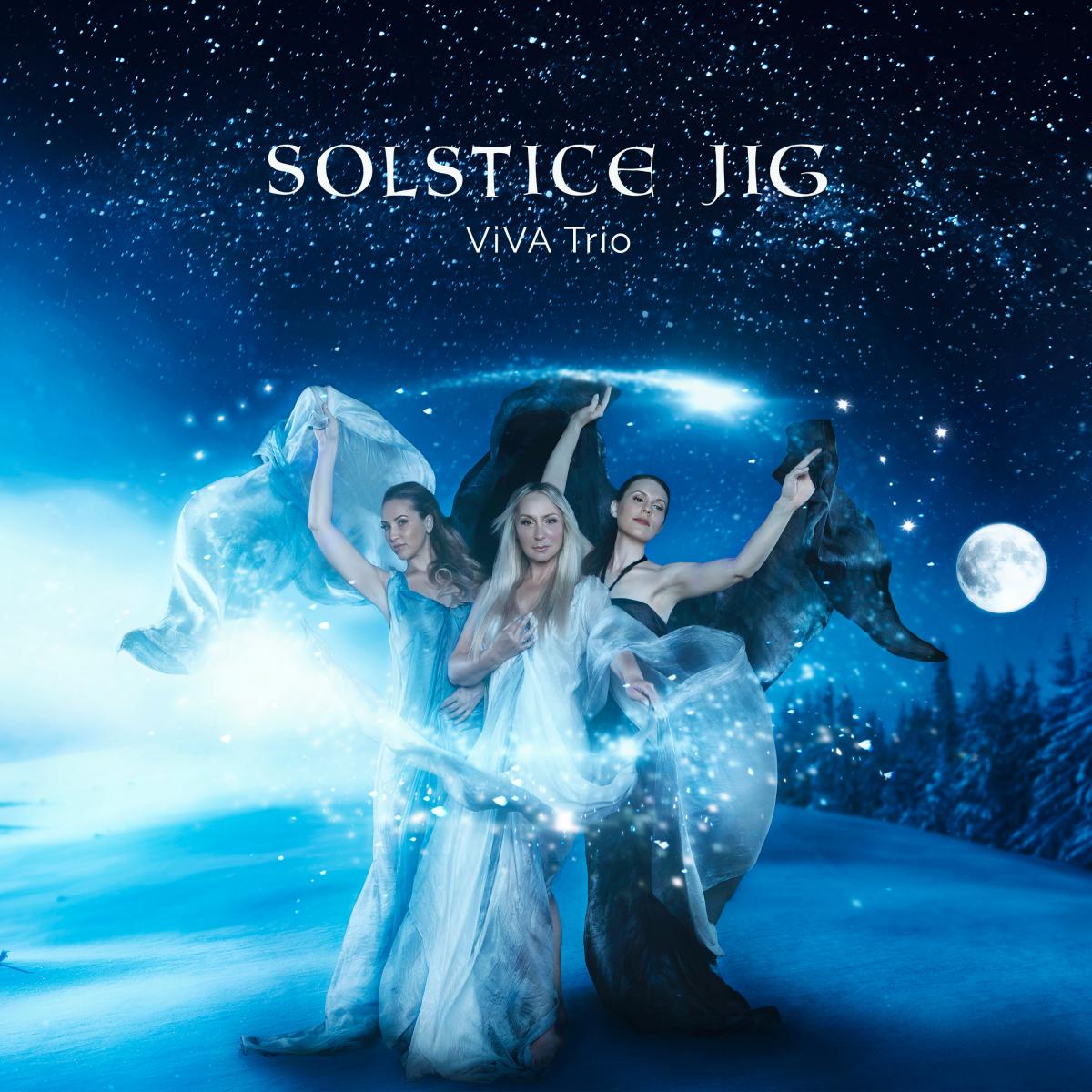 Set to inspire a magical dance of nature spirits celebrating the change of seasons,  award-winning Canadian group ViVA Trio have released their stunning first foray into folk music with new single, "Solstice Jig".
As the latest preview of their forthcoming concept album, "Solstice Jig" offers a light hearted, upbeat tune featuring star violinist Vasil Popadiuk alongside Trio members Anna Bateman, Erin Fisher, and Katya Tchoubar. Inspired by Irish jigs, Enya, as well as a series of Canadian and Celtic folk artists, the song lilts with pagan, celtic magic and nature-inspired lyrics.
Check out "Solstice Jig" on YouTube Here:
"We're dipping our toes into the deep traditions of folk music, and loving it!" Anna shares.
"'Solstice Jig' is a more let-your-hair-loose kind of track for us," Erin adds.