Fri Nov 26, 2021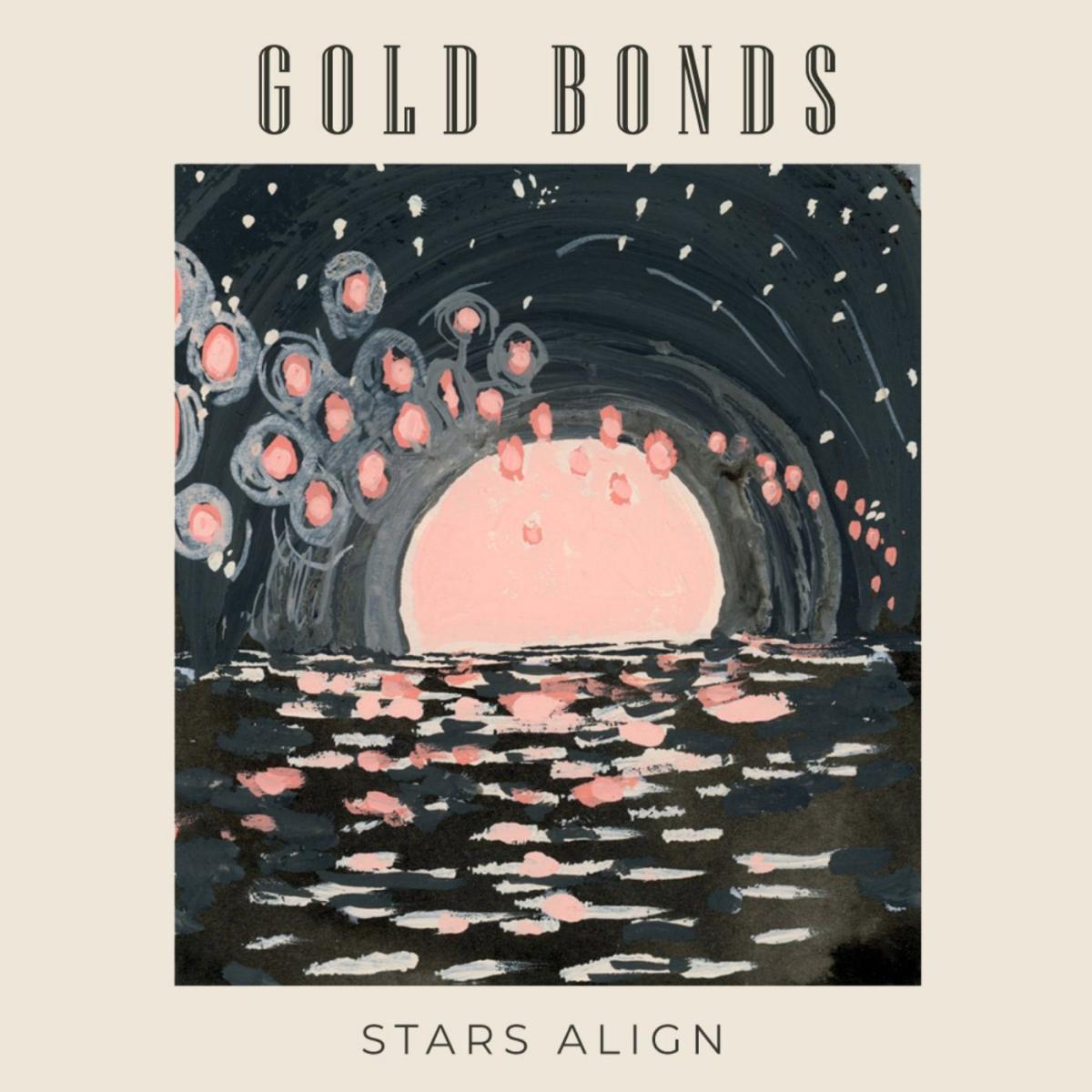 The "Stars Align" for Canadian electro-pop duo Gold Bonds as they launch their new single and video.
Check out "Stars Align" here:
The song serves as a preview to their forthcoming album, Growing Pains — due out Spring 2022.
'"Stars Align' is a reflection on waking from lost time and lost ground in a rapidly changing world," Gold Bond's Matt Gilmour and David Gervais say. "The song refers to stars aligning as an affirmation of our lucidity, and our ability to make dreams come true."
Composed, recorded, and produced by Gold Bonds during the COVID-19 pandemic, "Stars Align" serves as a breakaway from the overwhelming isolation many artists, musicians and songwriters felt while forced to stay home, and unable to share the stage.