Fri Feb 19, 2021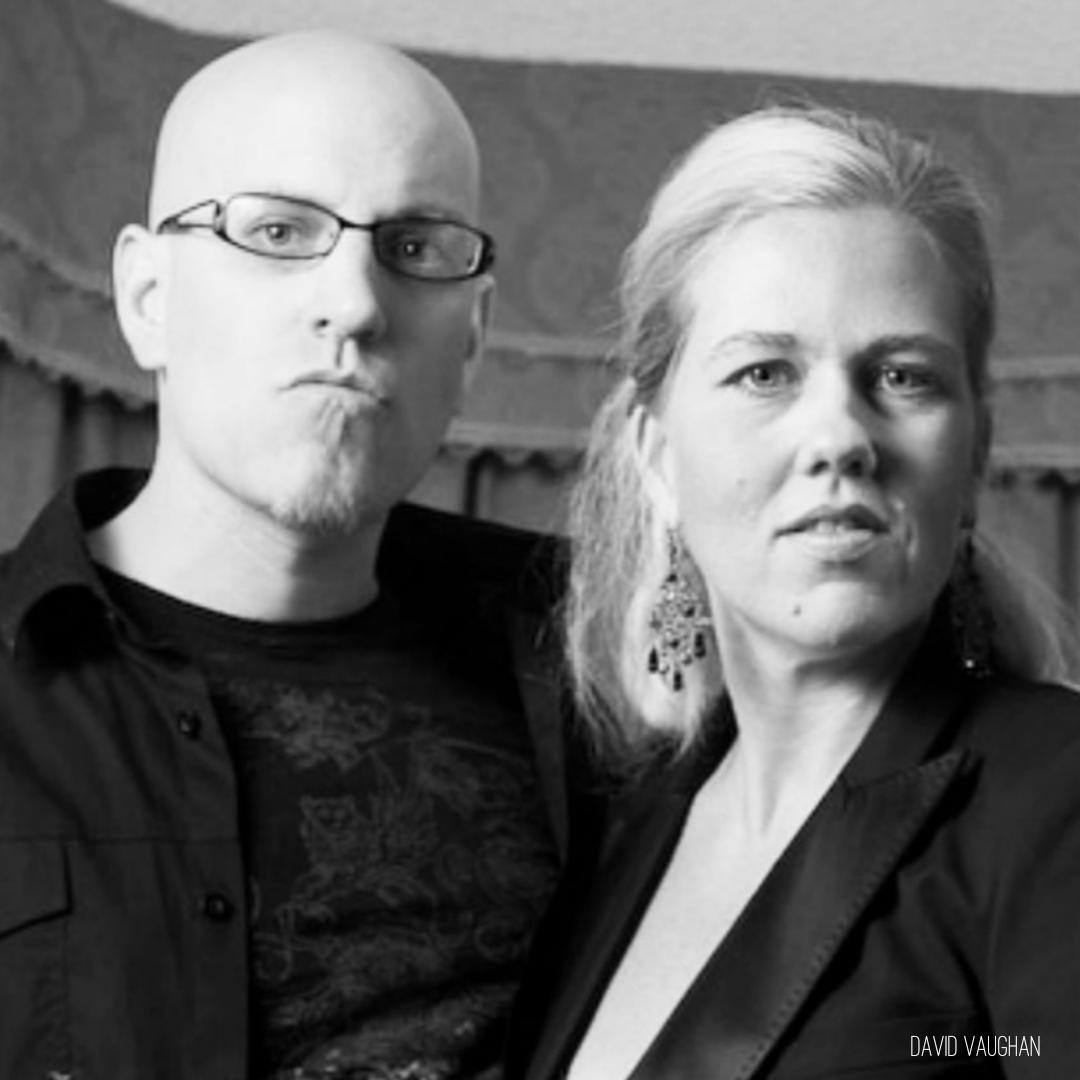 Not ones to let the doldrums of winter or pandemic restrictions mute their music or motivations, Canadian rock duo Eclecticus serve up their fierce and energetic new single, "Took Me for Granted"
Check out  "Took Me for Granted" on YouTube here:
Fresh from their fifth album — aptly titled Five Point 0 — co-fronts Gar Reid and Tiina LeMay say the five-track release is quick to capture their distinct point of view as songwriters and performers. "We let loose with this record," LeMay shares. "It's catchy and colourful!"
Landing four months after their previous offering, 2020's Take Me Away, the duo say making Five Point 0 was cathartic and reinvigorating. Specifically: the video for "Took Me for Granted," was shot on location in their home in Toronto.