Fri Oct 30, 2020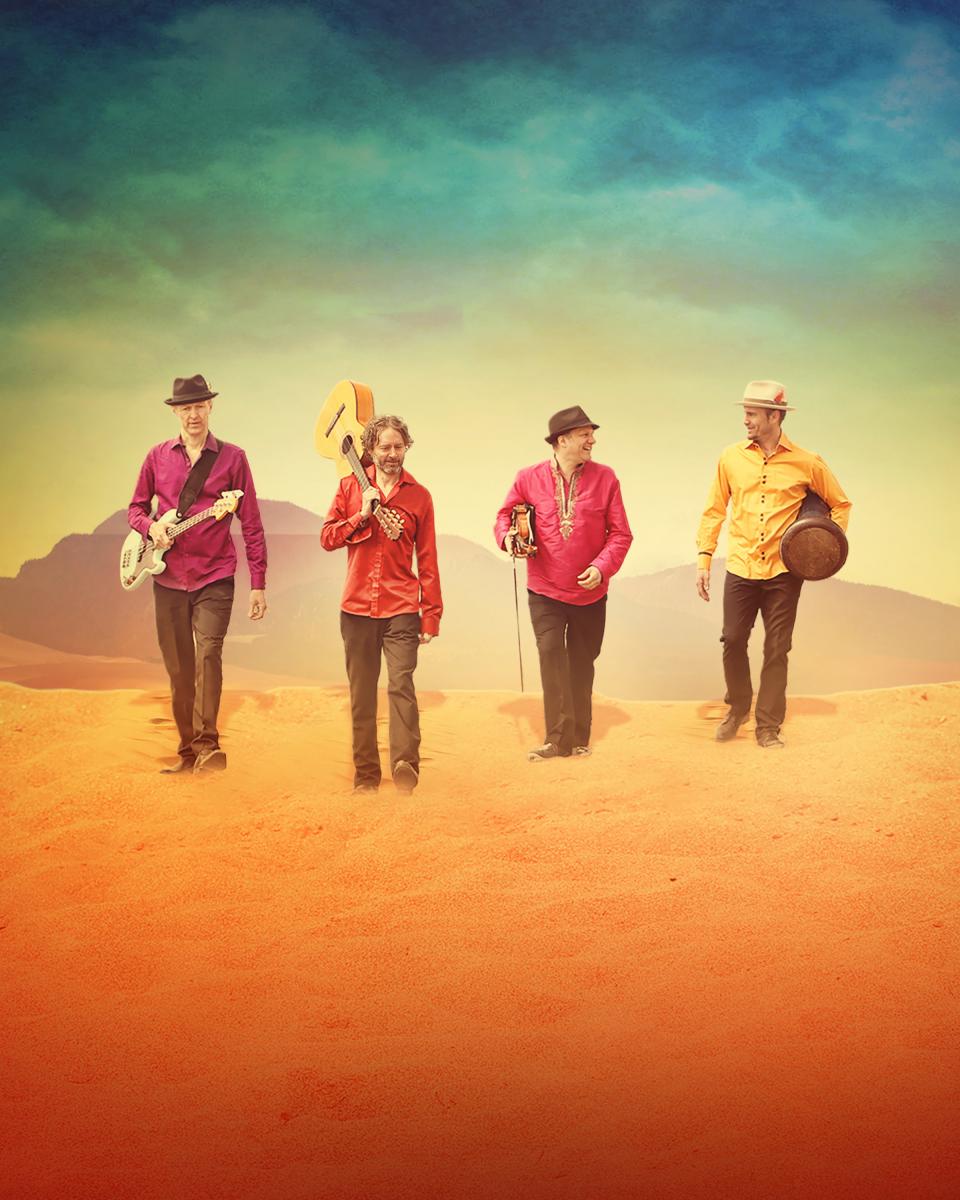 For their latest release, Canadian world music collective Sultans of String set out to raise awareness of the nearly 26 million+ refugees currently stateless and away from their homes in a project centred around the positive contributions of new immigrants. The result was Refuge, and its title track, the award-winning "Refuge" featuring Edmar Castaneda.
Experience "Refuge" here:
The song just won Folk Music Ontario's Songs From The Heart Award — Instrumental, and is raising funds for the band's campaign to aid the United Nations High Commissioner for Refugees in Canada.
The single spotlights the work of the astonishing Colombian harpist known for reinventing the instrument the world over, and celebrated for his improvisation and dynamic counterpoints created in the track. "It's a great vibe, the whole tune," Castaneda says. "It fits right with the harp, so I'm happy to be a part of this.