Fri Mar 20, 2020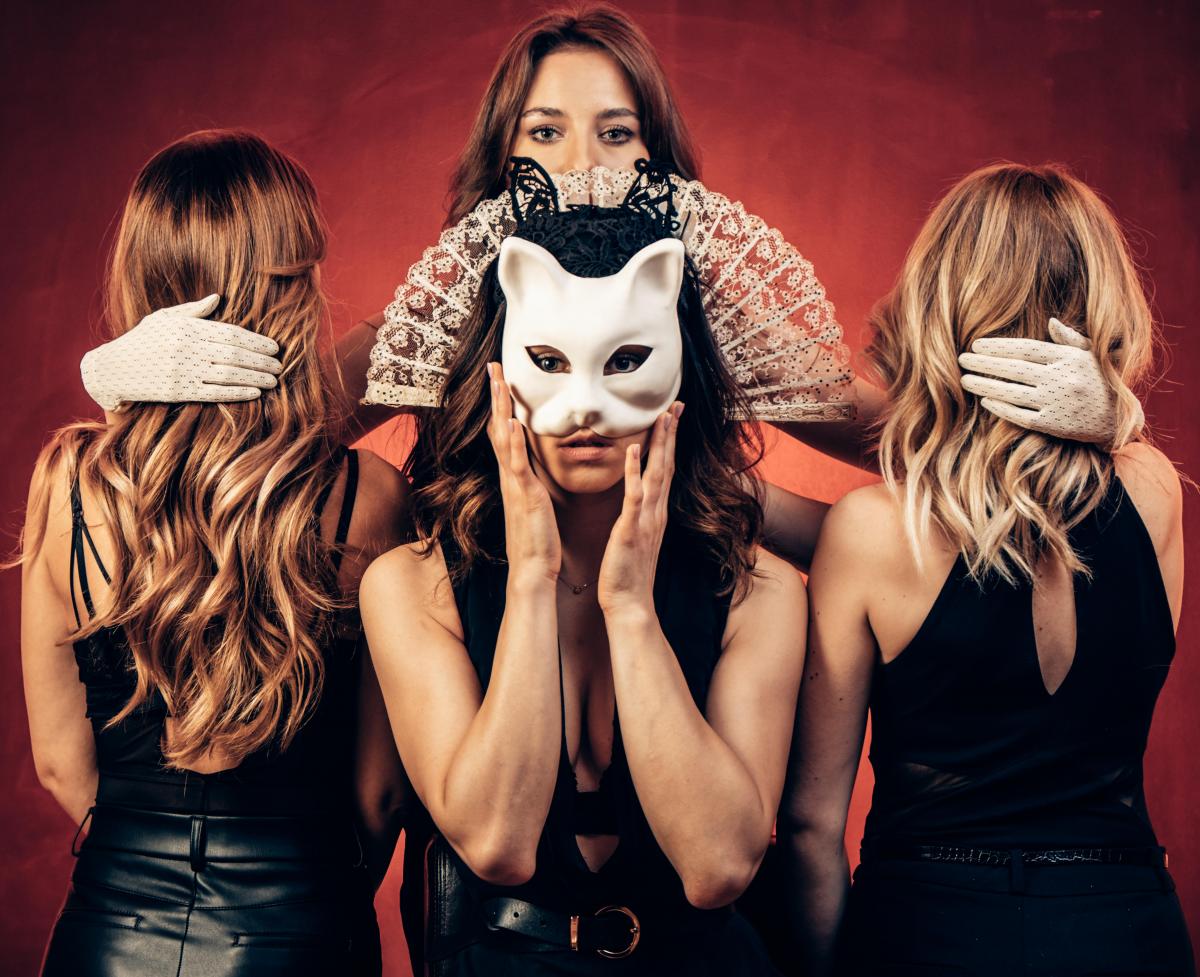 This week was supposed to be a busy one for Amadeus. They were booked to play in front of music business professionals from around the world at the Mastering the Music Business Conference and Showcase Festival. Like almost all other events, it got cancelled. So Amadeus decided to have their concert online, from their rehearsal room, for the whole world to enjoy. 
Amadeus has been working hard for more than a month. Xenti Runceanu, the band's composer, and producer finished writing and arranging the songs. Andreea, Patricia, Bianca, and Laura rehearsed daily. Amadeus' showcase at MMB was supposed to be a big step in the quartet's artistic evolution. They were ready to showcase their brand new, never heard before songs from their future album.
These are songs that express the current personalities of the four Amadeus members like no other songs have done it before: strong, independent women in love with playing music together, on their instruments.