Fri May 14, 2021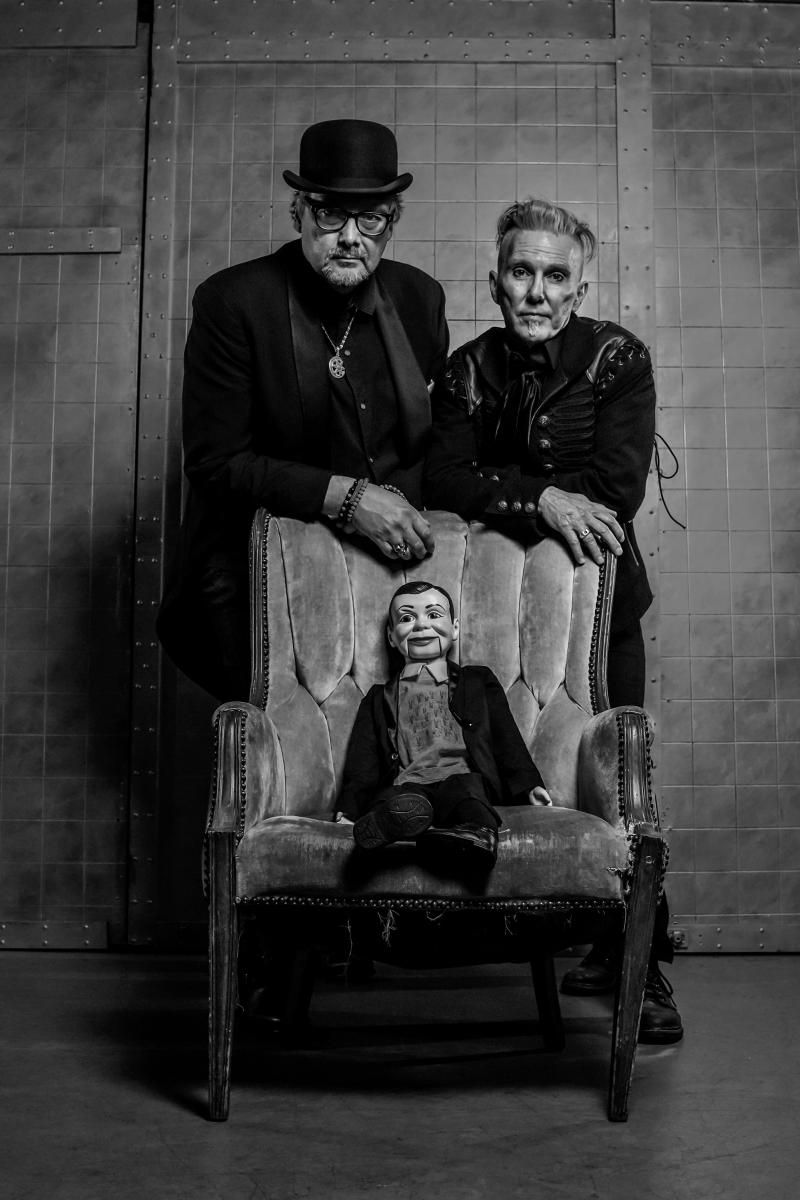 It's a carnival horror-lovers just won't be able to resist: Douglas Von Irvin's Carnival, or DVIC — the Toronto- and Los Angeles-based garage-pop songwriting collective — has just released the third and latest single from their upcoming EP, Meet The Monsters, and it's called "Vampire Lovers".
Judging from the title and the "monster" nature of DVIC's forthcoming release, it's reasonable to expect a frightening, gruesome, and fictitious tale about vampires romantically sucking the lifeblood out of one another, right?
Well, that actually is the case…. But not quite to the tee.
The enigmatic lyrical mastermind and lead singer behind DVIC, Douglas Von Irvin, revealed the ambient, four-minute ballad came about after some personal reflections about how exhausted he had become after being consistently surrounded by people that "have to be the center of attention all of the time."
Comparing their behaviours to the desperate cravings of vampires, Von Irvin said those people "actually take energy" and "leave nothing behind.
Check out "Vampire Lovers"  on YouTube here: