Fri Nov 05, 2021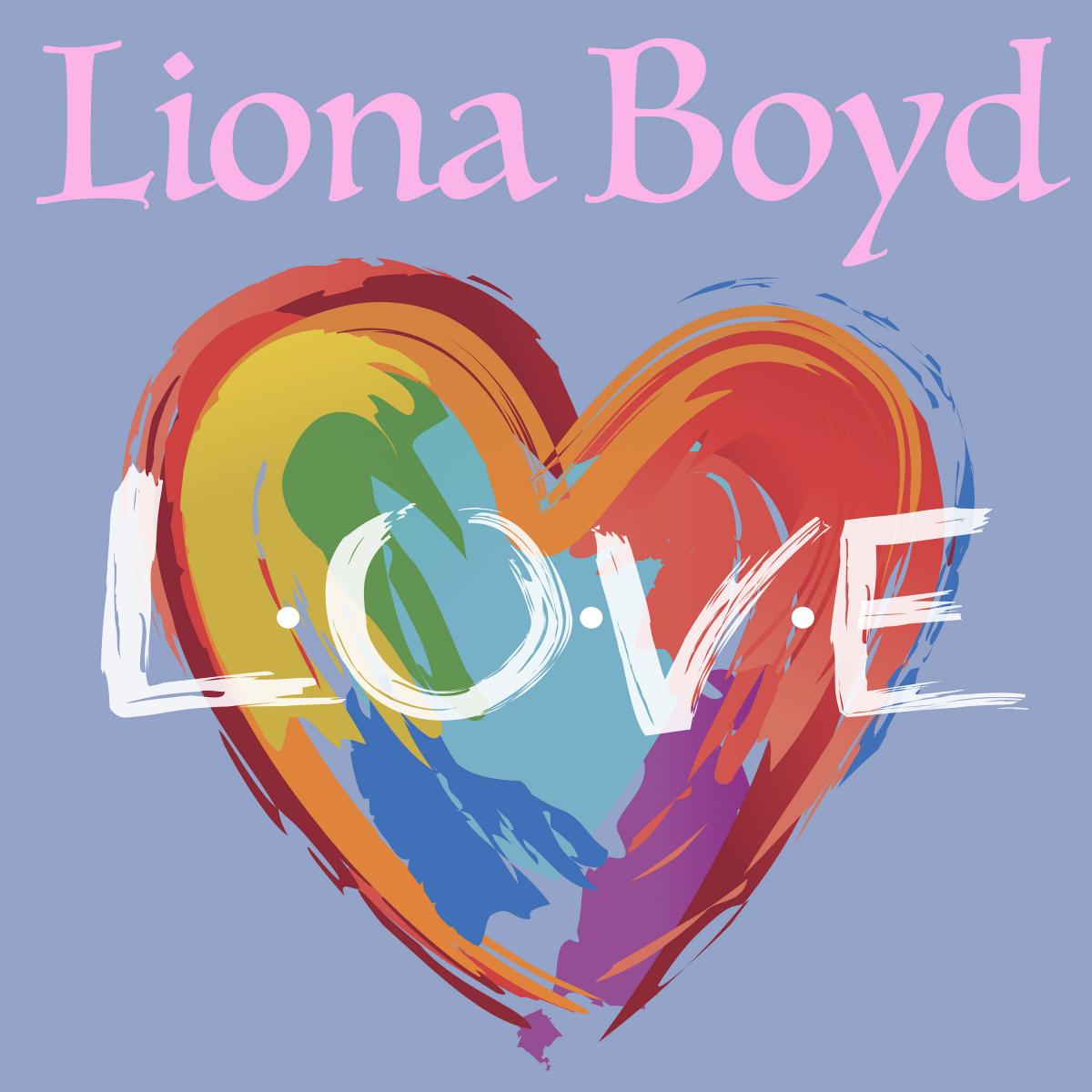 In a song celebrating lovers the world over, five-time JUNO Award-winning and Gold - and Platinum-selling Canadian 'First Lady of the Classical Guitar' Liona Boyd infuses vibrant Latin flavours into her unmistakable sound in this, her new single, "L.O.V.E. (feat. Amanda Martinez)".
Serving as the title track to her forthcoming 2022 album, "L.O.V.E." is the second of seven Latin-flavoured pieces Boyd and her longtime producer Peter Bond have recorded together as of late.
Check out "L.O.V.E. (feat. Amanda Martinez)" on YouTube here:
"Since living in Mexico as a teenager, I've always felt an attraction to the catchy Latin rhythms," Boyd shares of the newly minted tune and the inspiration behind its infectious grooves and uplifting melodies.