Fri Apr 15, 2022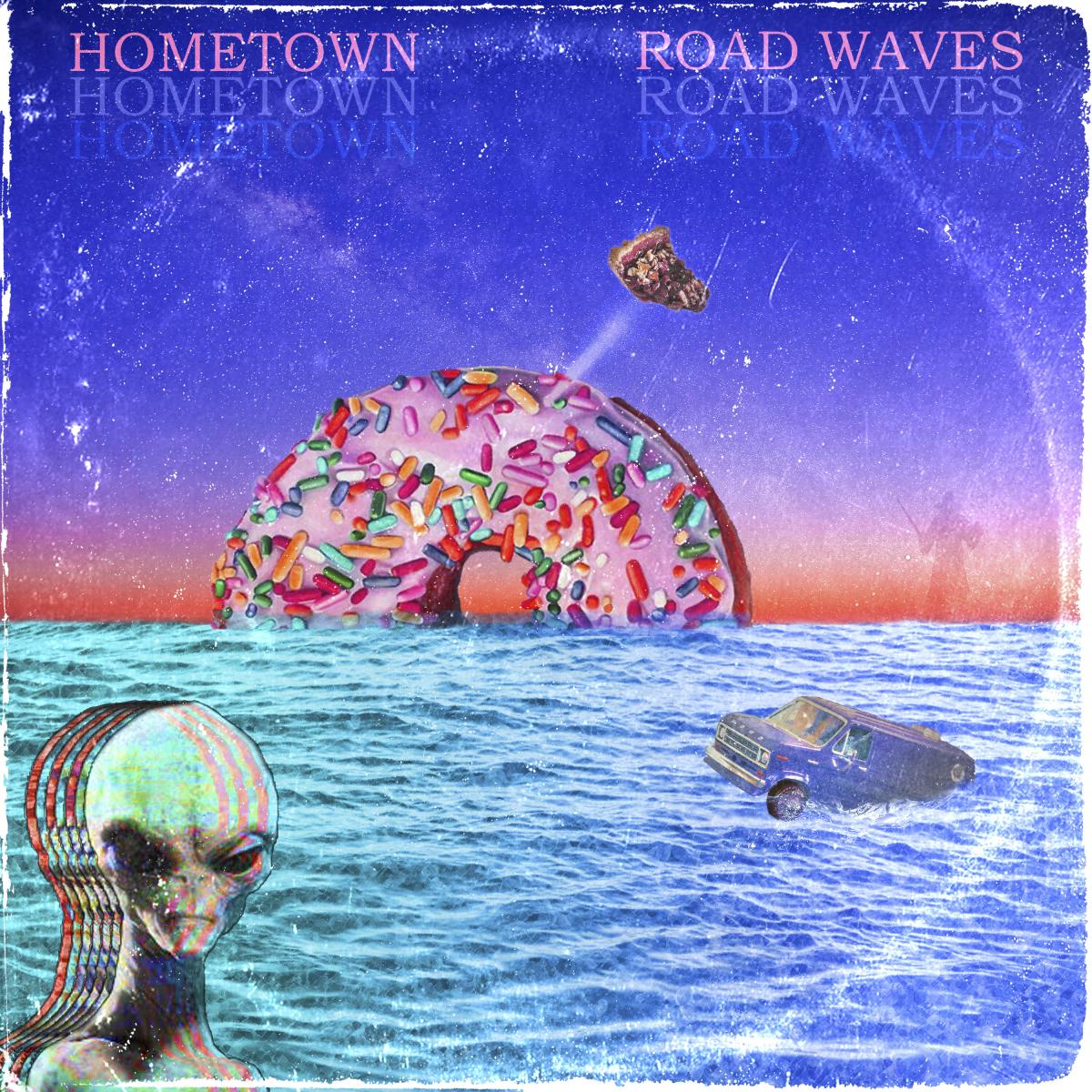 Niagara Falls, Ontario has been harbouring some sensationally psychedelic soul in the form of Canadian band Road Waves and their funkalicious new single, "Hometown" – check it out on YouTube here:
"Hometown" is a groovy composition that meticulously meshes aspects of psychedelic rock, jazz, and soul to create a song you can dance to with mesmerizing instrumental depth. The song was written on a hot summer day in 2020 and is a message to fans about the anticipation of connecting again soon through the magic of live music and audience interaction.
Listeners are treated to a delightfully rich sound that evokes an emotional musical response that transports the senses with a robust horn presence and an enviable rhythmic relationship between drums and bass that flourishes effortlessly.