Fri Dec 25, 2020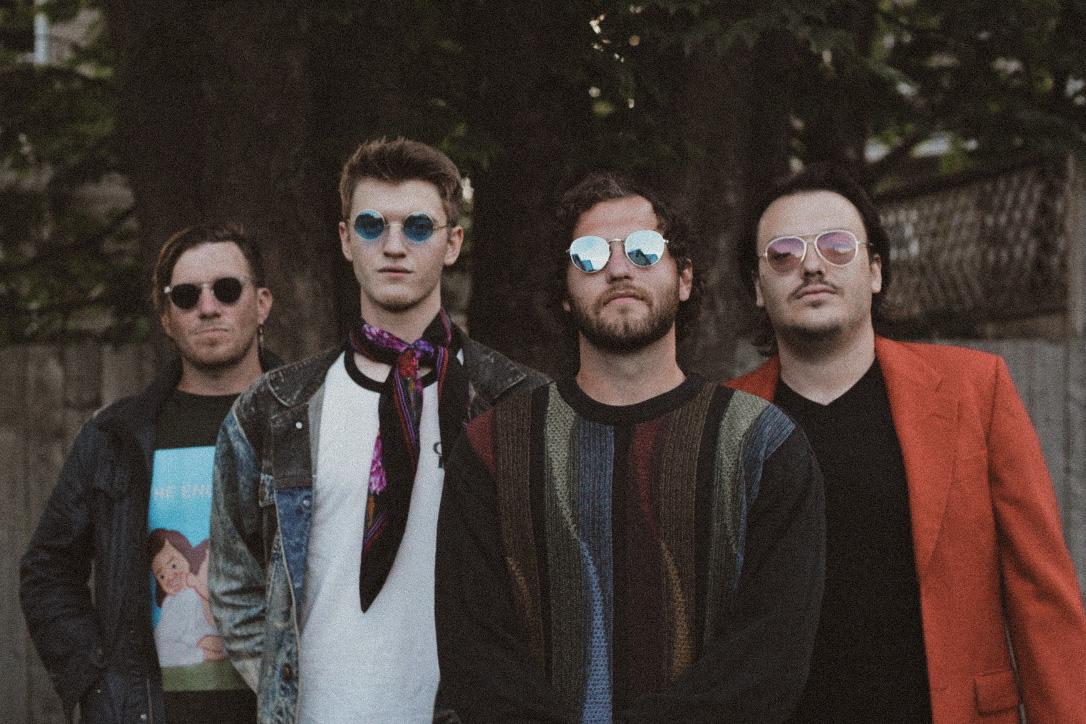 East Coast breakthrough band Arsenal Mills continue their quest to reimagine rock n' roll as they deliver their sophomore single, "The Bleeding Heart".
That we have it in our hands is a feat, though; the energy-laden 80s-inspired tale surrounding matters of the heart almost didn't come to be from the PEI-based band.
"'The Bleeding Heart' was never meant to be an Arsenal Mills song, strangely enough," lead vocalist and guitarist Brad Milligan muses. "It began as a song I had written for someone special in my life, so I was planning on keeping it for myself.
Watch the lyric video for The Bleeding Heart here: https://youtu.be/GesOlP3Fs7A
"But it was a little too raw," he continues. ""I'm not usually one to write 'love songs,' but 'The Bleeding Heart' isn't your average love song. After showing it to the band, we collectively realized it was worth working on and perfecting."
The single is the second of a few set to land ahead of the emerging East Coast band's forthcoming debut EP, Lovesick & Broke; it follows this summer's earlier single offering of the same name.