Thu Sep 24, 2020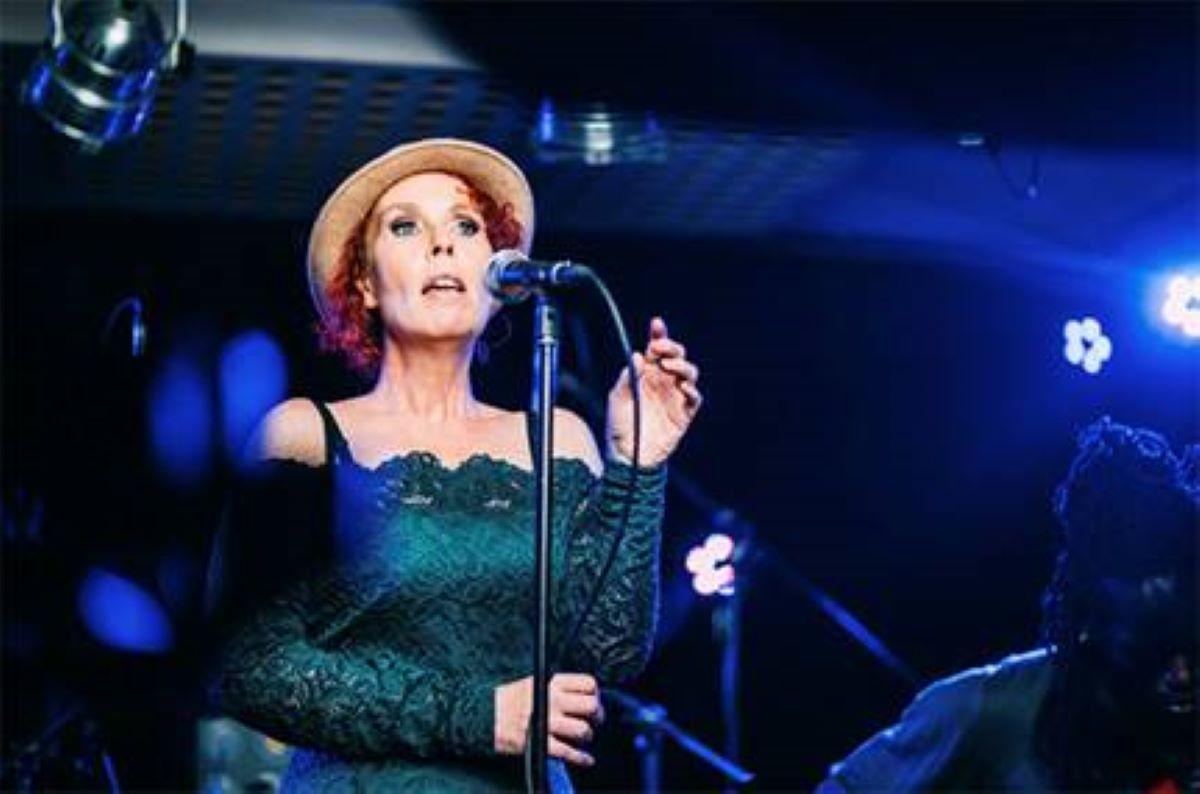 Award-winning, internationally acclaimed contemporary jazz artist Fiona Ross unleashes today an electrifying rendition of some of her favourite works across four album releases in The Live Sessions Video Album — including her most recent, Fierce and Non-Compliant.
"I tried to do the whole live session at home, but it really wasn't me," the songstress explains. "It also meant I didn't have my incredible musicians with me.
Watch and listen to Fiona Ross 'The Live Sessions': Don't Say here:
"Part of my sound and what I love about what I do is the incredible people I get to work and play with," she continues. "I feed off their energy and, well… I just love playing with them!
"Due to COVID-19, all of my gigs were cancelled for the foreseeable future, but as soon as the studio I normally rehearse at re-opened, I jumped to book it."