Fri May 22, 2020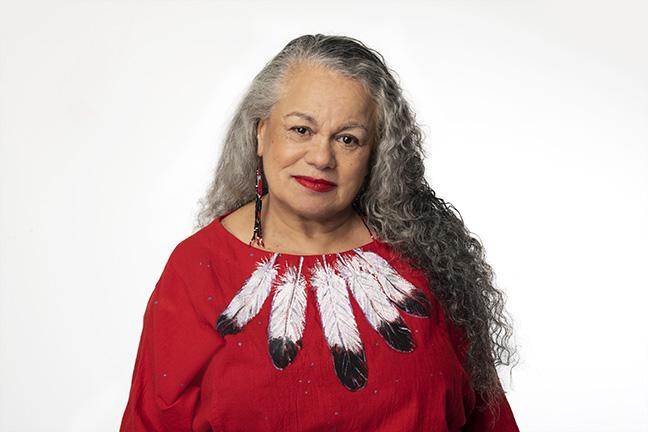 Canadian matriarch of the blues and veritable force of musical nature Vancouver-based Dalannah wants to know "What The Hell Is That" when it comes to the state of the world in her empowering single and exceptionally powerful video.
Watch and Listen to "What The Hell Is That" here:
"This song is simple in its structure with a message of disdain for what is," she says. "It's a musical commentary on the state we are in.
"This conspired notion that everything is a commodity and 'for sale' in today's landscape? Some of us who have been through the wars of change, resistance, and honouring our time have gone 'under cover,' so to speak, but still holding on to what we hold dear: The ability and opportunity to live beyond the manipulation of society with our core values and beliefs, (and that) every person has the right to live in a land of equality and equal freedoms."