Fri Sep 24, 2021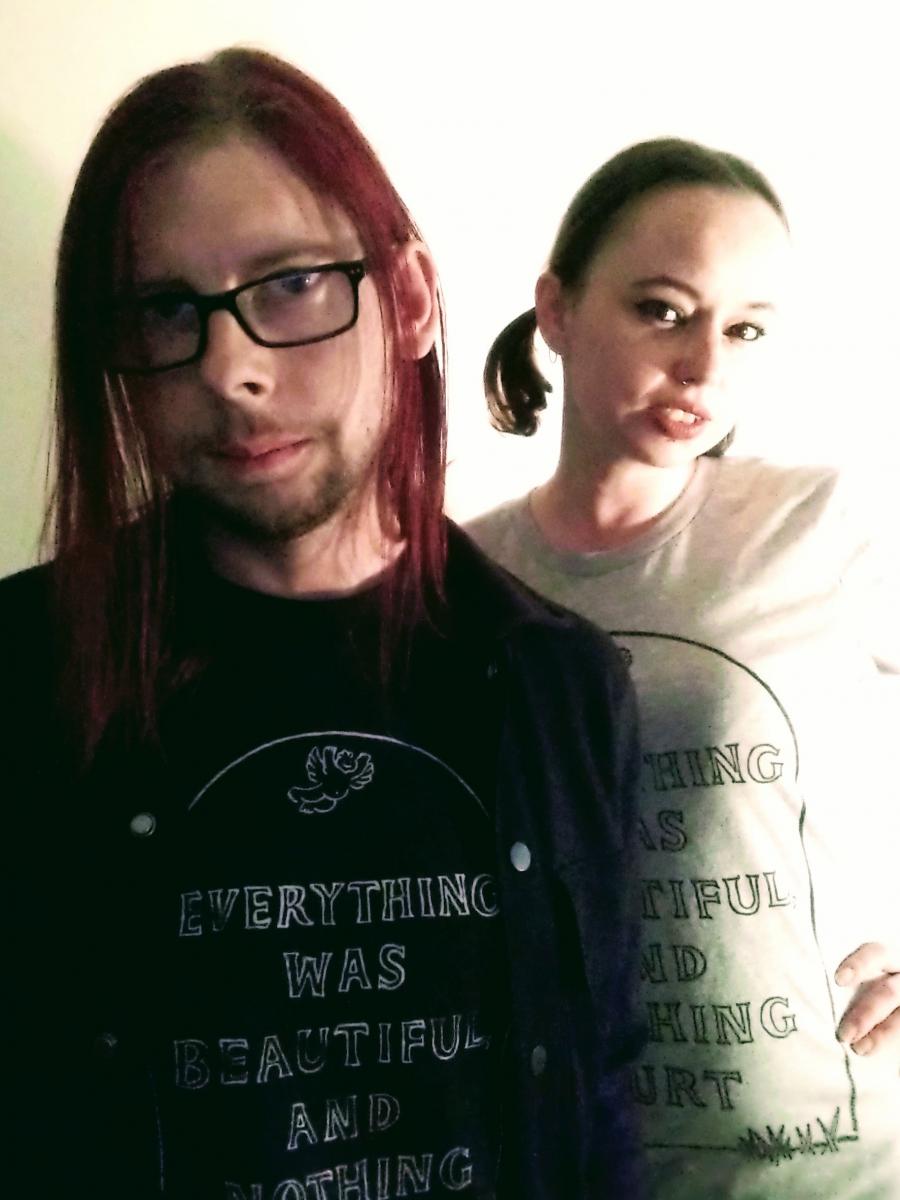 "It's Fine" is the latest musical effort from the unique perspective of Canadian alt-rock duo Blackout Orchestra's primary songwriter, Ben VanBuskirk, and singer Morgan Thompson-Reid — on whom the song is based.
Available now, the catchy pop guitars and a dance beat are juxtaposed with unrelenting lyrics that emphasize honesty and vulnerability. The efficacious connection between the two is essentially due to the loving and trusting relationship they have away from their art; this natural chemistry allows for a more poignant look at aspects of relationships that are frequently not discussed in music.
"It's Fine" examines themes of jealousy and insecurity in open relationships through multiple frames of reference to paint a sonic portrait unlike any other. The song celebrates self-reflection and personal growth in a relatable way while acknowledging seemingly insurmountable internal challenges. VanBuskirk explains how the song came together while he "was in the midst of writing songs for the next record," which is largely atmospheric, dreamy, and a little haunted.
Watch and listen to "It's Fine" here on YouTube: