Fri Oct 30, 2020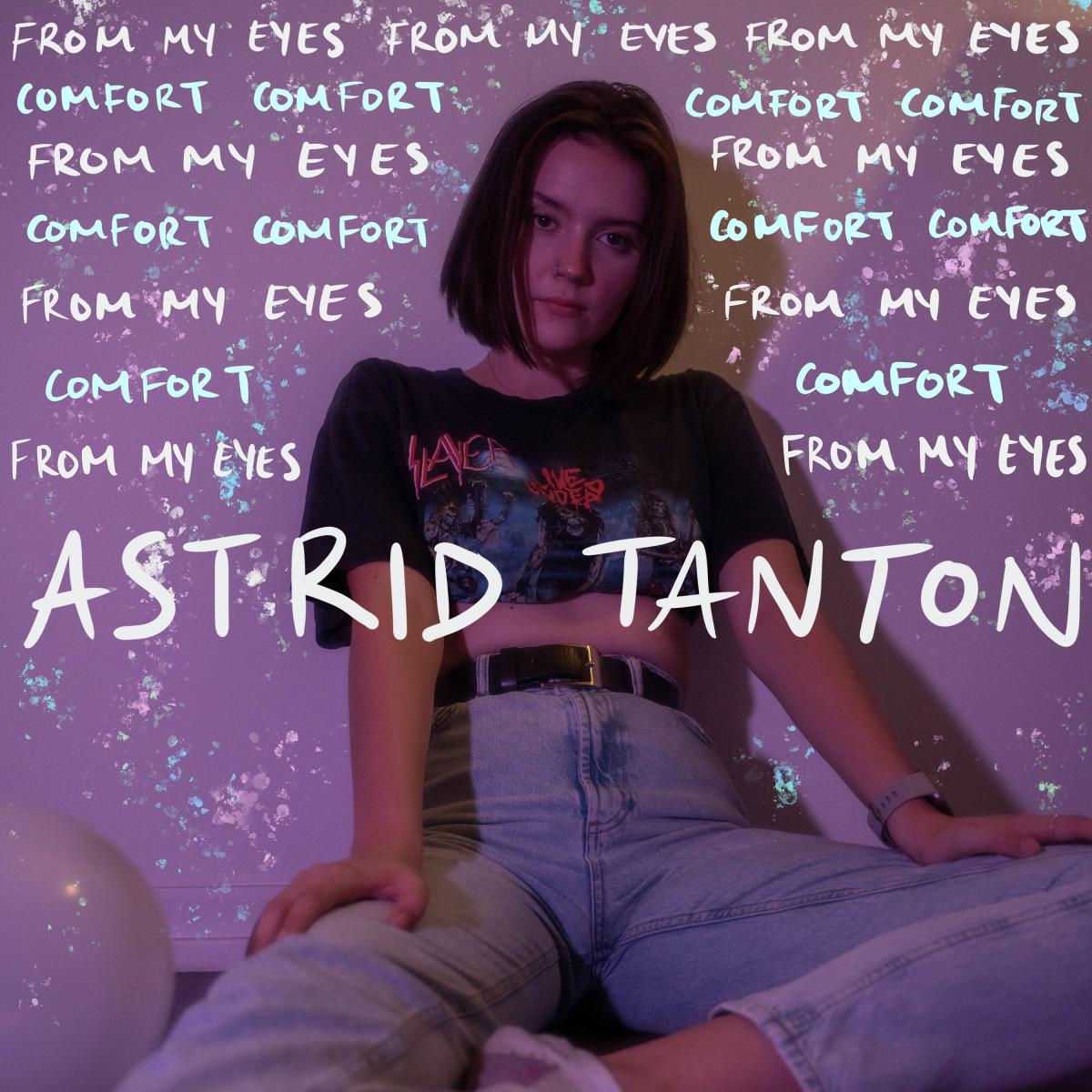 Kingston, ON"s indie pop singer/songwriter Astrid Tanton shares the view from her perspective with "Comfort," the premiere single ahead of her forthcoming debut album, From My Eyes — available now!
"'Comfort' focuses on a lot of uncertainty and, unlike the name, uncomfortable times in your life," Tanton muses. "It's tough to leave something behind that was hurting you because there was some sense of certainty around it, and it's a common thing for people to sacrifice their feelings for what's comfortable.
"To me, that's not okay and never will be.
"Once you can move into the unknown and away from the 'comfortable' with your head held high, you always become stronger."
Check out "Comfort" on YouTube here: