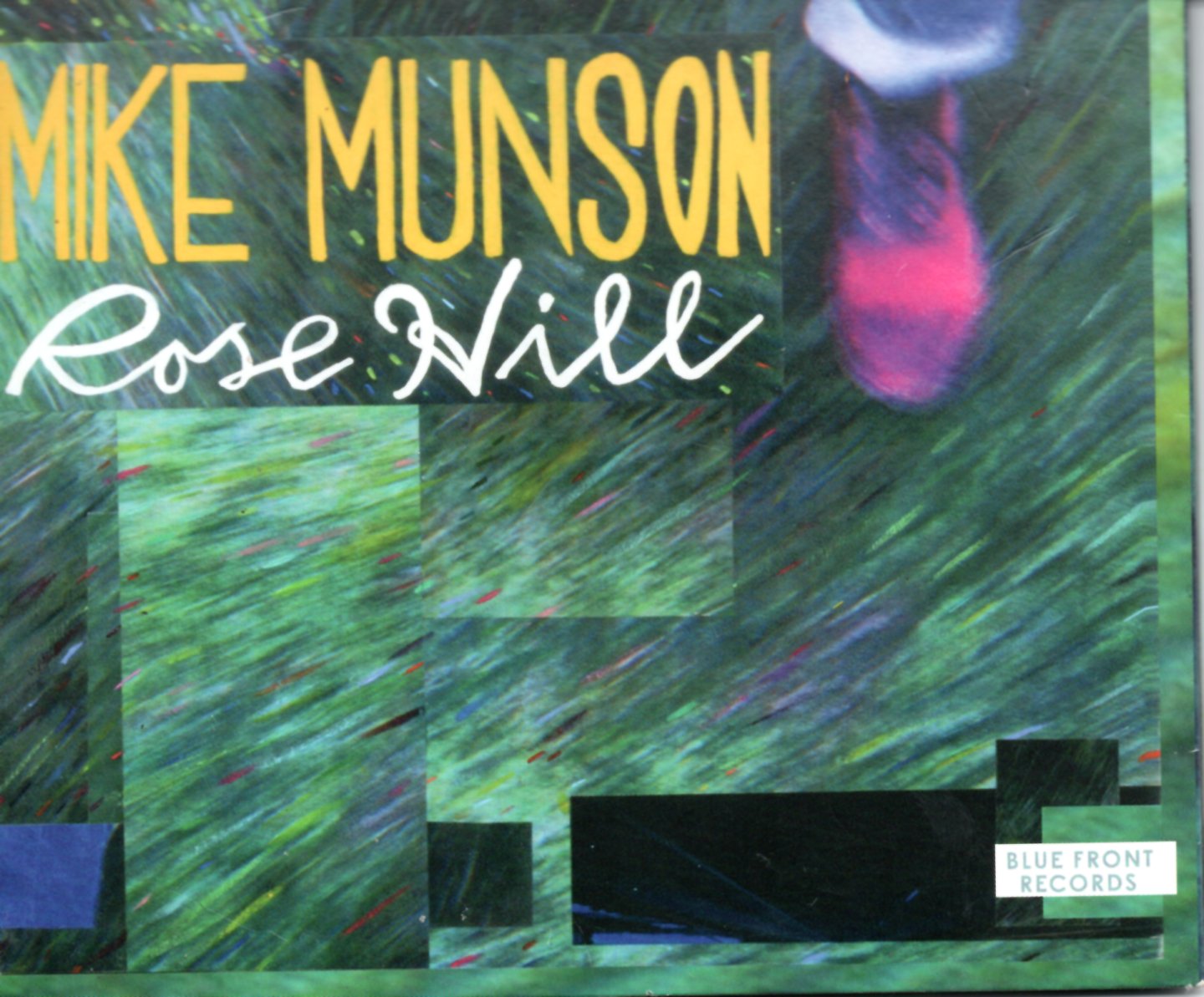 Fri Aug 17, 2018
This is a new artist and a new label both with strong connections to bluesman Jimmy 'Duck' Holmes and his family-run downtown café-bar-juke joint in Bentonia Mississippi. Munson has released a few self-produced indie efforts in recent years but 'Rose Hill' marks a change with a new US blues label and an optimistic purpose that shines through each successive track.
Munson favours acoustic guitar mostly, with some enjoyable and understated slide-work also thrown into the mix. His own approach is clearly influenced by the likes of Skip James and Jack Owens, both pioneers of the style now largely labeled, 'Bentonia Blues,' a type of picking that leans heavily on tradition but sparked-up by haunting, eerily redolent minor tunings. This is the style favored by Jimmy 'Duck' Holmes himself, who guests here on one track, and which pretty much owes its origins to Holmes's family business, the renowned Blue Front Café in Bentonia where the album was recorded.
Munson includes covers of a few blues standards including 'Keep Your Lamp Trimmed and Burning,' Bukka White's 'Shake 'Em On Down' and perhaps most fittingly Jack Owens' 'Jack Ain't Had No Water,' a song and late player-writer who also helped create the Bentonia sound way back. At other times, Munson hits an instrumental note with picking that holds clear echoes of Charlie Parr, an evident influence with his strikingly original fretwork and always the near-unique style of attack.
Overall, this 11-track release holds much to recommend it and also rings with the promise of more to come from someone worth discovering and looking out for.
www.mikemunson.net