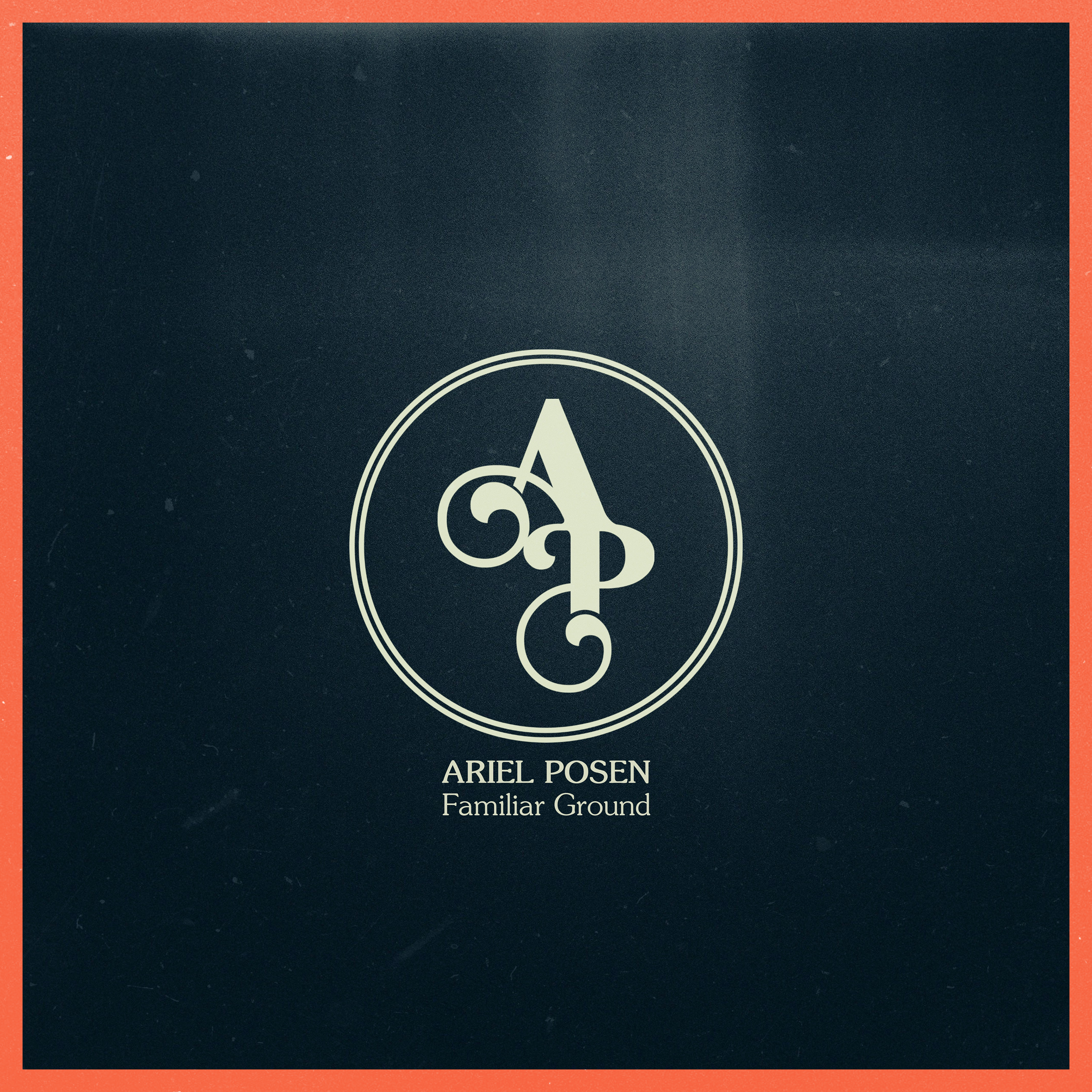 Fri Oct 25, 2019
Submitted to Cashbox Canada
A lifelong musician, there are few roles Ariel Posen hasn't played.
Although born in Winnipeg, Posen spent much of his childhood on the road, travelling from show to show with his musician parents. He began playing guitar at 9 years old, kicking off a career that eventually found him travelling the globe for his own gigs, including shows as a member of the Juno Award-winning, roots-rock band The Bros. Landreth. Several years later, Posen began working on an album of his own, tracking his new songs in the same studio in which his parents once recorded their albums.
How Long marks Posen's long-awaited solo debut, showcasing not only his chops as an instrumentalist but his talents as a diverse songwriter, too. The record casts a wide net, moving from rootsy blues to R&B to melodic rock & roll. A co-writer and producer for artists of all genres, Posen shows the full range of his talents on these 10 tracks, nodding to his influences — including The Beatles and more — along the way. How Long is not a guitar record, although there's certainly plenty of guitar to be heard here. Instead, it's a song record, filled with hooks, autobiographical lyrics, and Posen's compelling voice.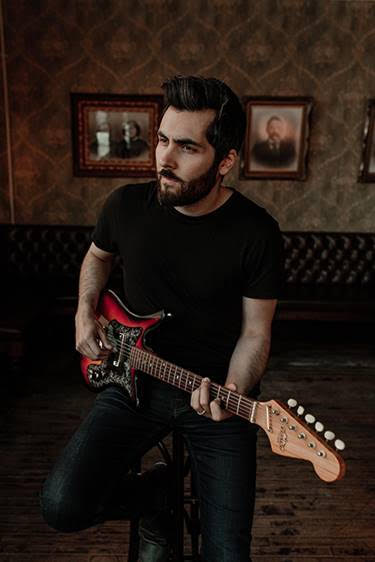 "The guitar is the tool to get the music out," he says. "Always serve the song first. Otherwise, you're just playing an instrument."
The intimate and behind-the-scenes video features a 45-minute studio session covering the entirety of his latest album; Familiar Ground: Part 1 is available now (October 11, 2019). The two-part release — including the forthcoming Familiar Ground: Part 2 — sees the Winnipeg-based singer/songwriter lay a live-off-the-floor take on his 10-track debut LP, How Long, in the studio that it was recorded in.
With early support from Rolling Stone, Guitar Player Magazine, Guitarist Magazine, Guitar Player Magazine, Premier Guitar Magazine, and Poland's Magazyn Gitarzysta, How Long's "Things That I've Said," "How Long," "Get You Back" and "Fade" are first up for this, the album's reinvention.
"This is a final hurrah of sorts for How Long," Posen offers of Familiar Ground as a project. "I'm going to move towards putting out new music very soon, and I wanted to put together a special kind of experience to mark the end of this chapter."
With an air-tight guest list of just 25 family members and friends, the intimate event was held at one of Posen's favoured places, Winnipeg's Stereobus Recording.
It's a space he knows well; having first picked up a guitar at age nine, in amongst travelling with his musician parents, he's spent a lot of time within its walls. "I spent the majority of the 90s growing up and watching my parents record all of their own albums there," he recalls. "Now, nearly two decades later, here I am recording my own."
How Long represents several years of songwriting in the making, resulting in rootsy blues that veer to R&B before landing within the molds of melodic rock and roll. "I've co-written and produced for artists of all genres," Posen — who has also played as a member of JUNO Award-winning roots/rock band, The Bros. Landreth — reflects. "So I brought my full range to this record.
"It was especially special because, even though there were 25 guests there for this, we were able to record this in a space that's very near and dear to me. I wanted to show these songs in their rawest and most evolved form, and to have it at Stereobus…
"It could only be described as Familiar Ground."
Now with the release of Familiar Ground, a studio session video, fans can get to experience this incredibly talented artist, raw and personal.  It truly gives hope for the music when you know that songs that are personal and raw and they grab your attention from the first note.
Watch Familiar Ground here:
https://www.youtube.com/watch?v=53841FJDBR0
Tour Dates:
October 27 @ Petit Campus, Montreal QC
October 28 @ Horseshoe Tavern, Toronto ON
October 30 @ Red Dog Tavern, Peterborough
November 1 @ NEAT, Burnstown ON
November 4 @ Watson Arts Centre, Dauphin MB
November 6 @ WECC, Winnipeg MB
November 7 @ The Exchange, Regina SK
November 8 @ Station on Jasper, Edmonton AB
November 11 @ Fox Cabaret, Vancouver BC
November 12 @ Jasper Legion, Jasper AB
November 13 @ Commonwealth Bar & Stage, Calgary AB
November 14 @ Village Guitars, Saskatoon SK
March 7 @ Port Arthur Polish Hall Limited, Thunder Bay ON
For more visit: arielposen.com
facebook.com/arielposen
twitter.com/arielposen
instagram.com/arielposen/
open.spotify.com/artist/2eiy8nxhJQnnBYMMXR6u5y?si=cnMkBYMVRYyl4oi4qDymZg