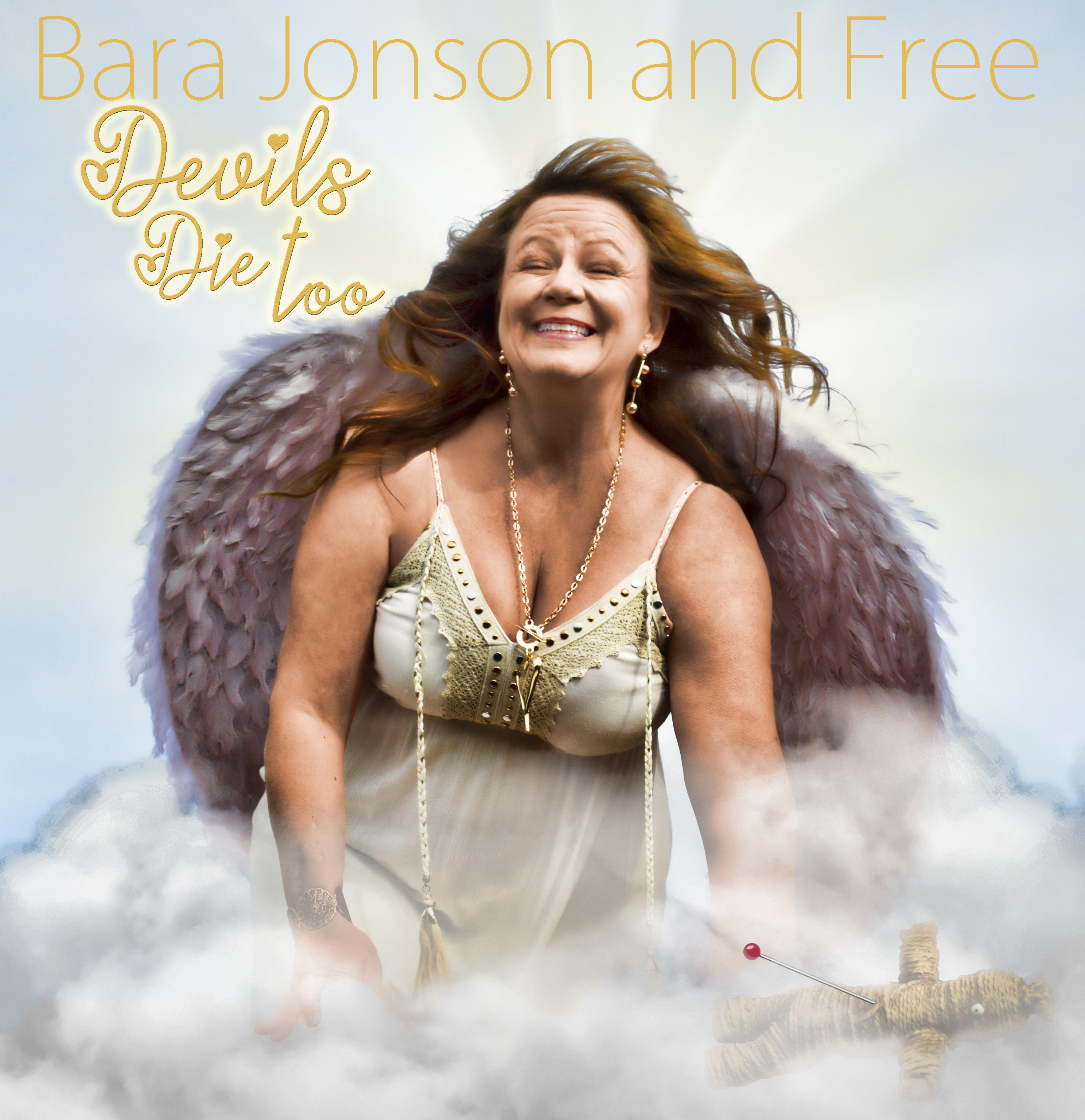 Fri Oct 11, 2019
Over a year ago, I had the pleasure of meeting Bara Jonson and Free at Live at Heart Newfoundland, and I immediately became a fan.
The continued love and friendship that they developed from their showcase at that event turned into a 'love fest', with fans in Newfoundland and the rest of Canada as well, resulting in the release of 'Hello Newfoundland', their tribute to their time there and to the amazing people they met while on Burin Peninsula.
Now they are heading back to Canada to play the prestigious Indie Week in Toronto on Friday, November 15 as a part of the Cashbox Caravan Showcase at The Hideout club.
Their new release of 'Devils Die Too'is the usual standard of this act, encompassing great vocals, intense lyrics and awesome production. When asked about what inspired this latest release, Bara Jonson and Free had this to say:
"As international touring artists Bara Jonson and Free (BjF) meet a lot of people. Most of them being warm-hearted and nice but occasionally there are those who seem to be egoistic and narcissistic, who will do almost anything for their own gain and purposes."
After yet another of these interactions that left them feeling down and disappointed, Malin was suddenly struck by a thought that turned the negative spiral into positive determination; so characteristic for them and of their duo. A simple sentence: "those bastards they die too"; BjF turned it into a full song, 'Devils Die Too'. Little bit serious, much humor!
Bara Jonson and Free strongly believe that empathy, kindness and compassion is more than just words."To have a friend you must be one yourself! Stay positive! Stay happy! Be who you are! Be proud of yourself! We are!!"
Watch the video of 'Devils Die Too' here: https://youtu.be/w-CsnSKh4aI
Produced by top Swedish producer Amir Aly, YLA Studios
Mastered by CuttingRoom
For more information visit: https://www.barajonsonfree.com