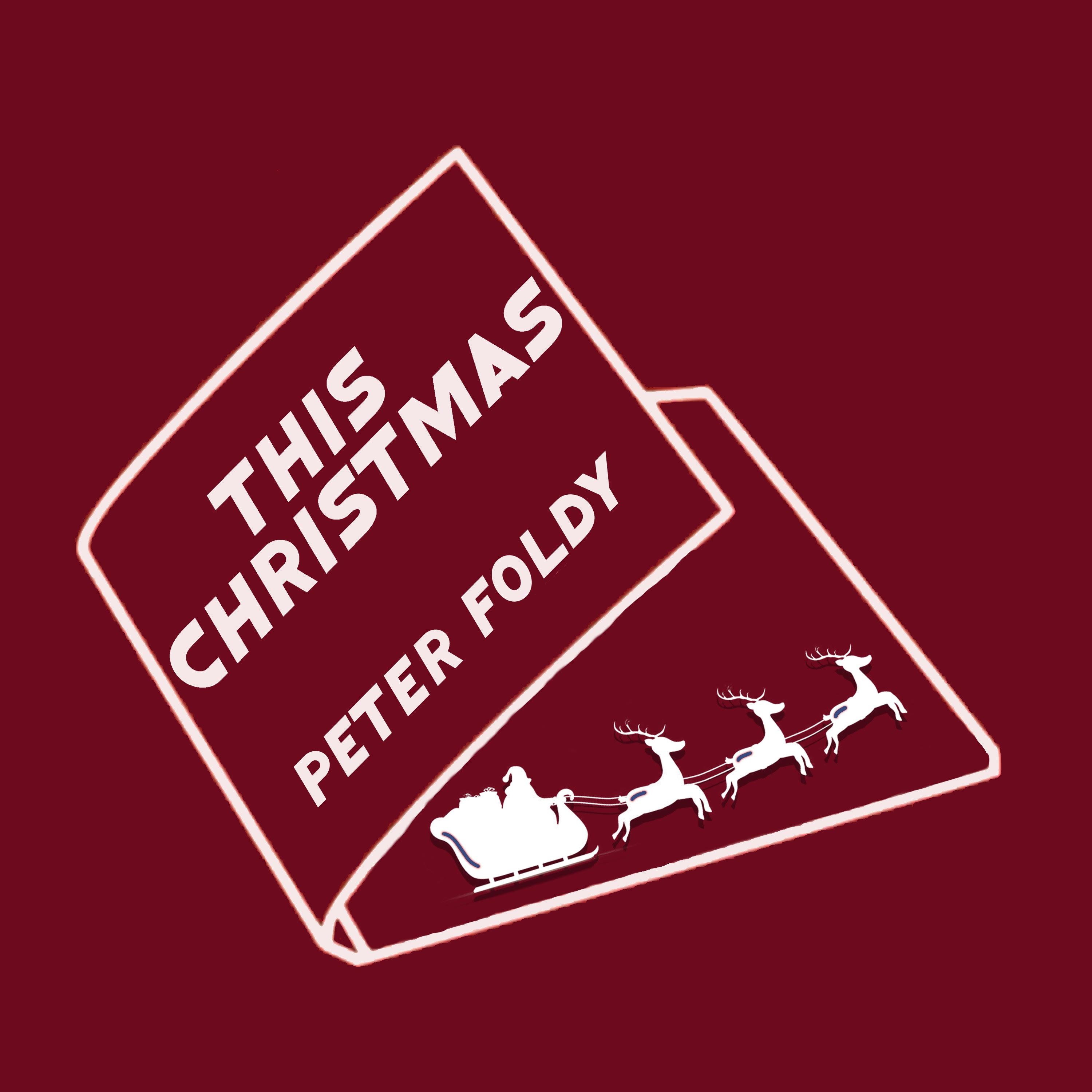 Fri Nov 27, 2020
Two-time Juno Award nominee, Peter Foldy is back with an up-beat, radio friendly pop single, "This Christmas." Written by Foldy, the track was co-produced with award-winning Quebec born  - L.A. based Gerry Stober, and Rokman.
Give a listen to "This Christmas" here:
Foldy is best known for his classic #1 Canadian hit, "Bondi Junction" as well as his infectious follow ups, "Roxanne" and "Julie-Ann," both chart toppers in Canada released by Capitol/EMI Canada.
Beyond enjoying a long run as a singer/songwriter Foldy is also an accomplished film director who has worked with major stars such as Paul Rudd, Eugene Levy and Beverly D'Angelo, among many others.
Foldy recently returned to the music scene with the release of his well reviewed 10 track CD, "Nine Lives" as well as last year's socially conscious dance/pop single, "Toxic World" which hit the Top 10 on a number of radio stations as well as reaching #27 on the Correspondant Anglophone Top 100 in Quebec. "Toxic World" continues its momentum on Spotify.
Foldy is no stranger to Christmas tunes. He has a four track EP called "Peter Foldy 4 Christmas" that is a holiday favorite with many radio programmers.
For more on Peter Foldy visit: peterfoldy.com