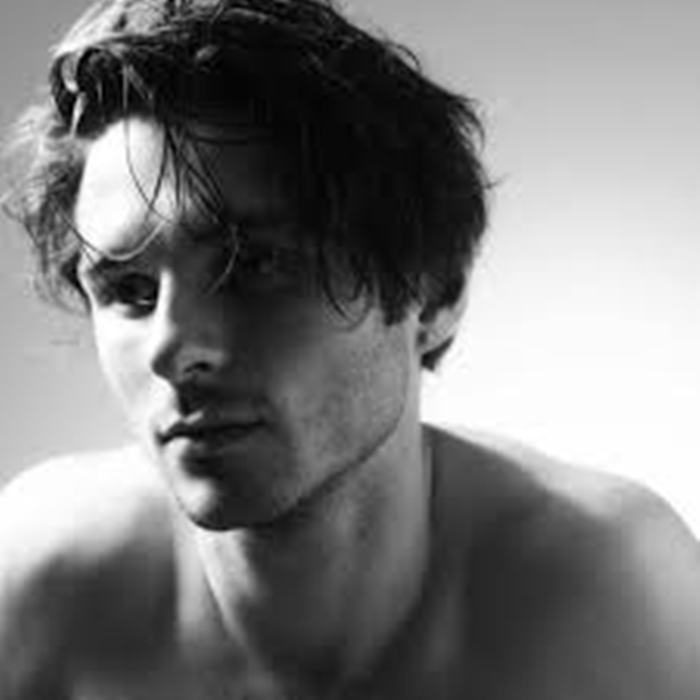 Fri May 15, 2020
It's a love song gone wrong for Kitchener/Waterloo's singer/songwriter and multi-talented artist Joshua Sade James and his new single, "All Fall Down.
Fresh from his forthcoming sophomore album release, JSJ — slated for June of this year — "All Fall Down" was written about mistrust, dishonesty, and miscommunication in a relationship. "Without these core attributes enforced by love, we… 'All Fall Down," he explains.
Watch and listen to "All Fall Down" here:
First written about three years ago, the song's bittersweet inspiration was related to a relationship and breakup he'd had while in college. "It allowed me to do a lot of self-reflection," he shares.  "I wrote the song after the second time we broke up, and just got to think about how truly toxic we were towards each other. "All Fall Down" serves as a preview for what's to come from the artist's upcoming EP, JSJ (Joshua Sade James).
"There was cheating, there was manipulation, there was just a lot of baggage neither of us knew how to get rid of. We just sort of gave it to each other because it was easier than being alone."
"It was interesting to shoot this video with a current love interest when it's actually about a previous one," he continues, laughing. "When writing or hearing the song in my head, I wanted this song to be like if a sad, old clown got drunk, broke into the old carnival where he used to work, and started up the merry-go-round, only for it to not fully work. I think I achieved that in both the song and the video."
"It was a blessing to shoot this with Sagi and my good friend Esther," James adds of director Sagi Kahane-Rapport and actor Esther Vlessing. "Also, shoutout to Dylan Spilberg and Leo Vargas for making this happen!"
A Sheridan College alum for Musical Theatre Performance — and winning the Sheridan: Pop Award for Outstanding Performance — James also co-choreographed, co-directed and starred in the College's PREP Production original, Revue Diva Dynasty. Hailing from the tri-city Kitchener/Waterloo area — with country artist Jamie Warren for a dad — he's been featured coast to coast, including Newfoundland to play 'Pepper' in Mamma Mia!, The Calgary Stampede's Talent Search, Ontario's Western Fair's Rise2Fame, PEI's Charlottetown Festival, and more.
In addition to his extensive performing and recording work, Joshua Sade James is an active advocate for mental health rights and proud member of the LGBTQIA+ community.  "All Fall Down" serves as a preview for what's to come from the artist's upcoming EP, JSJ (Joshua Sade James).
For more visit:
joshuasadejames.com/
instagram.com/jsjwarren/?hl=en
facebook.com/jsjwarren/
twitter.com/jsjwarren?lang=en
open.spotify.com/artist/7wSskbXKPqPxJCwNrHcs1y