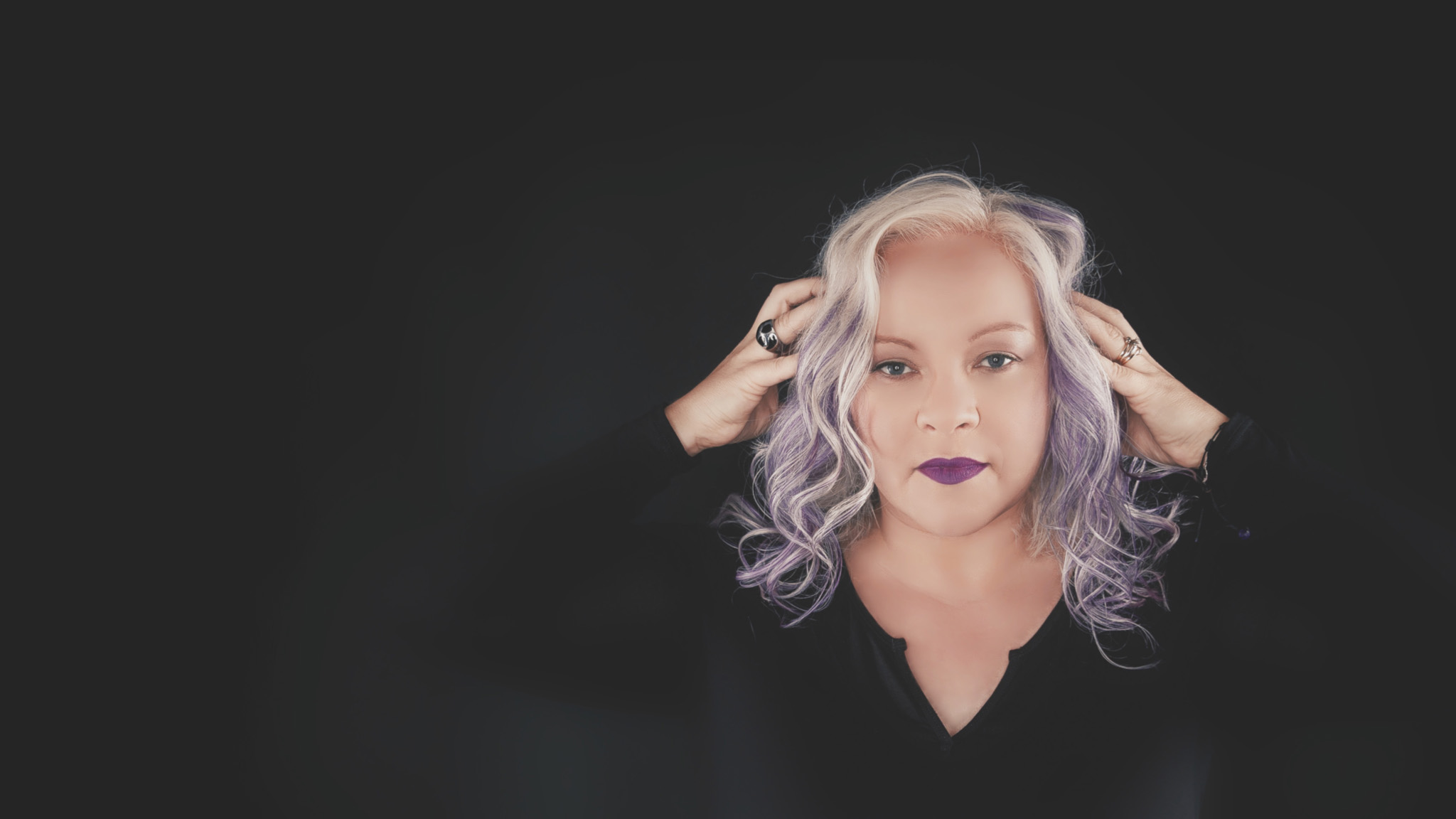 Fri Dec 04, 2020
Contemporary jazz pop singer/songwriter Katie Ditschun offers a moment of calm and cause for pause this holiday season with the release of her new single, "Be Still".
"For me, this is a winter song to sing during Christmastime," Ditschun says, "but the lyrics don't mention a specific holiday, so it's really for anyone who enjoys the warm glow of light on a winter's night.
"My hope is that people will listen to it, maybe all cozied up by the fire, and feel the calm and peacefulness I wanted to bring them. I consider 'Be Still' to be a kind of 'Silent Night.'
To watch and enjoy "Be Still" here:
"In January of 2020, I found myself inspired to write this song," she reflects. "Christmas 2019 had been a quiet, peaceful holiday for me, so the lyrics are simply about taking the time during the holiday season to slow down and fully appreciate the beauty, joy, and peace that we can see, feel, and share.
"At this time, leading into Christmas 2020, our society is struggling. It's my hope we will soon remember how love brings us hope and joy."
"Be Still" is the newest single to arrive from Katie Ditschun following the release of her debut album, Spare Skirt (2019).
In addition to writing throughout the year, Ditschun offered audiences around the world a virtual respite from the goings-on through an extensive and pioneering series of virtual performances and complimentary introductory vocal lessons via Facebook.
Born and raised in Brantford, Ontario, Ditschun spent time in Montreal, Quebec following her studies at Berklee College of Music for jazz and contemporary vocals before returning to her home province; she is also a member of the National Association of Teachers of Singing and the Ontario Registered Music Teachers' Association. Though she was diagnosed at 18 months old with juvenile arthritis, beginning piano lessons at age four to keep her fingers moving, it was the onset of her mother's terminal illness that gave Ditschun the push to pursue music full-time.
For more visit:
katieditschun.com/
instagram.com/katieditschun/
facebook.com/KatieDitschun/
twitter.com/katieditschun
open.spotify.com/track/6NjsUSGdp44FqMEYW2UW7Q