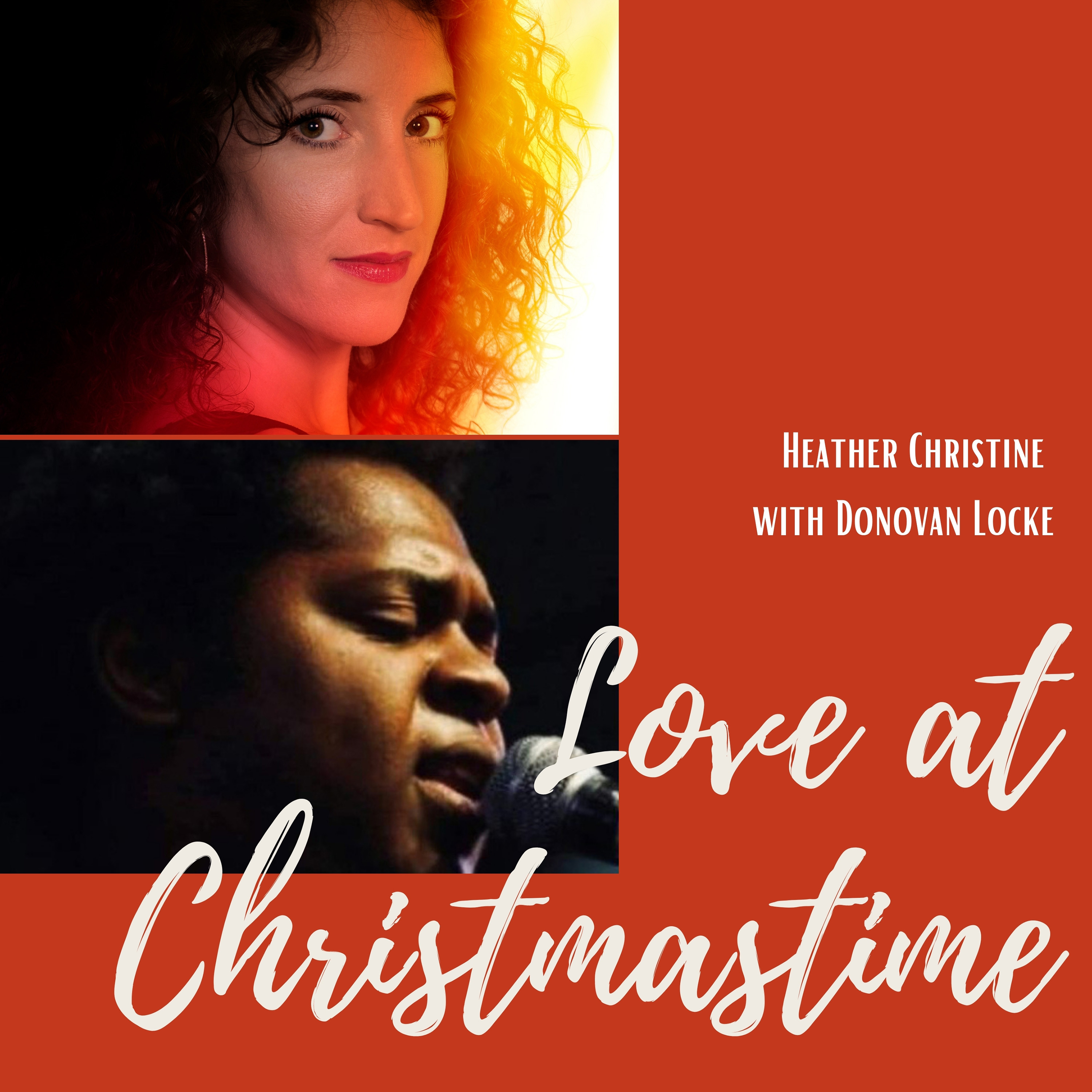 Fri Nov 27, 2020
"Love at Christmastime," a new jazz composition by Mississauga's award-winning vocalist Heather Christine, flawlessly mixes the joy of the holiday season with the romance and sexiness of jazz. Heather Christine is accompanied by some of Canada's top jazz musicians: Mark Kelso on percussion, Pat Collins on bass, Anthony Panacci on piano, Brian O'Kane on trumpet, and Donovan Locke on guest vocals.
"Deep in my heart I know you're the one for me
This holiday I know it's meant to be
For once in my life I find a love at Christmastime
For once in my life I know love's here to stay"
"Love at Christmastime" is written by Heather Christine and Eddy Ruyter, produced by Anthony Panacci, mastered by Reuben Ghose, and vocal arrangement by Justin Bacchus.
Heather Christine is no stranger to Canada's music scene. Both a soulful and captivating entertainer and songwriter, she has won a number of awards and has performed for audiences of over 25,000. Heather Christine connects with audiences with her vivacious stage presence, expressive voice and engaging personality. Heather Christine's 2019 debut release, "Love in Colour" garnered international recognition for its soulful blend of R&B, Jazz, and Pop. Within the first month of its release, "Love in Colour" topped the charts as #1 on the Spanish Radio show Smooth Jazz Sitges (Radio 99.2FM Barcelona).
For more on Heather Christine:
heatherchristine.ca/
instagram.com/heatherchristinemusic/
facebook.com/HeatherChristineMusic/
open.spotify.com/album/4bFXo9zCikLJlHolu0kT9x?highlight=spotify:track:31M5IO9FEMamV1STcANfQA