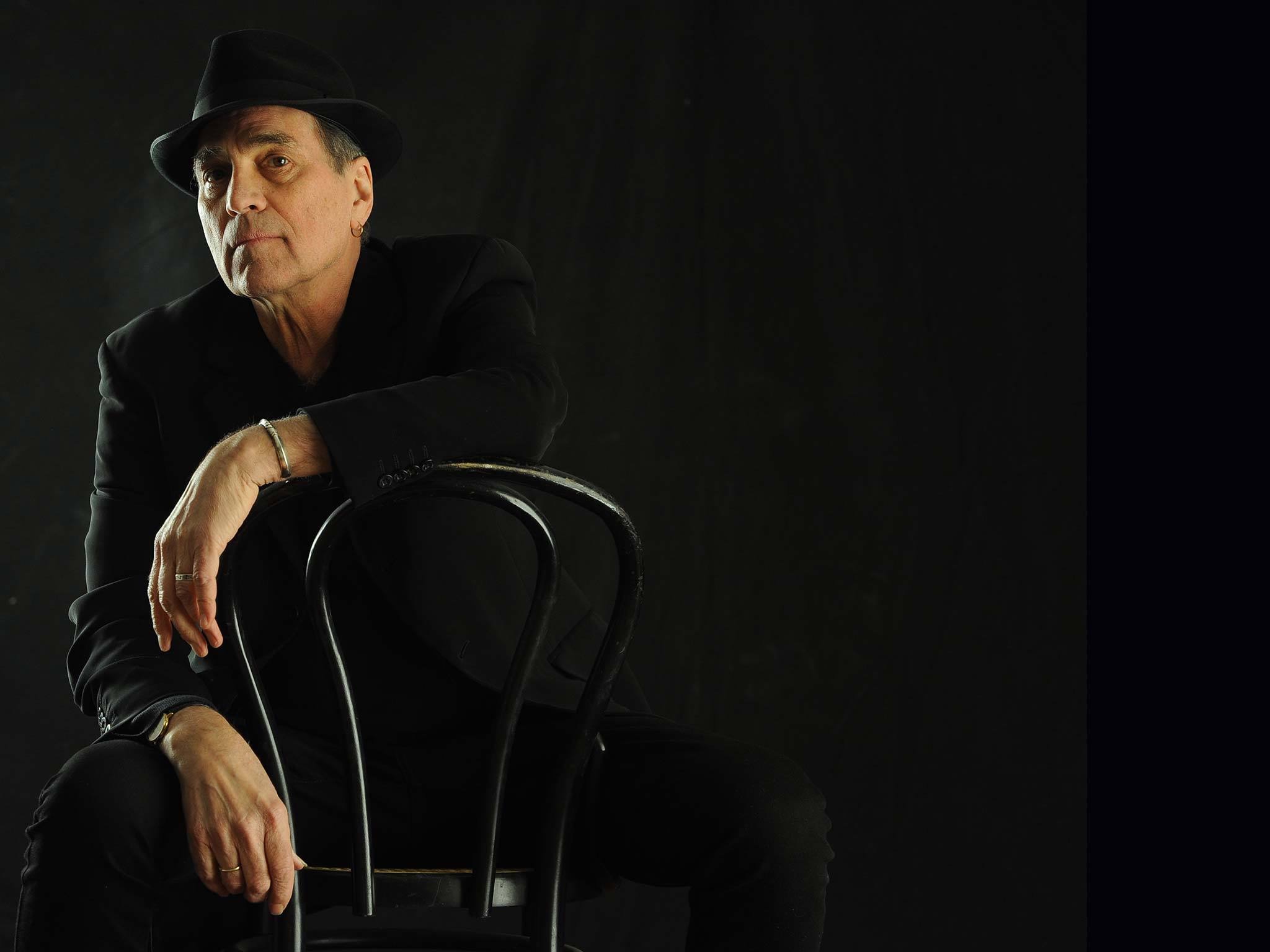 Fri Jan 10, 2020
The unstoppable force that is Eric Andersen just keeps rolling along. The famous Eric Andersen song "Time Run Like a Freight Train" could actually be personified into Eric Andersen Run Like a Freight Train. From the 1960s to today,  Eric has not stopped creating, performing and evolving never losing his sense of wonder and thirst for enlightenment.  And he's about to take all of this back on the road with one Canadian stop, the iconic Toronto listening venue, Hugh's Room Live.
Called "a great ballad singer and writer" by Bob Dylan, Andersen has over the past fifty years toured the world and released more than thirty albums of original music. Andersen's most famous songs include "Violets of Dawn" and "Thirsty Boots," with potent lyrics that reveal his literary devotion to the likes of Dostoevsky, Rimbaud, and Kerouac. These songs and more have been covered by artists including Judy Collins, Fairport Convention, John Denver, Bob Dylan, Linda Ronstadt, The Grateful Dead, Peter, Paul & Mary, and more. Andersen has also co-written songs with Bob Weir, Townes Van Zandt, Rick Danko and Lou Reed.
"I get labelled as a folk singer," Andersen says in the documentary The Songpoet  (Toward Castle Films, 2019), "I prefer not being called one because that's not really what I do." 
For those of us not actually inside Andersen's head, this might be a hard one to figure out: his melodies and melodious voice, his guitar and harmonica, and his heartfelt high-poetry lyrics speak immediately to the 1960s Greenwich Village folk scene. Andersen was one of the original players of that scene along with Phil Ochs and Tom Paxton, whom he credits for discovering him in 1963. After recording albums Today is the Highway and 'Bout Changes and Things, Andersen was briefly managed by Brian Epstein of Beatles' fame, who died unexpectedly in 1967. In 1970, Andersen played the famous "Festival Express," the trans-Canadian train tour that included Janis Joplin, the Grateful Dead, The Band, and more. Andersen was a resident of Woodstock, New York, between 1975 and 1983.
Today Eric Andersen's performances include his early classics like "Thirsty Boots" as well as new material from his recent album projects inspired by writers Albert Camus and Lord Byron. In 2018 Sony/Legacy Recordings released a two-CD set, The Essential Eric Andersen, recorded from 1964–2006 and including rare and unreleased recordings featuring Joan Baez, David Bromberg, Rick Danko, Joni Mitchell, Lou Reed, Leon Russell, and Richard Thompson.
"Andersen is the most elegant of singers." – Rolling Stone
"A singer and songwriter of the first rank." – The New York Times
"Eric Andersen is a great ballad singer and writer." – Bob Dylan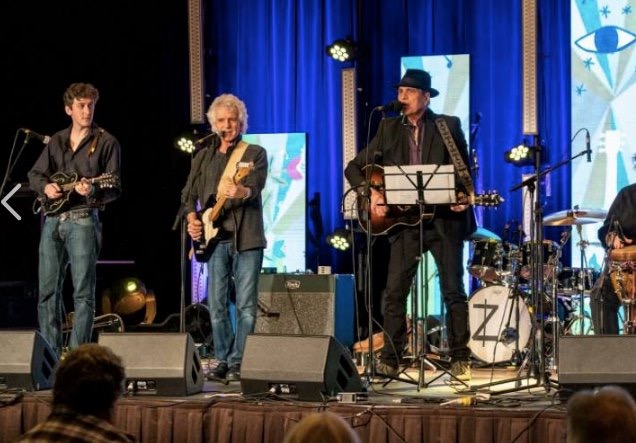 Eric is excited about this upcoming tour, "We'll be playing an East Coast US winter tour with an excellent couple of musicians, Jagoda on djembe and percussion and violinist/mandolinist Eric Lee as well as some very special guests to be announced!
The East Coast tour kicks off at Hughs Room in Toronto then moves on to Buffalo, Rochester, Woodstock, Long Island, New Jersey, and ends at the City Vineyard in New York and starting Buffalo will include stellar guitarist Steve Addabbo.
The West Coast tour will include Scarlet Rivera on the violin and harmonies.
West Coast Cali shows include Ojai, Santa Monica, Pasadena, Bakersfield, Santa Cruz  ending in Sacramento."
Add to this mix the upcoming release of the documentary The Songpoet, and 2020 looks to be a banner year for the legendary performer.
If you're in the Toronto area don't miss this chance to get an intimate view of the living legend in one of his favourite venues and cities. Eric Andersen summed up his feelings about his upcoming Hugh's Room Live show and his affection for Toronto with these words "I look forward to this great city of a million musical times and memories and I miss it every time I leave."