Fri Dec 18, 2020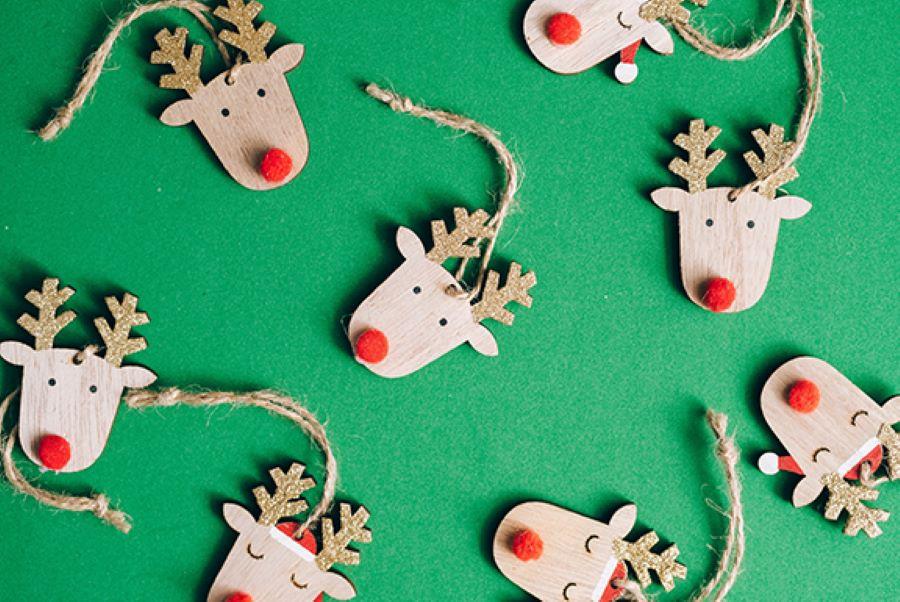 From Peter Bloom Band (alias of alt-pop singer/songwriter, voiceover artist, and former radio personality Pete Cugno) comes an all-new original holiday season single called "Reindeers Away." This toe-tapping tune will certainly have you dancing in your seat all month long.
"The coronavirus pandemic had a multi-pronged effect on me and my creative outlook," Cugno says. "First, it made me stop feeling sorry for myself as I realized just how lucky I have been and still am. Many have not been so fortunate as a result of the pandemic.
"Second, it made me take stock of what really matters to me and gives me a sense of purpose, which is making people feel good... Making them smile and laugh. God knows, we could all use more of that in these times.
"Finally," he adds, "with less voiceover work coming in, I had more time on my hands to get in my studio and focus on creating music that would make people feel good. Despite the unfamiliar territory of writing in this style of music, 'Reindeers Away' just came pouring out of me, and I figured if it makes me feel this good, then hopefully it can do the same for others."