Fri Dec 24, 2021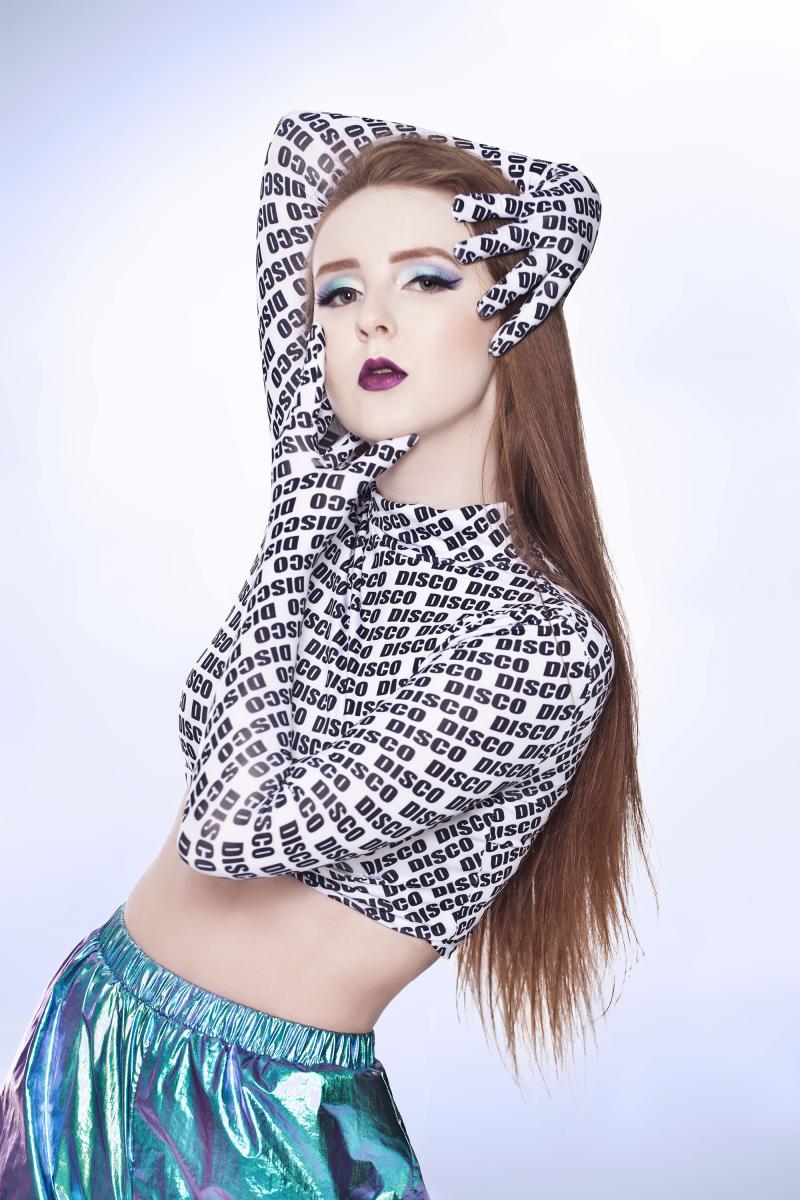 Canada's newest rising pop star Mackenzie Dayle continues to set the scene ablaze, lighting up screens and streams with her fiery new single, "I'm Good, Thanks" – check it out here:
The Edmonton, Alberta-based artist's new track is an ultra sexy love-letter to one's self: a super-charged reminder that the most important relationship you'll ever have is the one you have with yourself.
"I got together with a group of people who have all experienced some level of 'single person ridicule' in their lives," Dayle explains of the inspiration behind the track. "From that, we created a super sassy, salty song making fun of all the attempts people make to 'fix' someone who is single — while also empowering listeners to stay single as long as it feels good for them.